Although the weather is starting to cool down, that doesn't mean you have to put an end to your gardening efforts for the year. In fact, fall is one season in particular where some gardens look their best! But, since outdoor conditions are different during this time of year, it's important that you're planting the right types of flowers if you want your garden to pop.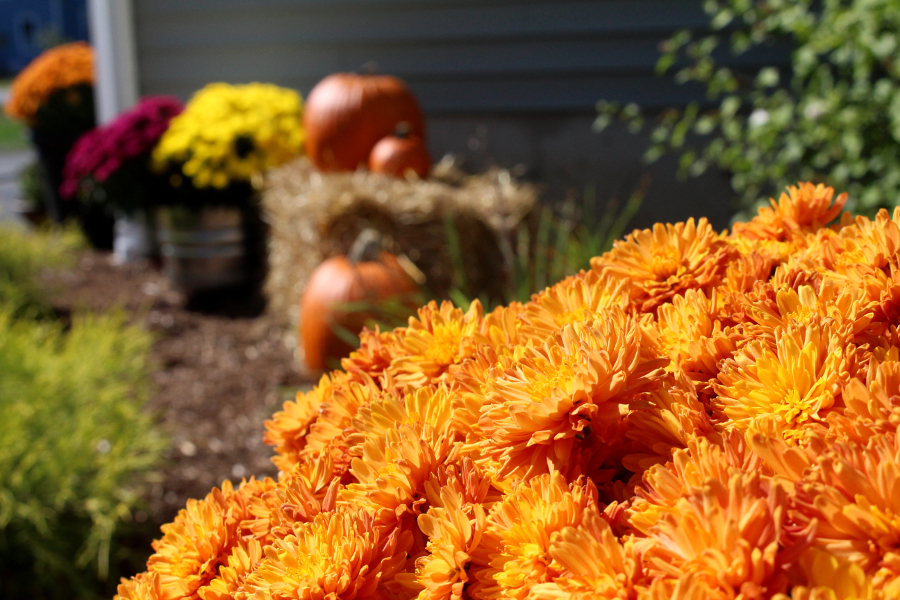 Below, take a look at some of the flowers we recommend as you work on your garden this season.
See? There are plenty of flowers out there that can be planted in fall – all you have to do is look for them. And for those of you who prefer to spend most of your time indoors as the weather gets colder, there are plenty of fall flowers you can surround yourself with too!