Gift giving is so much more than just handing someone a wrapped object — it's the way we communicate with one another. It's how we tell someone "I'm happy for you," "I was thinking of you," or "I hope this makes you feel better." But the rules of gift giving aren't as rigid as they may seem. Across all cultures and decades, the way we express our love and gratitude through gifts is different. Looking back just a decade or two ago, below are a few of the most extreme ways we've changed the way we give gifts.
More Meaningful
Today more than ever, people want to see that there was thought behind a gift. Perhaps the bouquet you get for someone's birthday is filled with the flower that corresponds to their birth month. Or maybe you give a loved one a personalized gift at their housewarming party, like a sign or blanket. You could even have jewelry personalized with important names or dates.
You Don't Need an Occasion
It used to be that you gave and received gifts only on important days — your birthday, anniversary, or the holidays. Today, gift giving isn't quite so structured. In fact, people tend to appreciate gifts more when they're not necessarily required, but just because their loved one was thinking of them.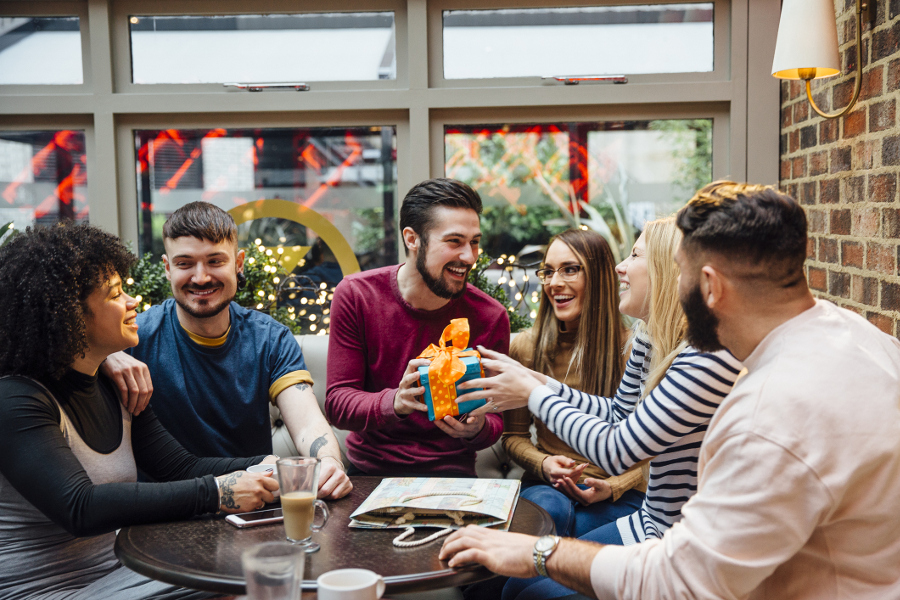 Continue Reading…