Few moments are more exciting than moving into a new home. Every empty room marks a fresh start and promise of new adventures. So it's only natural that everyone christens their first night in a new house with a housewarming party! Whether you were the friend helping out on move-in day, are the new, next-door neighbor, or a long-time family member, these are a few gifts that will land you the title of 'best guest ever.'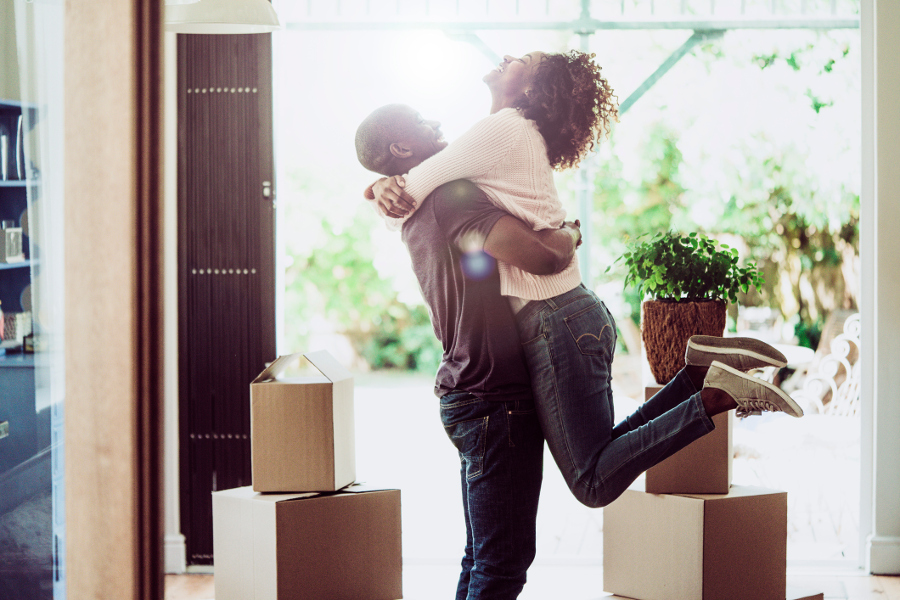 Gifts for the Garden
If this is their first home, it's probably also the first time they've had a yard or garden to call their own. A beautiful set of wind chimes or a bird feeder will bring natural beauty to any backyard garden. And help them keep their garden looking its best all season long with a stylish floral garden gift set.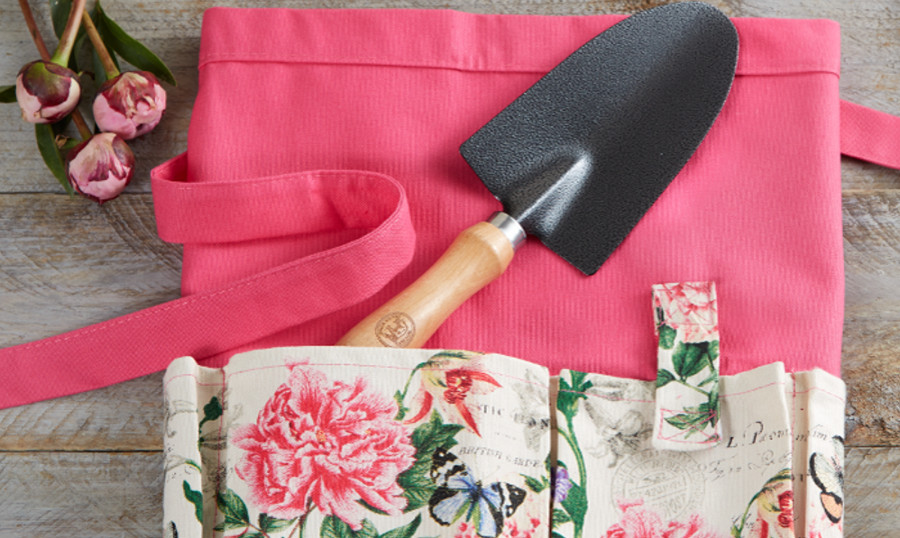 Personalized Keepsakes
Designing a new home is all about making the space your own. So what better way to do that than with a few personalized elements? A custom welcome sign or "happy home" canvas will add a unique touch to any home.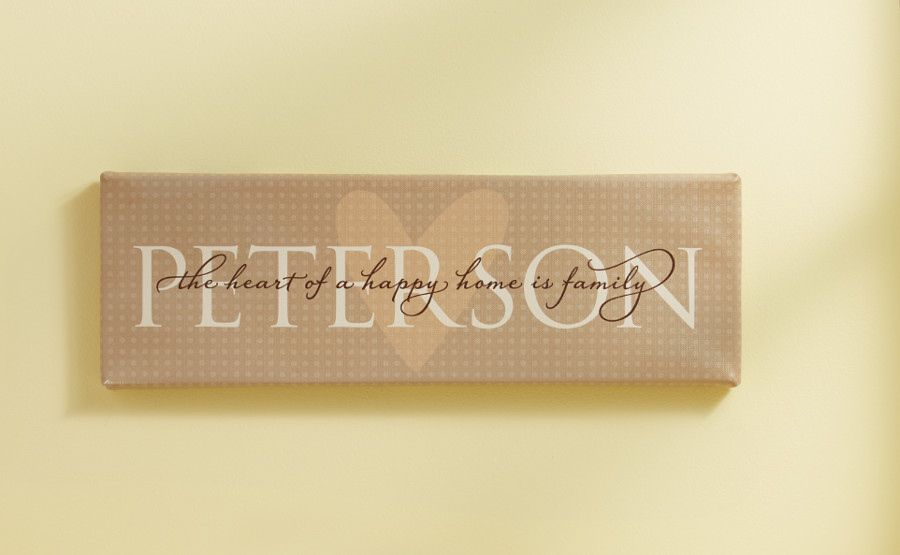 For the Bar
What's a housewarming party without a few drinks? Whether they're a wine connoisseur or a beer lover, our barware gifts make a fun gift for any young couple ready to enjoy their new home.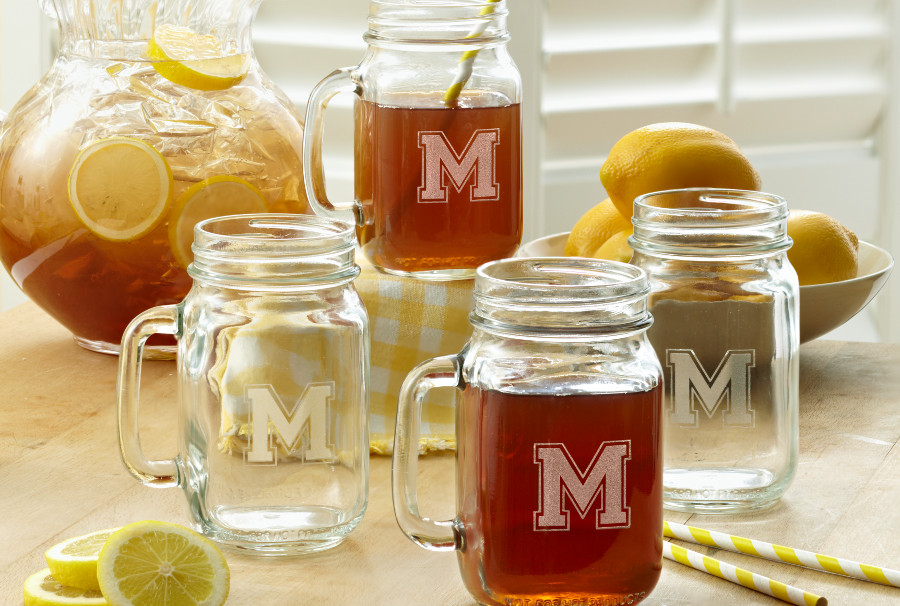 Accent Pieces
The first thing any new homeowner sets up is a bed, dining room table, and television — shopping for decorations will have to wait until life gets a little less hectic. Take the pressure off of them by giving them a few beautiful pieces that will make their house feel like a home. A wreath greeting visitors at the front door or a collection of Willow Tree® figurines will help to create an inviting atmosphere.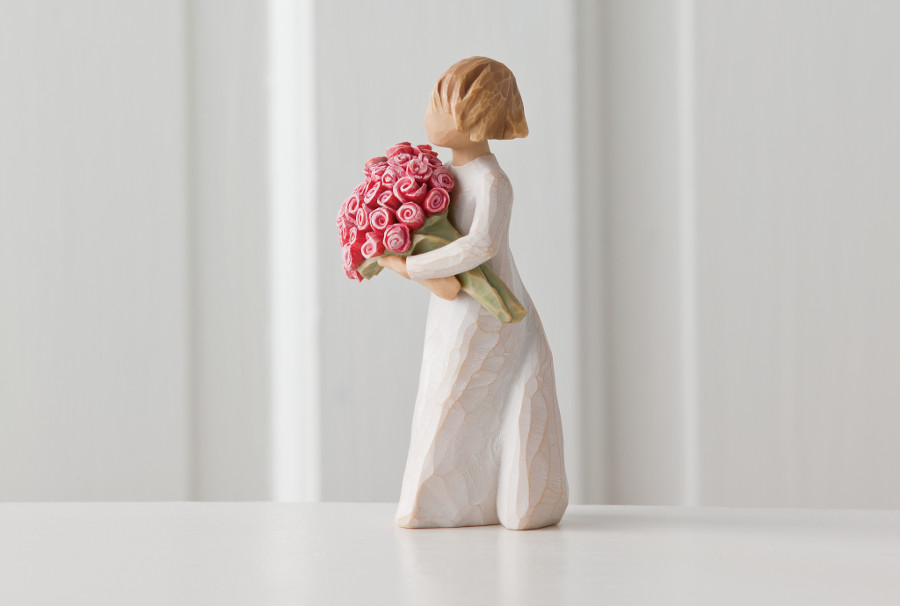 Don't Forget Man's Best Friend
Your loved one isn't the only one who moved into a new house, their dog did too! A personalized pet frame is a fun way to show off any furry friend.
When in doubt, you can never go wrong with a fresh bouquet of summer flowers! They're beautiful, elegant, and make the perfect addition to any room.