Known best for their generosity, Leos are fabulous gift-givers who are always quick to share their open hearts and giving natures. With a flair for the dramatic, a tendency to be flashy, and an inventive spirit that can't be tamed, these signs — aptly represented by a lion and two halves of a heart — can be tough to shop for.
The trick is getting to know what makes a Leo tick and then using that knowledge to find the perfect present, says Lisa Stardust, New York City-based astrologist and bestselling author.
What to know about Leos
Leo (July 22-August 22) is the fifth sign of the zodiac, following the water sign Cancer. As fixed fire signs, Leos are known for their passionate determination, Stardust says. "Leos are not going to change their mind about something once they've set it," she says. "But as a fire sign, they're the manifestation, or spark, of inspiration. They start things, and they get things done."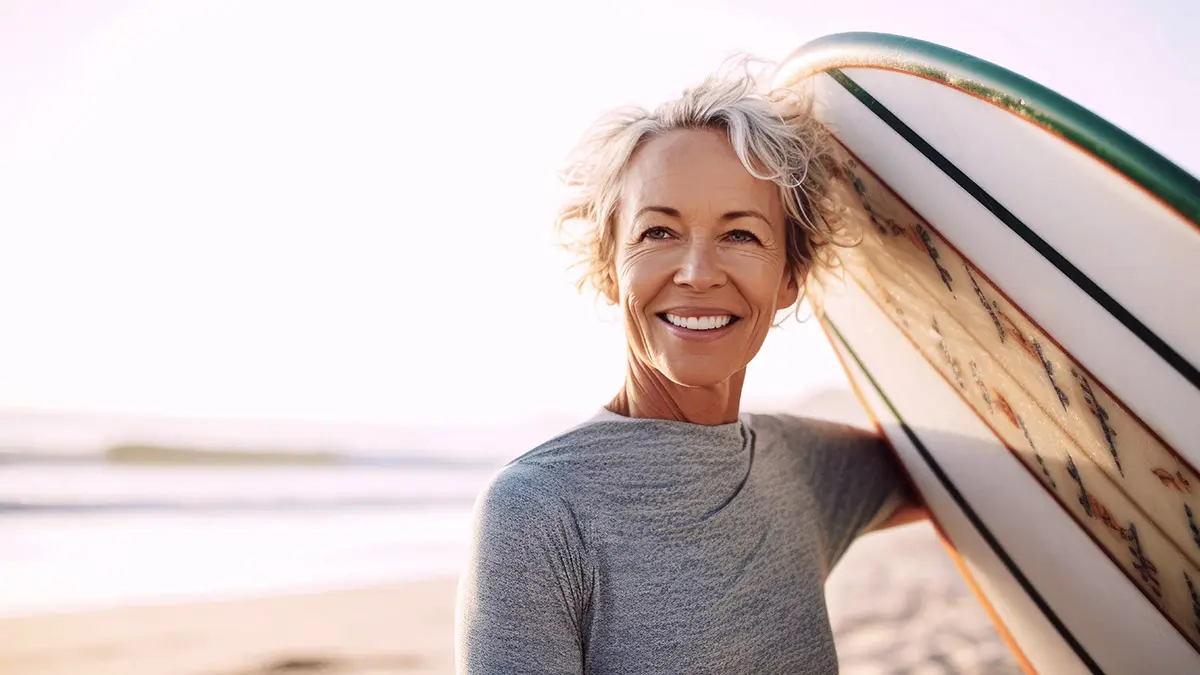 Leos are also identified with having extravagant tastes, Stardust says. "They're represented by lions — the kings of the jungle — so they know they're powerful, but they're also honest, creative, and have big hearts."
The planetary ruler of Leos is the sun — a symbol of vitality, Stardust says. True to their summertime sign, Leos like to live life to the fullest.
"On good days, Leos love to be in the sunlight, have a great time, and be open and transparent with their loved ones," she says. "But it's important to remember the duality of the signs: Lions might love the sun, but they still sleep in caves."
Best birthday gifts for Leos
Whether it's their love of bold colors, wild shocks of hair (common for these lion-represented signs), or their relationships, Leos love to make a statement. Gifting them something that plays into that proclivity, such as satin pillowcases and sheets, cat-eye sunglasses, or even gold jewelry, is a smart way to go, Stardust says.
"Leos are known for liking things that are over the top," she says. "Something bold — bright colors, strong perfumes — will be a good choice for Leos."
Stardust says that Leos will also appreciate gifts for their hair. "Like lions, Leos usually have a beautiful mane, so hair-related products will likely go over well."
Consider hair bows, headband sets, scalp masks, conditioners, hair oils, and anything else a Leo can use to keep their locks looking lovely.
Go-to birthday gifts for Leos
Armed with what we know, there's no shortage of presents that the Leo in your life will like. Here are five types of birthday gifts for Leos.
Something that grows
The Leo's flower is, not surprisingly, the sunflower, and you cannot go wrong with a bouquet of these beauties.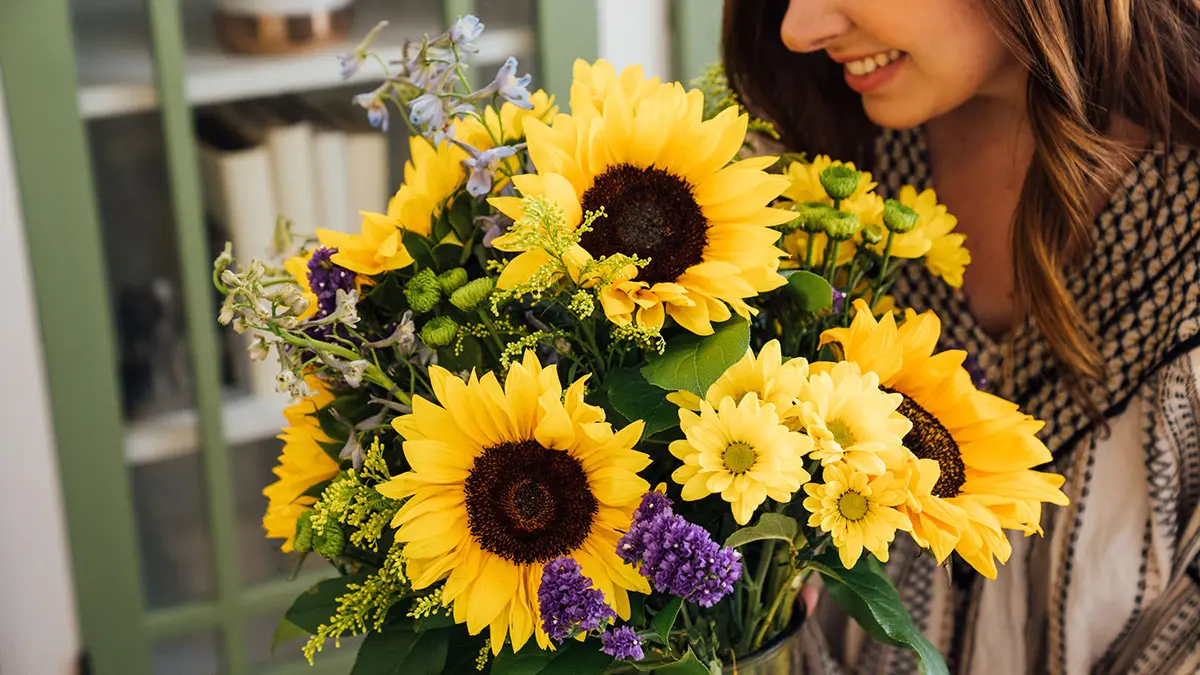 Other gold options, such as yellow mums, are a safe bet, too.
Something for the sun
Leos love their moment in the sun — metaphorically and literally — so gifting them something they can enjoy during the summer is usually a winner, Stardust says.
"When I picture a Leo, I see them standing in the sun with the breeze blowing in their hair," she says. Things like sun hats, beach tents, beach towels, beach bags, and other such gifts are all great options.
Something gold and flashy
"Leos love gold — the color and the jewelry," Stardust says. "It doesn't matter if it's not real gold, either." Additionally, Leos will love pendants with the sun on them to represent their planetary ruler.
Within the jewelry realm, consider everything from earrings and cufflinks to rings, necklaces, and bracelets.
And while the jewelry you gift a Leo doesn't necessarily have to be gold, it should lean toward the more gaudy, Stardust says.
Something to spark creativity
With their tendency to be outside-the-box thinkers, Leos often take up artistic pursuits, so any gift related to music, painting, drawing, acting, and art should be a hit. Stardust says that Leos are likely to enjoy things like drawing materials, painting sets, art (or art classes), or even a karaoke machine (they love to entertain, after all).
Something for their heart
Each zodiac sign is said to rule specific parts of the body. For Leos, one of those parts is the heart, and because of that, Leos tend to be romantic, generous, and dedicated friends and lovers.
Stardust says, "Consider getting them something romantic, like poetry books. They might also like heart-shaped jewelry or a heart pin."
For more astrological birthday gifting inspiration, check out our other zodiac gift guides:
Gifts for Virgo
Gifts for Libra
Gifts for Scorpio
Gifts for Sagittarius
Gifts for Capricorn
Gifts for Aquarius
Gifts for Pisces
Gifts for Aries
Gifts for Taurus
Gifts for Gemini
Gifts for Cancer