One of the toughest tasks for any adult during this busy holiday season — right up there with decorating that perfect Christmas tree while at the same time wrapping gifts and not burning those cookies — is shopping effectively for the teenagers in your life.
The tastes of a teen are a mystery to most adults, so to simplify your gifting quest we consulted Chassie Post, a television style correspondent on "Entertainment Tonight," E!, and "Live with Regis & Kelly," as well as an editorial stylist for Glamour and host of "Shop All Day," a new program from the "TODAY" show.
Who knows, with a quick study of Post's insider reports, a bit of imagination, and a few keen purchases, you yourself may even receive the priceless gift of the teens in your life viewing you as trendy.
The personal touch
"One big trend, really for girls and boys, is all things personalized," Post shares. "I don't know what it is, but all the teens' rooms I walk into have their names in it. This sort of gift just always feels unique and thoughtful as well."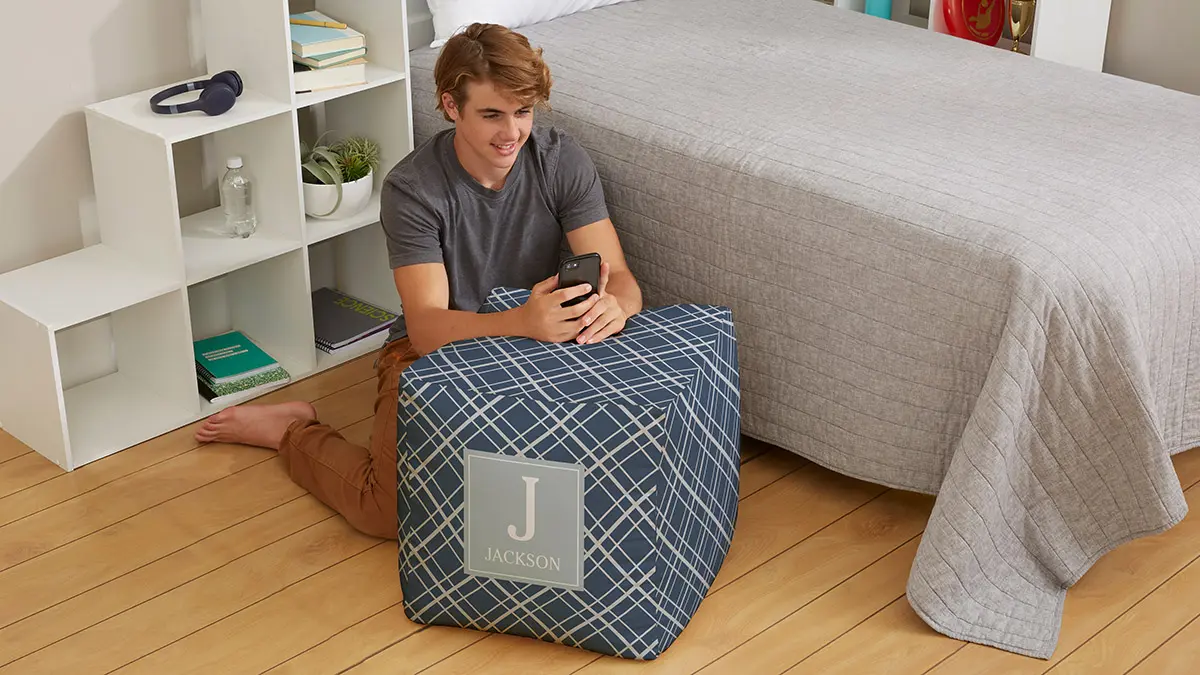 Personalized gifts also allow the giver to include more details than just a birth name — a nickname, favorite color, writing styles that match certain personalities, or, depending on the size of the item, even short phrases. Personalized food gifts fit the bill as well, especially those that incorporate favorite themes and flavors.
TikTok trends
For the aspiring social media stars in your life, TikTok trends are always surefire wins. Don't want to download the app to brainstorm? A simple web search can instantly provide results of trending TikTok video topics.
Post says exposing yourself to the TikTok universe may even land you a bonus gift idea for an adult in your life. "You know the scenario: You're often really trying to rip the phone away from teens at dinner. And they'll say, 'Just look at this TikTok,' and you're like…'Oh, that's actually really cool!'"
Beauty & fashion
"All things beauty are back," says Post, noting it as one of the largest social media trends. "My teen niece, she and her friends talk about it all the time; they watch TikTok videos on it. Anything in that realm, you can't lose, and you'll definitely score some extra points if there's a little sparkle involved."
Though not cosmetic beauty based, Post also mentions that fashion-related gifts can be a winner with teen boys, as more young men are taking an interest in high-style athleisure products and jewelry.
The donut itself is a mega-trend. Donut T-shirts, donut-shaped pillows and pool floats…donuts are just everywhere.
chassie post
TV style correspondent, host, and lifestyle editor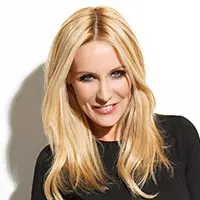 T-Swift related
Taylor Swift is easily one of the most recognized entertainers on the planet (who became somehow even more so this fall during her romance with one of the NFL's biggest names), and Post says Swift-y gifts are sure shots. "Any gift that can even possibly, gently have anything to do with Taylor will just make a girl's year."
Try a Taylor poster, one of her current massive-selling album reissues, or, due to Swift's proclivity for gleaming outfits and makeup, anything shiny and wearable, Post says.
Think outside the box
Gifts that include an element of surprise are big these days — in fact, Post notes, any teen gift cool factor jumps when a fun unboxing experience is included.
Also, gifts that demonstrate dry humor and involve seemingly random items, such as one certain universally loved pastry, are go-tos. "Cheeky gifts are great. I don't know what it is, but the donut itself is a mega-trend. Donut T-shirts, donut-shaped pillows and pool floats…donuts are just everywhere."
Specialty sweets
When in doubt, always aim for a teen's sweet tooth, Post says — especially treats that involve unique textures and luxury elements. Cake pops, she says, fall squarely within this zone, as do macarons, cocoa bombs, and any type of treat that involves interactive-opening elements — which, surprise, are all more social media trends!
Christmas gifts for teen girls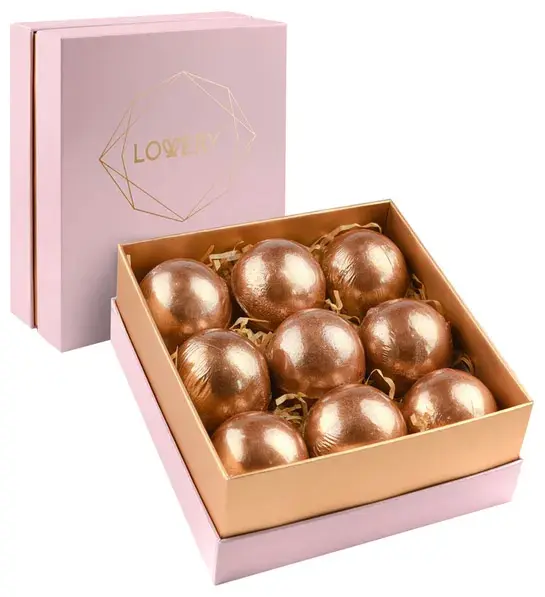 These bath bombs include a healthy dose of teen girl faves: beauty and skin care elements, sparkle and shine, all-around luxury vibes, and natural ingredients like vanilla, coconut, lavender, and jasmine.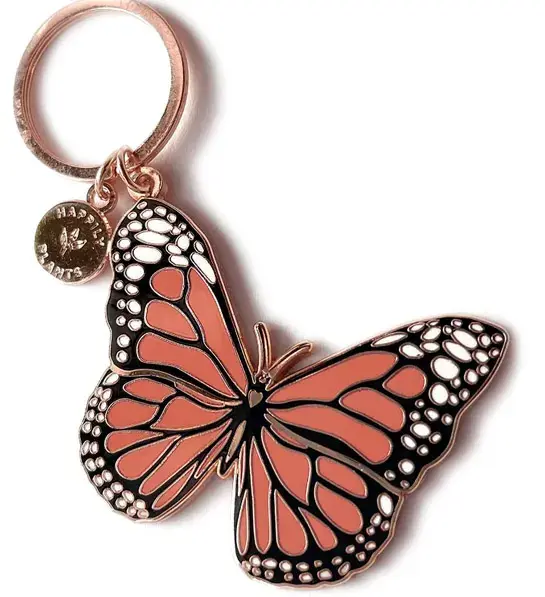 This item, Post says, is distinctly reminiscent of Taylor Swift, an artist who has featured butterfly images in her album art for years on end. And bonus teen girl points for the keychain's golden gleam!
This classy and durable alderwood phone stand — perfect for video chats or extended streaming sessions — features both a practical design that accommodates charging cords and heart-embossed personalization.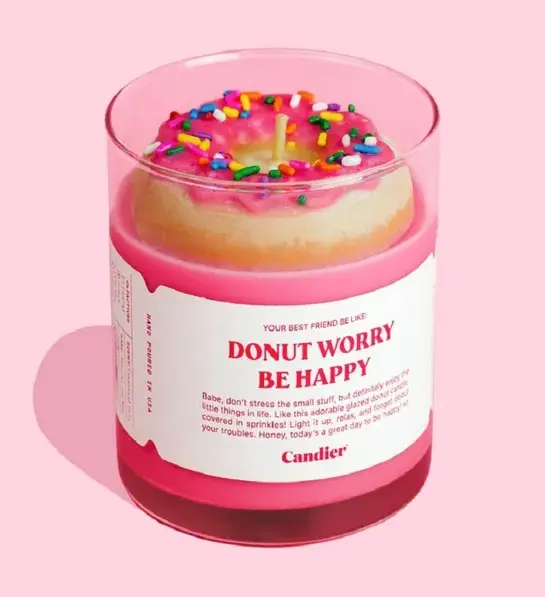 With scents of fresh strawberry, cream, donut frosting, and vanilla layered in a one-of-a-kind design, this candle isn't going stale any time soon. Post sees it as situated "nicely between the cheeky style and donut trend, which we've seen absolutely everywhere."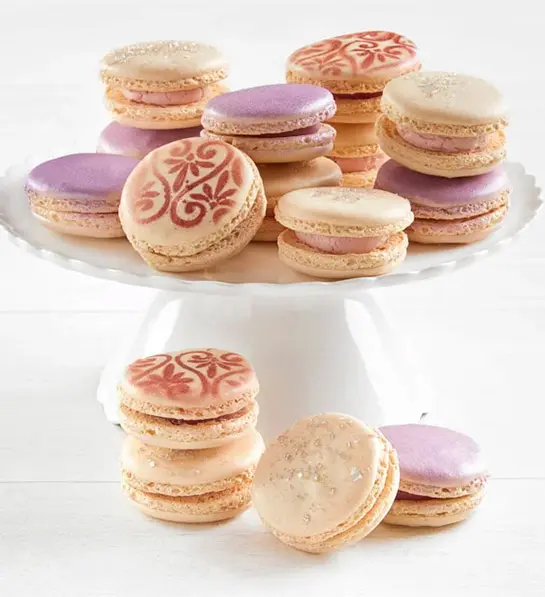 Macarons are one of the food world's most high-end treats, perfect for any teen girl's special holiday get-together with her closest friends. This pack of pastel-shaded French favorites features an assortment of 10 different fruit flavors, some featuring frosting.
Christmas gifts for teen boys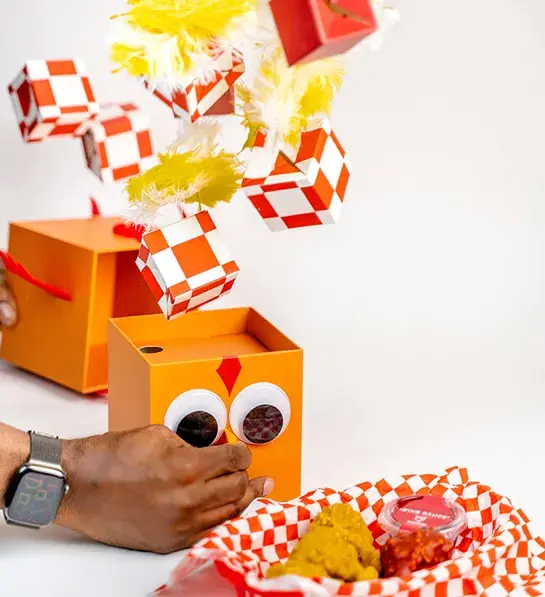 Chicken wings, a classic favorite guy food in the heat of any sports season, have never been this sweet. Post concurs, noting the confetti-burst box and unheard-of cake design shape as elements that would appeal to every teen boy on her Christmas gift list.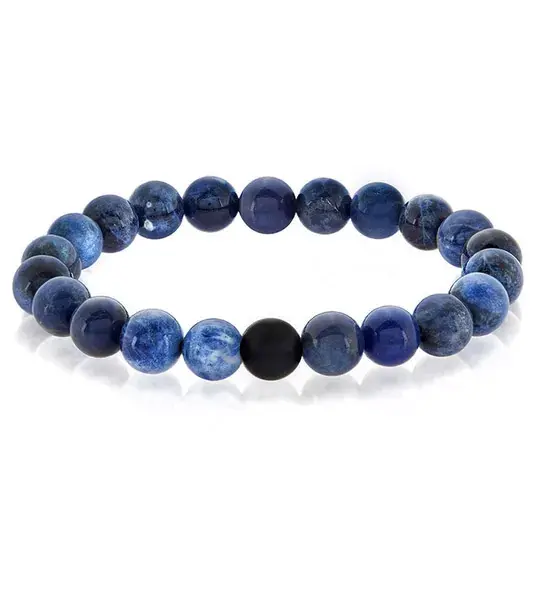 Featuring a natural matte design that avoids excessive flash and a stretch band to fit all wrists, this sodalite and onyx bracelet is an entry-level jewelry piece that, Post says, "checks the box for the 'cool guy' category."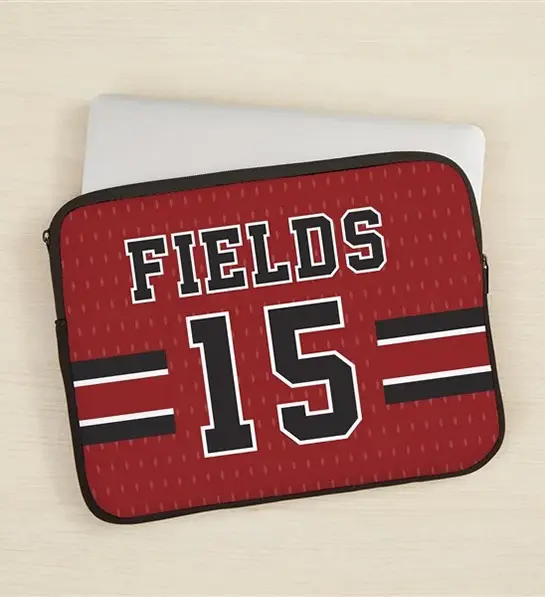 With a personalized jersey-style name space featuring varsity lettering and color combo choices to match those of their own school, the custom sports jersey laptop sleeve is a blowout victory for the teen athlete (and a perfect way to make sure that expensive laptop doesn't get lost!).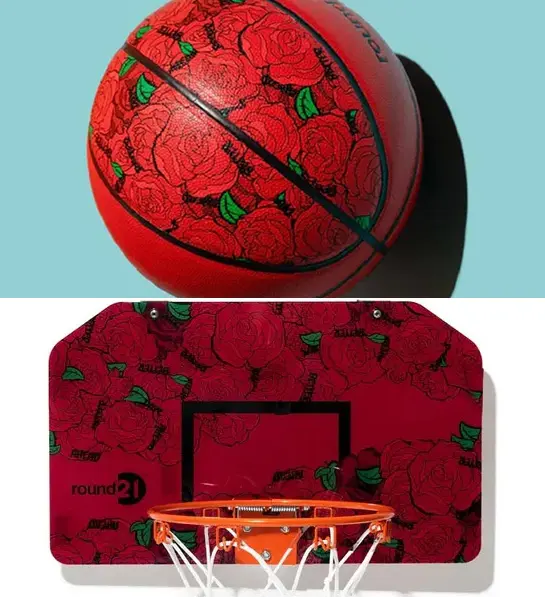 Featuring a dark rose, sport-chic pattern that Post says embodies the athleisure trend so popular among teen guys, this hoop and ball made by round21 and designed by Canadian artist Craig White is an easy layup for the basement, bedroom, or garage.
Christmas gifts for all teens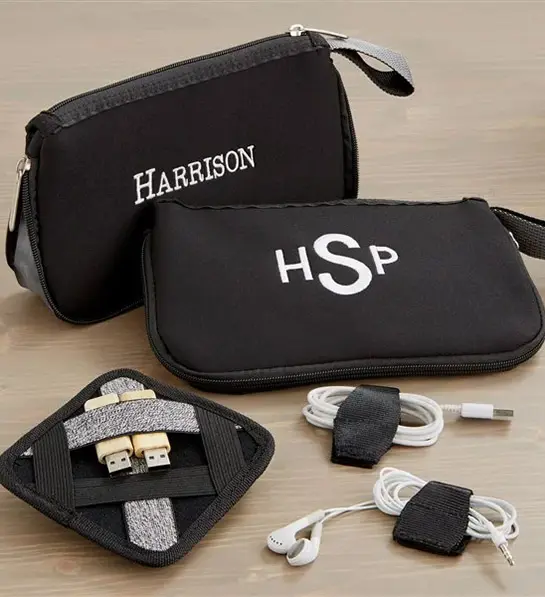 Tangled or lost cords and supplies are the bane of the teen tech world. This personalized neoprene organizer includes durable cord wraps, built-in charger harnesses, and an expandable side zip pouch.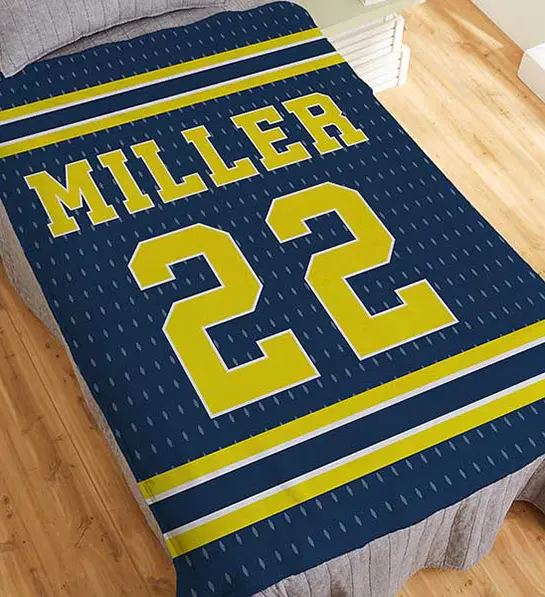 For any teen athlete, or simply a sports fan with a favorite team or player, this personalized plush blanket with over 50 customizable color combos is a classic gifting victory sure to outlast any trend shifts.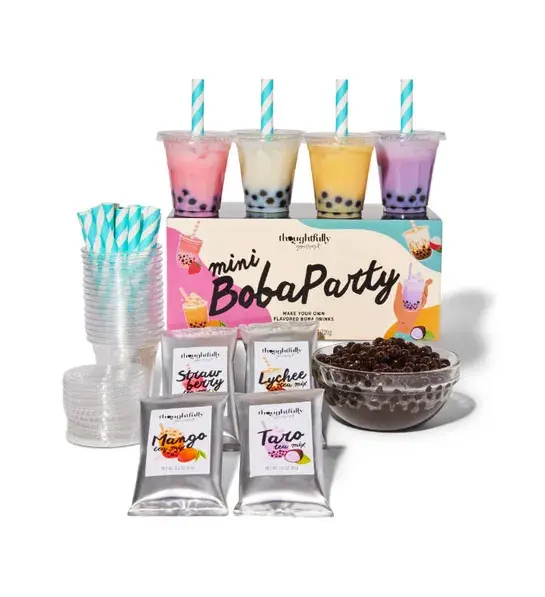 Boba tea, a snack trend that has almost 100 million related views on TikTok, is an East Asian favorite that is sweeping the nation — but the average cost of getting one of these drinks from a coffee shop is pushing $6. This DIY kit, featuring strawberry, lychee, taro and mango flavors, is bound to satisfy all taste buds, and do so at a fraction of the price.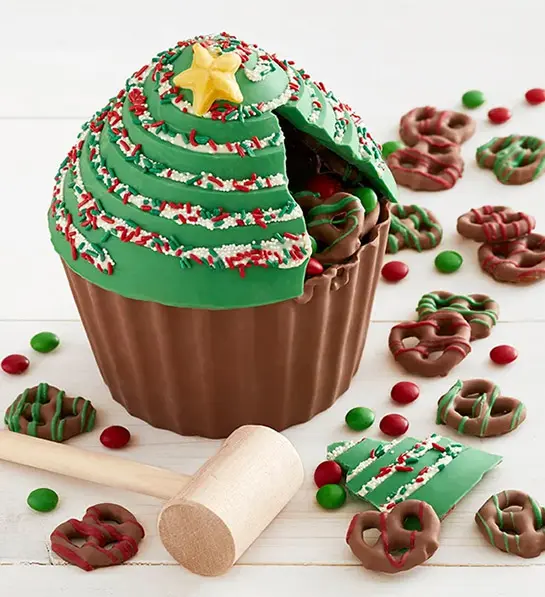 Designed to serve 17(!) people, this interactive Belgian chocolate combo is a great dessert centerpiece for a teen group holiday hangout. With red and green chocolate pretzels, chocolate gems, and green chocolate with white frosting, it's a sure hit (get it???).