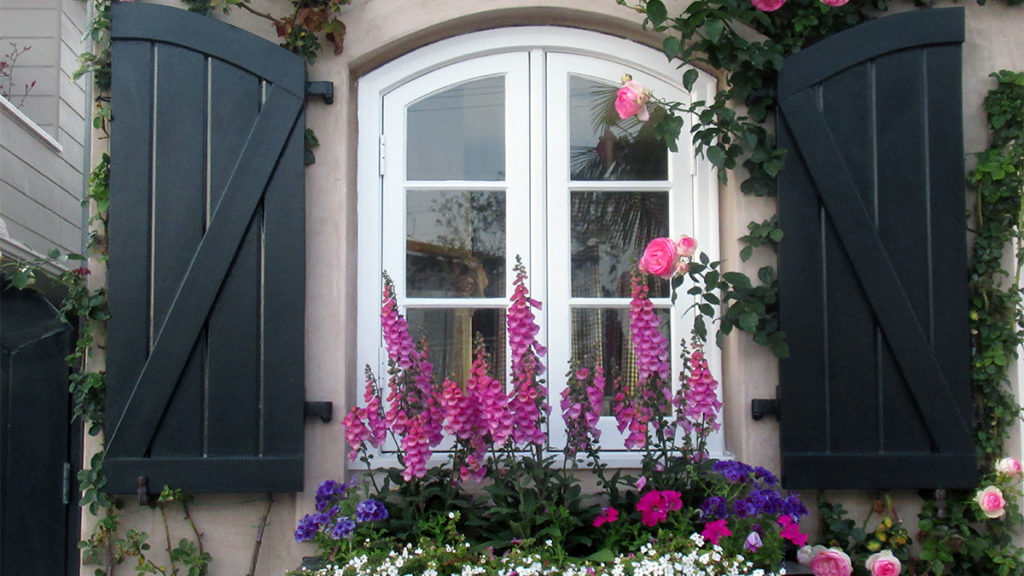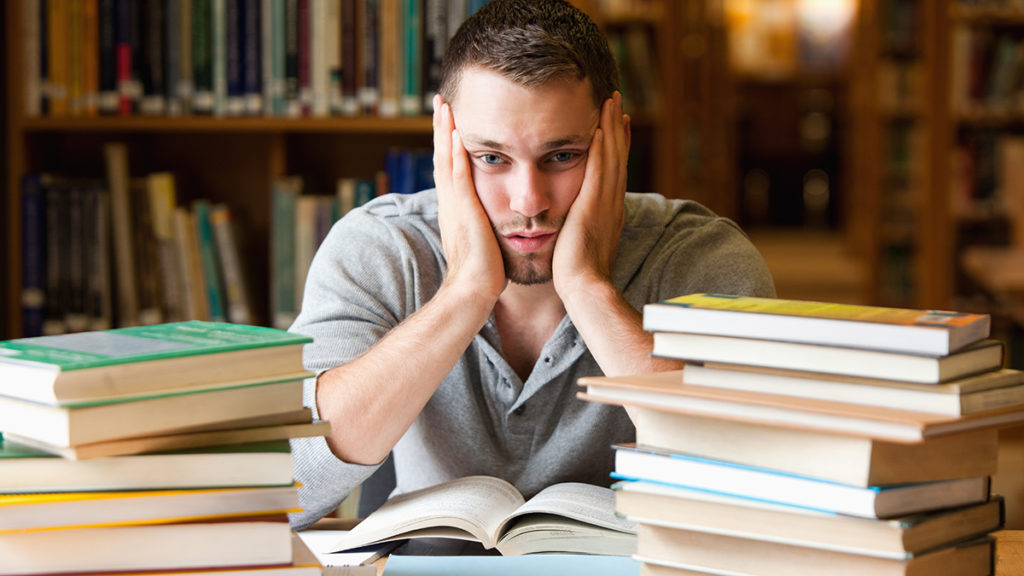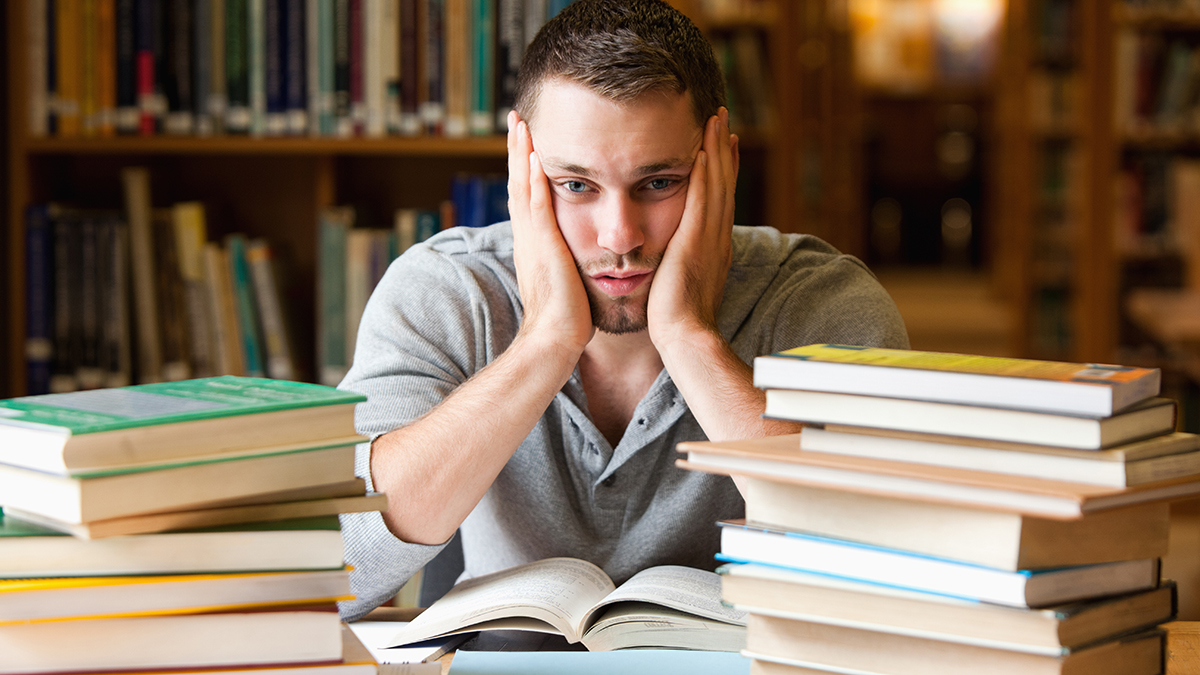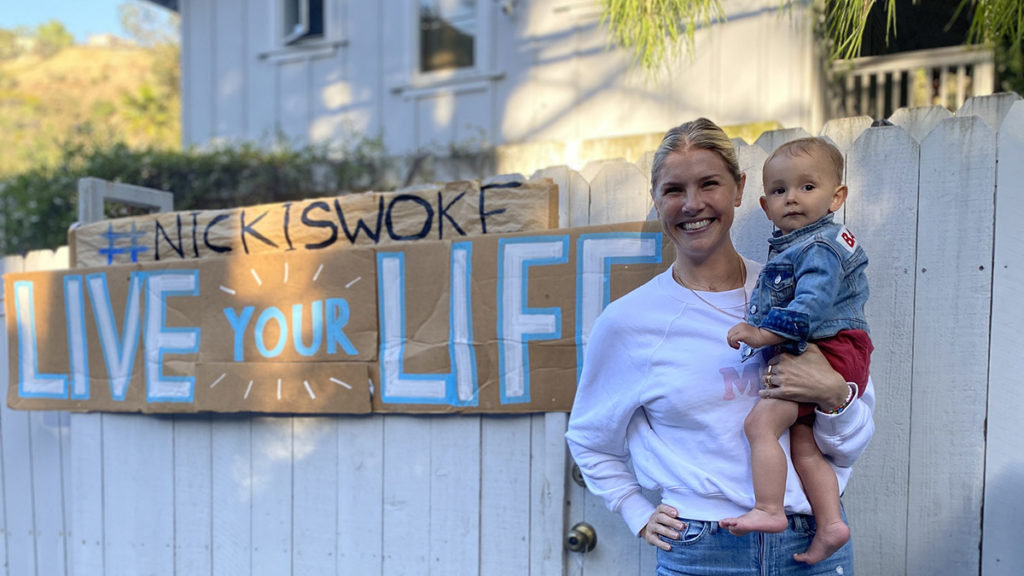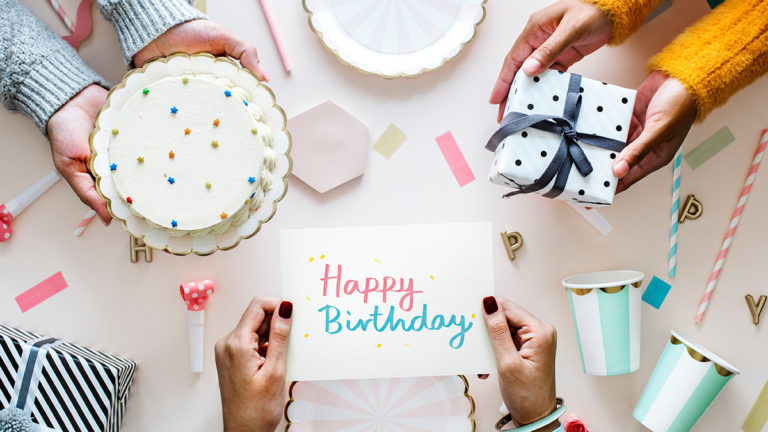 May is filled with festive celebrations and heartfelt holidays, but there are other reasons why May birthdays are the best.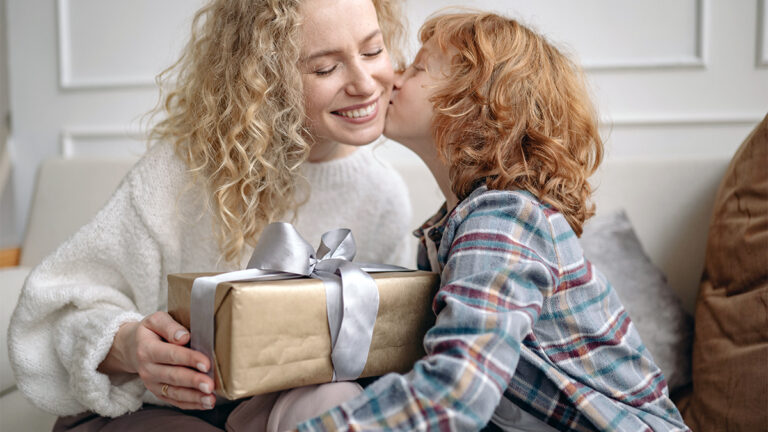 In this history of gift giving, see how presents are central to who we are and how we've survived.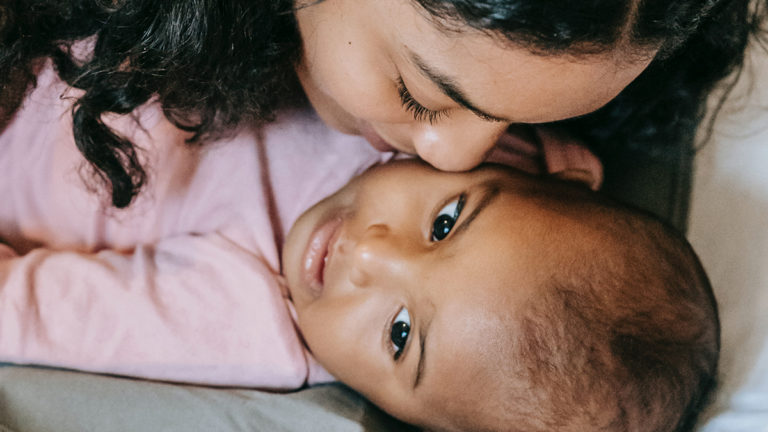 Being a mother alters your behavior and thought processes for the rest of your life.
Gifting tips and advice to help you make the most of life's special moments