Advice from 

Interns

 

Who Experienced It &

 E

ducational E

xperts

 
Each year, the 1-800-FLOWERS.COM, Inc. Enterprise embarks on an internship program, but due to the times we're now living in, this summer has been a little different. In honor of Back–to–School and International Youth Day on August 12th, we asked our interns about their interesting school year in regards to virtual learning as well as their virtual internship experience. We think their learnings can be helpful to students and teachers as they head back to the classroom, whether virtually or in person with a new view. 
In addition to speaking to our interns who have experienced virtual learning firsthand, there are also tons of educational resources to help get you comfortable, with tips ranging from making checklists and reducing distractions, to encouraging movement and giving positive feedback.  
As our Founder Jim McCann said, "Be curious. Every interaction gives you a chance to learn, to adjust your perspective, and get a new insight." During this time, it's so important we work together and learn from each other and we hope you find these back-to-school tips helpful.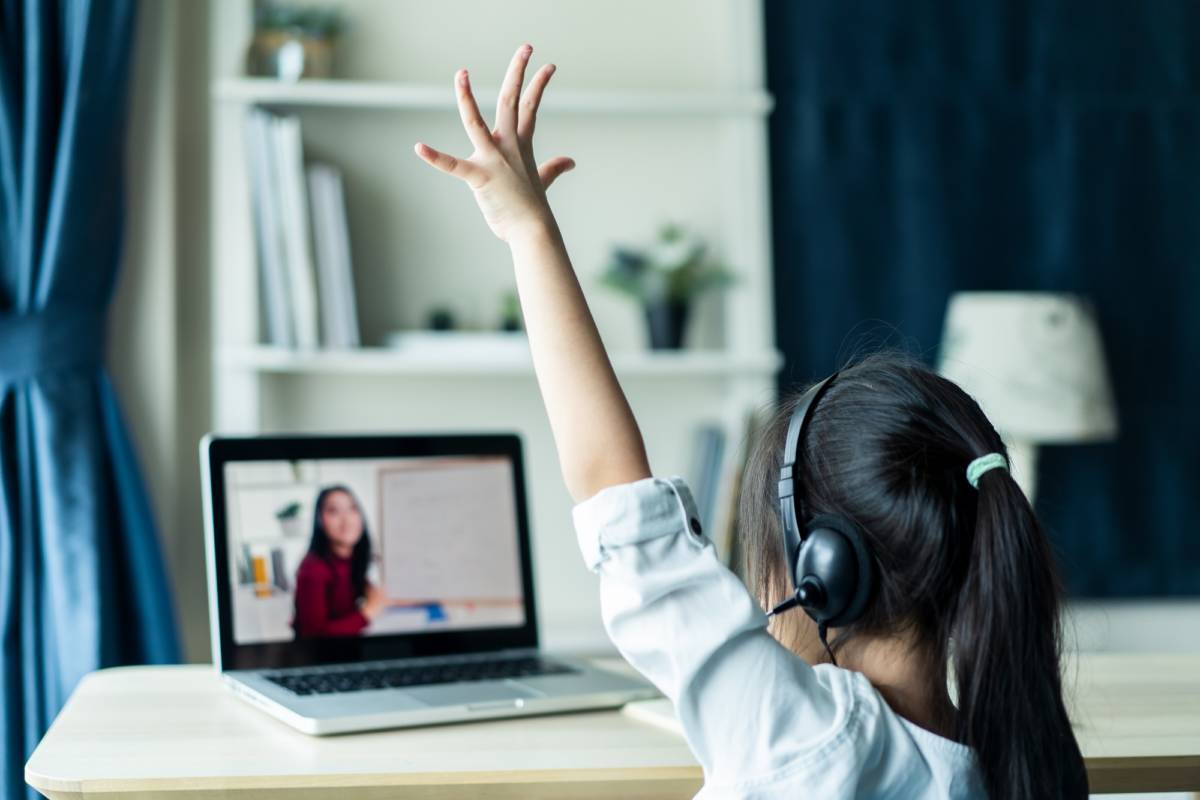 Continue Reading…