Whether you start every morning by reading your horoscope or you only look at it from time to time, there's no denying that it's fun to learn what the stars have in store for you. But has astrology made its way down from the sky to Earth?
While most people know they have corresponding traits, likes, dislikes, and even numbers associated with their zodiac sign, few know that they also have an astrological flower. Take a look below to see what your flower sign is and the traits you both share!
Aries: March 21 – April 20
Flower: Honeysuckle
As the first sign in the zodiac, Aries signifies the start of something new. With honeysuckle blooming in early spring, the season most associated with rebirth and new experiences, the two pair perfectly together!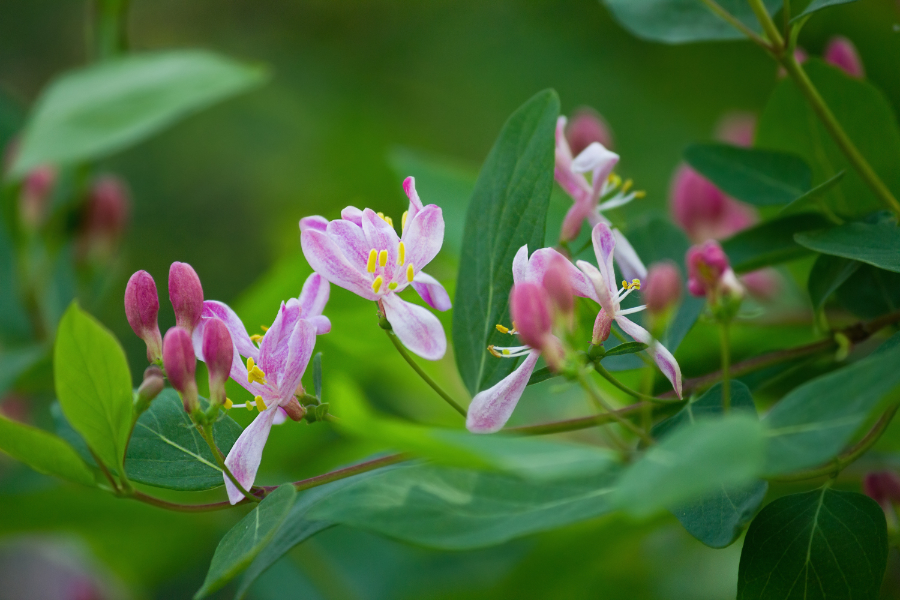 Continue Reading…