Spice Up Fall with Moscow Mules
The Moscow Mule is the perfect drink for the fall season simply because of the beautiful copper mug that it is traditionally served it.
Moscow Mule Recipe
This Moscow Mule recipe print is from www.lilyandval.com and is made from an original chalkboard drawing by Valerie McKeehan.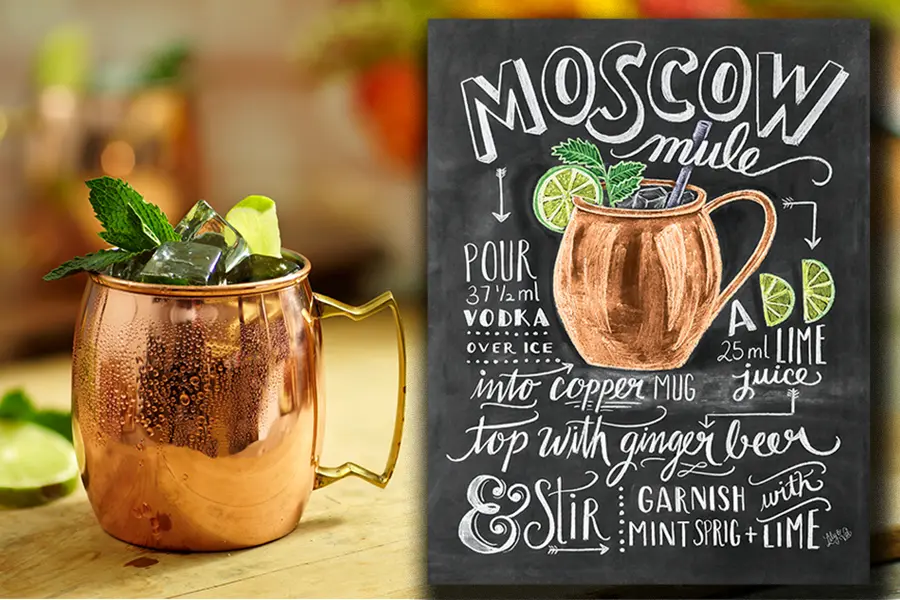 I had the pleasure of taking a chalkboard lettering class from Valerie during Sweet Paul's Makerie, a weekend long creative retreat this past spring in Philadelphia. She is so charming and talented and really breaks the process down so that it is easy to learn – and so much fun to do!
Make Leftovers Even More Amazing with Chalkboard Lettering Labels
Right now, Valerie has a free download of Thanksgiving leftover labels on her blog!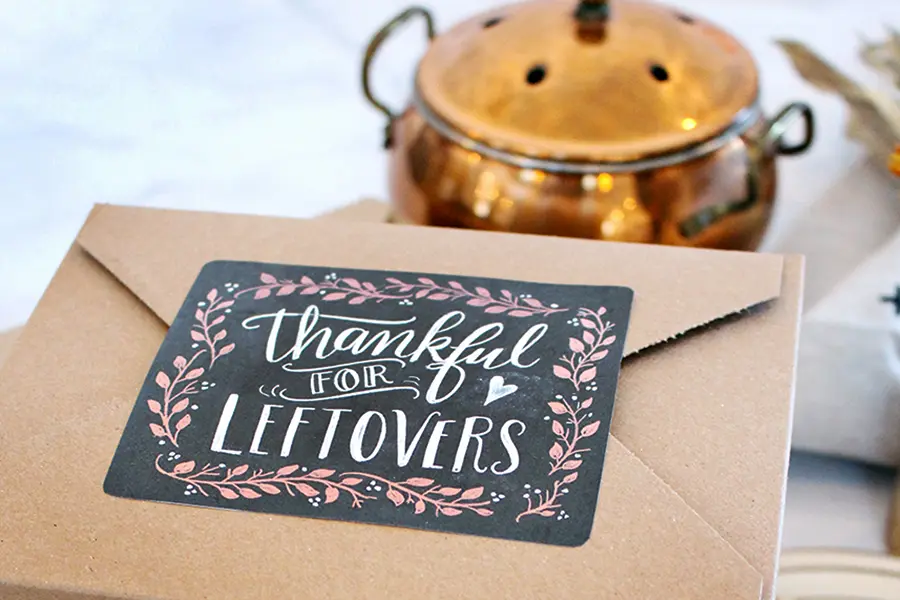 I've already downloaded for my leftovers! It's the little touches and details that I love the most!
Copper Mug Vases for Fall Flower Décor
Back to the copper mug… why not have them do some multi-tasking during this holiday season? Copper, with its ageless appeal transcending centuries, is the perfect complement to the rich textures and colors of fall flowers. The smaller size of the mug makes it so easy to arrange in. Tuck one of the copper mug arrangements into an unexpected spot for a pop of color, or use multiples on a larger surface such as your dining or buffet table on Thanksgiving.
Here are some nice floral combinations to get you inspired but really there's hardly a flower or plant that wouldn't look perfect in one of these mugs!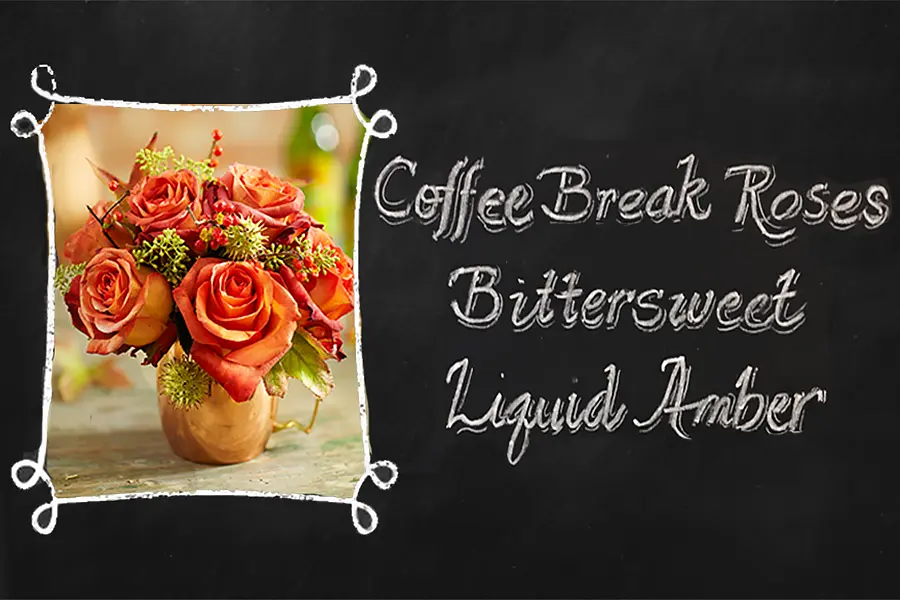 By the way, I created these chalkboard signs by hand, photographed them and added the photo digitally!  See what happens when you have a great teacher and pay attention in class!  Thanks Valerie McKeehan for sharing your talent!