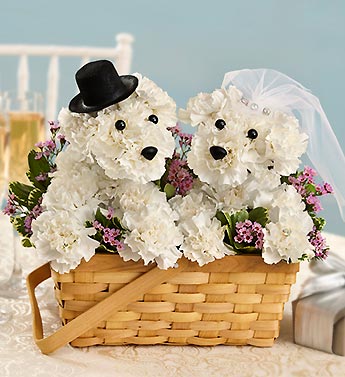 Did you ever want to tell someone just how much they mean to you and how much joy, comfort, and passion they have brought into your life? Sometimes it's easier to show someone how much you love them than to try to put it into words. A love altar is a wonderful space for manifesting this desire, passion and adoration.
Collect items that have particular meaning from various times in your relationship, such as photos, play or concert ticket stubs, menu or matches from your favorite restaurant, etc. Think of all the senses and include favorite music, scents, and colors. And don't forget the flowers and candles!
Choose a location to set up the love altar. A good spot is in the upper left corner of the room from the door, since it is a feng shui area for love and relationships.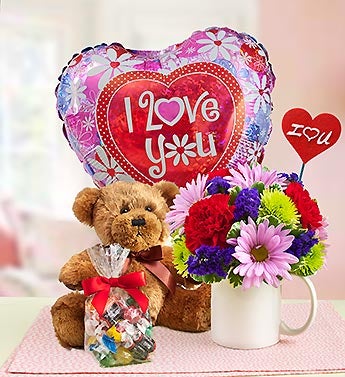 Since the love altar is a place to honor your love, building it should be a joyous occasion. Sharing this gift with your loved one will be an emotional journey. Starting your Valentine's Day together at the Love Altar will most certainly set the mood for a truly passionate celebration of love!