While dinner and a movie is a tried and true classic date night activity, sometimes you want to surprise your sweetheart with a romantic outing that's unique to the Bayou City of Houston. We did the research and put together this eclectic list of fun date night ideas so you can spend less time planning what to do, and more time taking care of the personal touches like deciding what to wear and getting your sweetheart assorted chocolates and Valentine's Day flowers.
Take a Walk in the Park
The Gerald D. Hines Waterwall will set the mood as you walk hand in hand with your special someone and enjoy the enormity and beauty of the water sculpture. The Waterwall park is free admission of course, and while you could call it a night with just the one stop you could also make an evening jaunt to catch a bite to eat at any of the nearby establishments. Take a stroll down the block for options from fine dining to juicy kashi burgers or simply something sweet!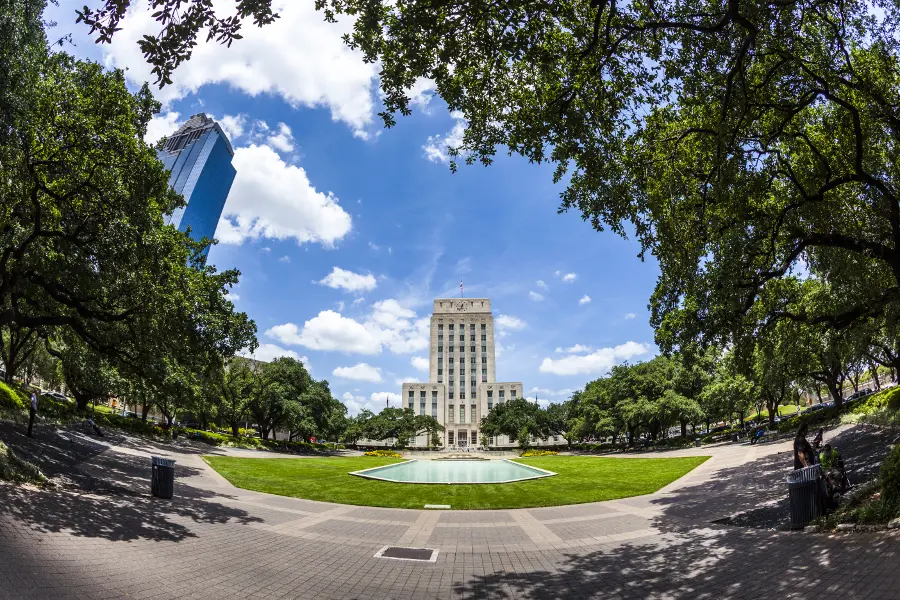 Learn Something New at a Museum
Although a museum may not be everyone's idea of romantic the Bayou Bend Collection and Gardens is an amazing setting to lay down a blanket in the grass and nibble on a picnic lunch. Delight in the scents of the butterfly garden or take some smooching selfies in front of beautiful water fountains and features. The admission price per person ranges between $7.50 and $15 depending on your level of interest in the historic tours of Ima Hogg's home and garden; it can get busy so consider making a reservation in advance for the home tour.
Get Cozy at a Cafe
Find peace and serenity as you gaze into your lovers' eyes while sipping a freshly brewed; specially selected cup of tea at the Path of Tea. This unique setting is quaint and quiet, and perfect for couples to find the depths of intimacy not otherwise obtainable with the distractions found in other settings. They have a small selection of sweet treats, or you can bring your own meal if you are in the mood for something to eat. Consider calling in takeout from the Field of Greens just next door.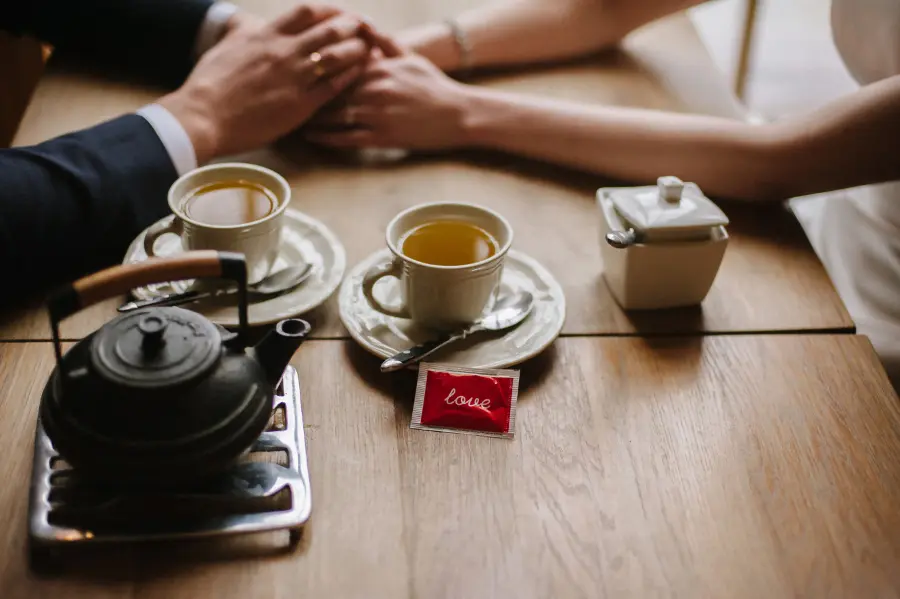 Go Seaside on the Boardwalk or a Yacht
While it is not inside the Houston city limits, it is only a short drive south to the Kemah Boardwalk; which offers seaside scenic views and a multitude of choices for dining and dancing. Consider making a reservation at one of the many fine restaurants if you plan to attend on a weekend or a holiday like Valentine's Day. Looking to escape? You can hop on the FantaSea Yacht for a night of dinner and live music and panoramic views of the waters and coastline. Some advanced planning is required as you will need to book your spot online before the big night. Depending on theme and day of your cruise, you can expect to pay up to $129 per person.
Spend Valentine's Day in the City
Stroll arm in arm with your love as you appreciate the old and the new merging together on the city center. Believe us when we say that is is worth craning your neck as you attempt to glean the tops of skyscrapers and the festive lights of Downtown Houston. Stop into La Carafe, for a drink as you flashback in time, in the oldest bar in Houston. Then, travel below the Houston city streets to one of the newer establishments in the area: the Conservatory. This underground bar not only offers a variety of adult beverages but you can satiate your hunger no matter how diverse your palate. Next you can order a bottle of wine and a delicious rich dessert to share in the sky at Spindletop: the upscale rotating restaurant in the Hyatt.
Enjoy the Outdoors with Kayaking
For an outdoor adventure, meander along the Downtown Buffalo Bayou as you and your partner spend the day kayaking. Not an experienced rower? You can rent your tandem kayak and join a guided tour from Bayou City Adventures, which offer special couples-only events around Valentine's for $120 per adult and requires advanced booking to ensure availability. Before you head out on the urban water trail, take a hike along the groomed walking trails to The Dunlavy for brunch or breakfast while you enjoy the panoramic views of the city and build up your strength for the day's activity.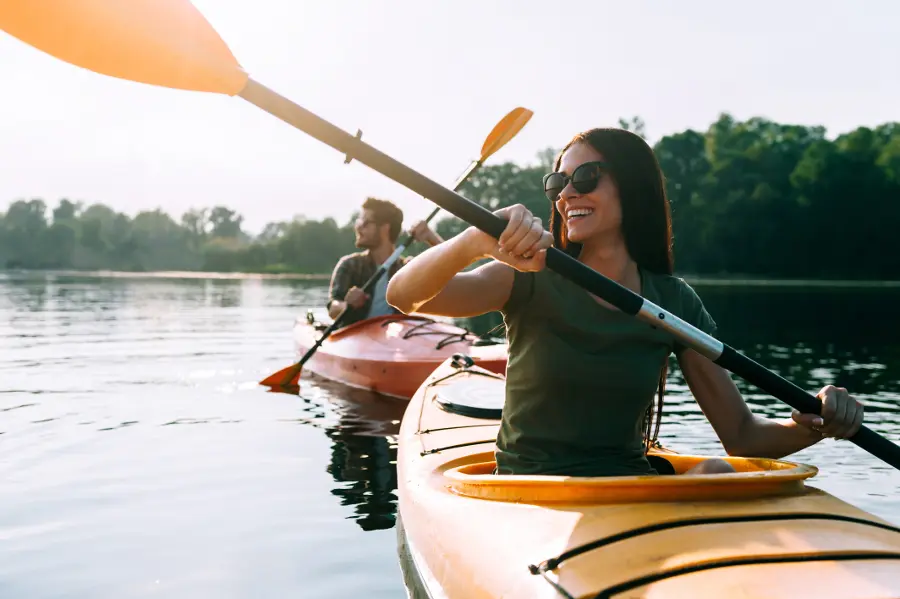 Take In The Beauty of Nature
Hold each other close as the sun sets at the James Turrell's Twilight Epiphany Skyspace. To complete the night, take a short drive down the street from Rice University where you can intertwine your arms as you take turns offering rich mouthwatering bites of decadent desserts to each other at The Chocolate Bar.
Houston has a diverse population and a wide of a selection of choices for you to plan a fun and romantic date. If you are looking for something unique, or even if you prefer the more traditional approach, you are sure to make cherished memories with your loved one on your next date night here!