There's nowhere quite like Chicago to spend the holidays. The second city is absolutely buzzing with events, must-sees and must-dos when the season rolls around. Whether you're spending the winter holidays with family or a significant other, Chicago has no shortage of sights, smells and ways to make this magical time of year even more magical. Pay attention and take notes from our Essential Holiday Guide to Chicago to make the most of your holiday in the windy city.
Ice Skating in Millennium Park
Millennium Park, home of the famous Cloud Gate ("The bean" to locals), transforms into a winter wonderland as the temperatures plunge. In the midst of a myriad of lights lies the famous Millennium Park skating rink, which is set up and torn down at the beginning and end of every winter. Strap on a pair of skates and take a few laps with family, friends or that special someone before warming up with some cocoa or coffee from a nearby cafe.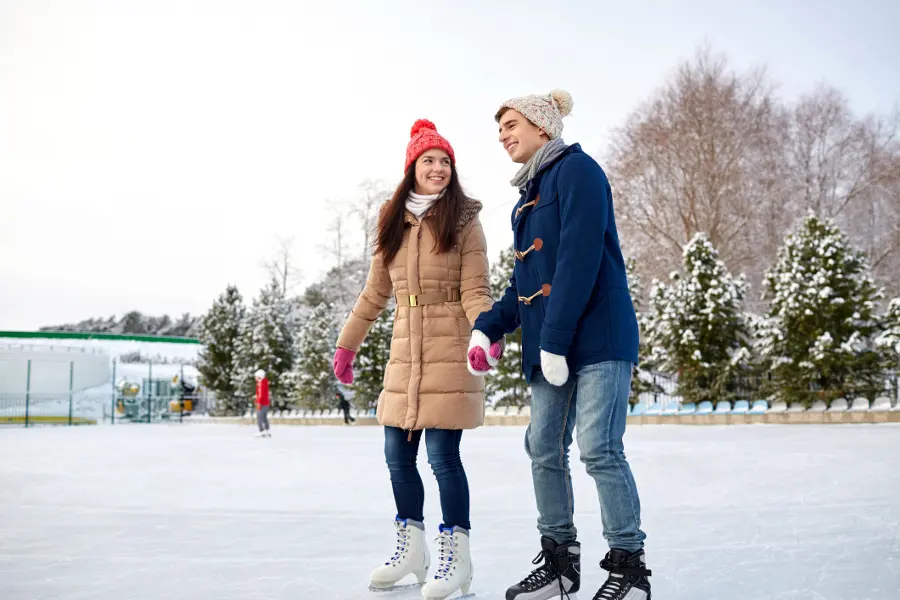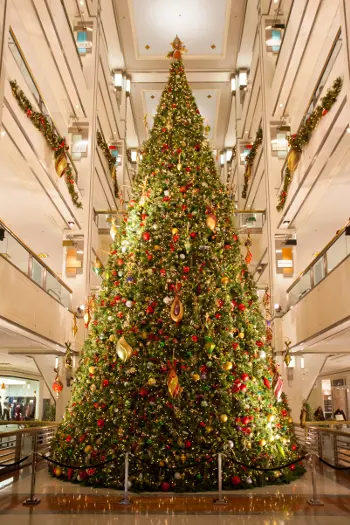 See the Tree
Less than a ten minute walk away from Millennium Park's seasonal ice rink is Chicago's main visual spectacle for the holiday season: a massive Christmas tree. The tree for this year's celebration stands an impressive sixty-two feet tall, and will remain lit until January 6th. If possible, go early on a weekday evening to avoid the crowds and get the perfect holiday photo in front of the tree, and don't forget to surprise your date with one of our flower arrangements for an extra dash of romance.
Ride the Holiday Car
Chicago's "L" train can take you pretty much anywhere you need to go in the city. During the holidays, this Chicago staple can also take you to the North Pole on Saturday, December 17th. Decked out with elves, twinkling lights, holiday cheer and the man in red himself, you can join the fun via the train's red and purple line trains. Grab a selfie with Santa or enjoy a candy cane from one of his helpers as you ride through the city to your next destination. Visit the Chicago Transit Authority's website for a detailed schedule
Grab Hot Chocolate in Bucktown
There are endless places for hot chocolate in Chicago, but nobody does it quite like James Beard Foundation Award winner Mindy Segal. Mindy's Hot Chocolate is a restaurant on Chicago's West Side which is completely centered around – you guessed it – hot chocolate. Grab a cup of the tried-and-true or branch out with one of their many varieties of hot chocolates, desserts and savory fine dining options.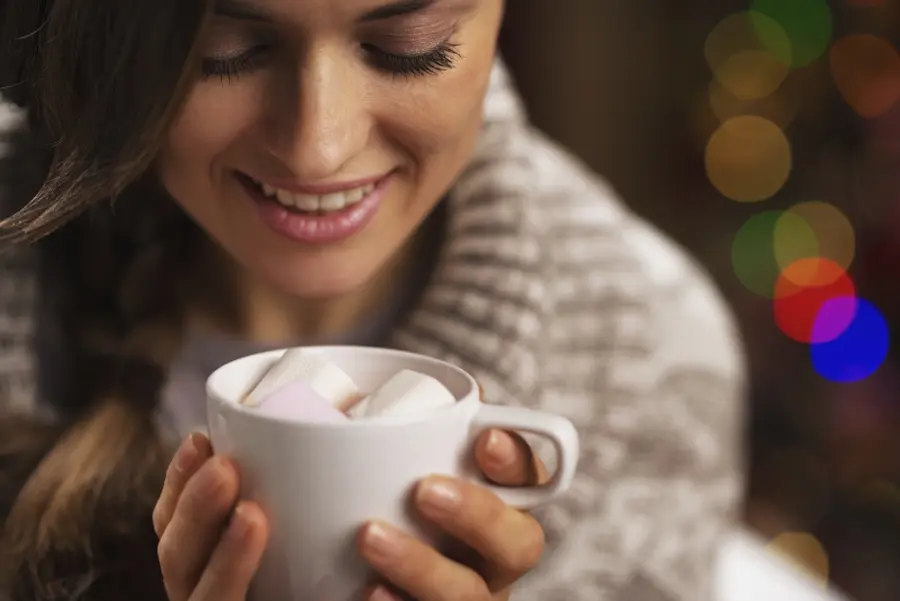 Catch a Musical
Seeing a musical certainly isn't an entertainment option exclusive to Chicago; however, during the holiday season, you'll have the unique opportunity to be a part of history. This holiday season, Chicago's Goodman Theatre will be running A Christmas Carol for its 40th consecutive year. This musical has drawn 1.5 million spectators through the doors of the Goodman, and it one of the city's most heralded events to get you in the holiday spirit.
Whether it's your first time spending the holidays in Chi-Town or you've lived here for 20 years, catch these musts for a yule season that you'll never forget!