We've teamed up with No Kid Hungry to help provide hungry children with more access to food. Our new series, Growing Up Hungry, shares eye-opening facts, real life stories, and resources so you can get involved during this difficult time.
Nearly half of American families are living with hunger, and right now, 1 in 4 children are at risk of going hungry due to the coronavirus pandemic. In September 2019, the number of children facing hunger was 1 in 7, so the recent growth of this problem is something that we must address.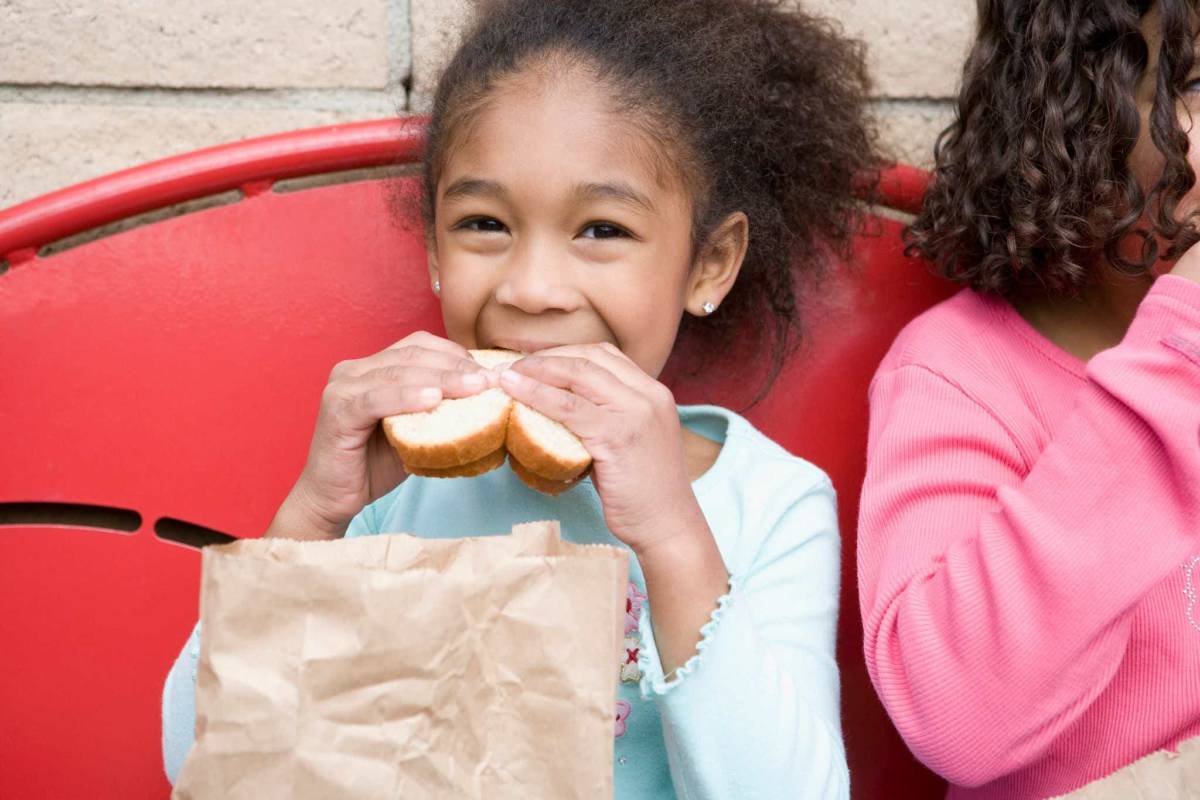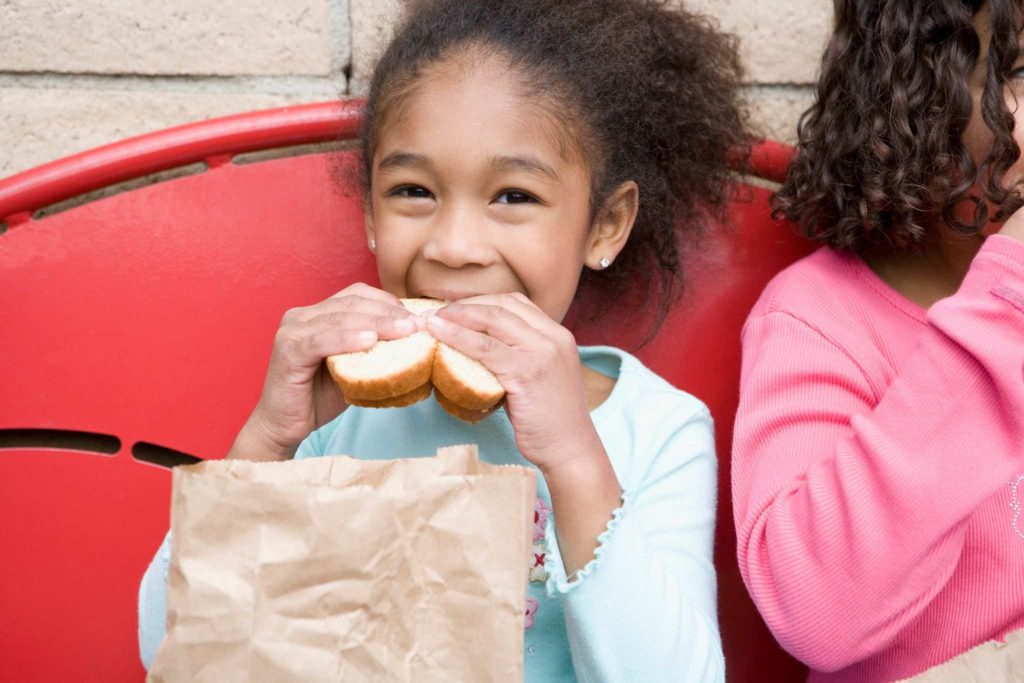 Childhood hunger in the United States is a growing problem
According to the USDA, more than 11 million children in the United States live in "food insecure" homes. Although that phrase may seem mild, it means those households don't have enough food for every family member to lead a healthy life.
Alarmingly, that number dates back from before the coronavirus pandemic. Today, projections show that 18 million children could face hunger this year. Food insecurity can have a huge negative physical and emotional impact on children, including damage to their ability to learn and grow.
Reducing food insecurity in America is an important priority
For families in need of food, the Supplemental Nutrition Assistance Program (SNAP) can help. When it comes to feeding hungry children, it's one of the most powerful tools in providing support. The foundation for SNAP was first established in 1933 during the Great Depression, but back then, it was referred to as the Federal Surplus Relief Corporation.
Today, SNAP issues electronic benefits that can be used like cash to purchase food for families in need. With this government program, low-income working people, senior citizens, the disabled, and others can feed their families. This helps to mitigate – but does not fully solve – this growing problem.
To support and protect SNAP, No Kid Hungry works with Congress to improve the program and others like it. No Kid Hungry educates community leaders, parents, supporters, and CEOs on how to reach out to elected officials to urge them to strengthen and expand programs like SNAP.
Putting a face on hunger
For many American families, the concern over whether they're going to eat today is all too real. Assistance programs such as SNAP often make a huge difference in the quality of their lives.
I would not be alive today without SNAP."
Lucy, playwright and TV writer

Tyrese, who works with students in Philadelphia, experienced hunger issues throughout his childhood. "I've been in a lot of shelters with my family," he said. "Sometimes it was rough just getting food. When I was in school, we didn't have money for lunch. But we had SNAP, so we could go to the store."
Now, he's started his own non-profit to support young people in his city.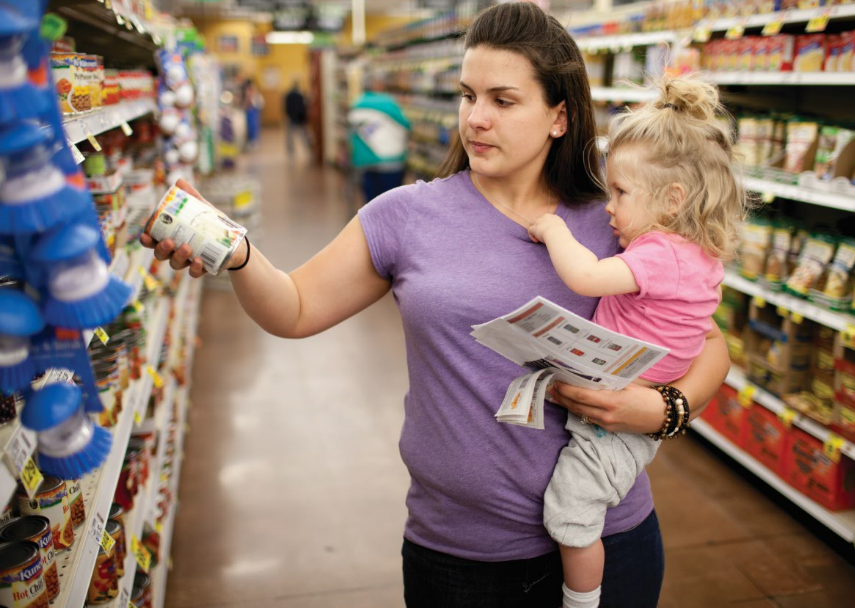 Lucy, a playwright and TV writer, credits SNAP for saving her life. "I would not be alive today without SNAP," she said. When she was a child, she experienced bouts of homelessness with her mother. "It was how I ate for a huge portion of my childhood and into my teenage years. My mom worked. We just didn't make enough to feed both of us."
"I was that kid that No Kid Hungry talks about," said chef Cesar. "My parents had two jobs to make sure that we had food. We still struggled, waking up and not being able to have breakfast."
In times of crisis and not, SNAP is one of the best ways to feed hungry kids. With many parents facing unemployment because of the pandemic, SNAP is more important than ever. As part of the No Kid Hungry mission to make sure every child in the United States has the food they need, the non-profit works to educate families on SNAP and its benefits.
How you can help hungry children
No Kid Hungry is working to ensure children are fed during this health crisis and beyond. We created a holiday gift collection called Season of Sharing where we will donate 20% of the net proceeds from each gift purchased to No Kid Hungry. In this new collection, you'll find holiday gift boxes that include pears, cheeses, and smoked sausage, and holiday popcorn tins filled with premium popcorn flavors.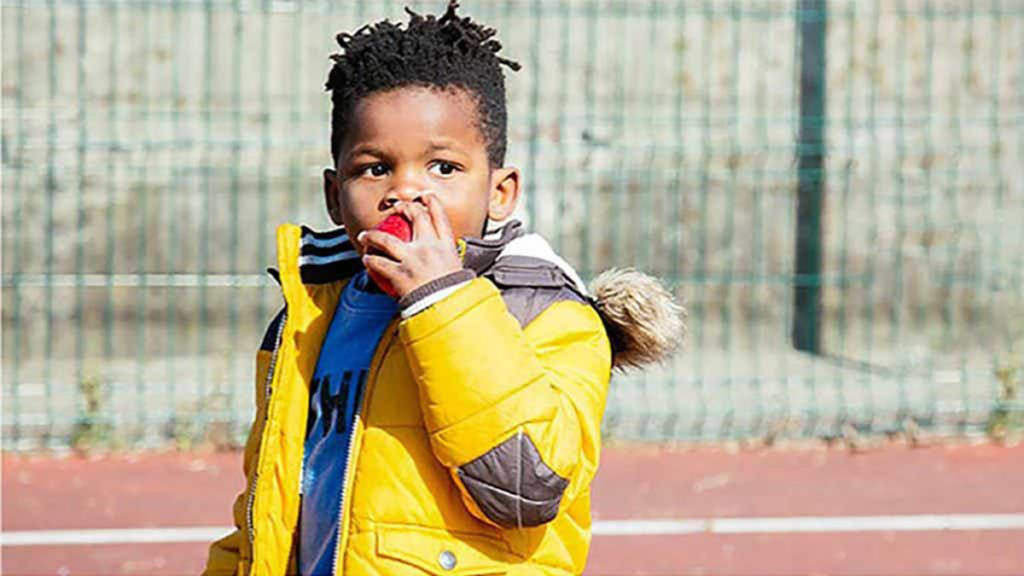 Join us in supporting No Kid Hungry as we make sure children get the meals they need every day. Together, we can work to ensure no kid in America goes hungry.
See more of our Season of Sharing gifts
*The company will donate 20% of the Net Proceeds from each gift purchased from the collection to No Kid Hungry, with a minimum commitment of $50,000. "Net Proceeds" shall be defined as the gross sales price of the product less any and all taxes, service charges, shipping and handling charges, discounts, gift certificates, promotional gift certificates, promotional offers (e.g. airline miles, points, e-money, etc.) credits, rebates, chargebacks, refunds, credit card processing fees and gift certificate cancellations. Products in the "Season of Sharing" collection benefitting No Kid Hungry are not eligible for discounts or combinable with offers. Void where prohibited. **$1 can provide up to 10 meals. Meal equivalency varies during COVID-19 relief. Learn more at NoKidHungry.org/OneDollar