To all of you September babies – Happy Birthday! Did you know that in the Roman calendar, September was once regarded as the seventh month of the year? After all, septem, which was the month's original name in Latin, means seven! So when did it become the ninth month, you ask? Well, the truth is that it officially became month number nine when King Numa Pompilius added the first two months to the calendar.
More September Fun Facts
Due to the calendar's alignment each year, September always starts on the same day of the week as December. Additionally if you were born in September, you share the same birth month as Beyonce, Adam Sandler, Jimmy Fallon, Will Smith and even Prince Harry! How cool is that?
September Birthstone: Sapphire
Known to provide protection, the sapphire is the beautiful birthstone for all those born in September. With its popularity growing around the Middle Ages, many medieval clergy were known to wear this precious gem as a symbol of heaven. Do you wear one today?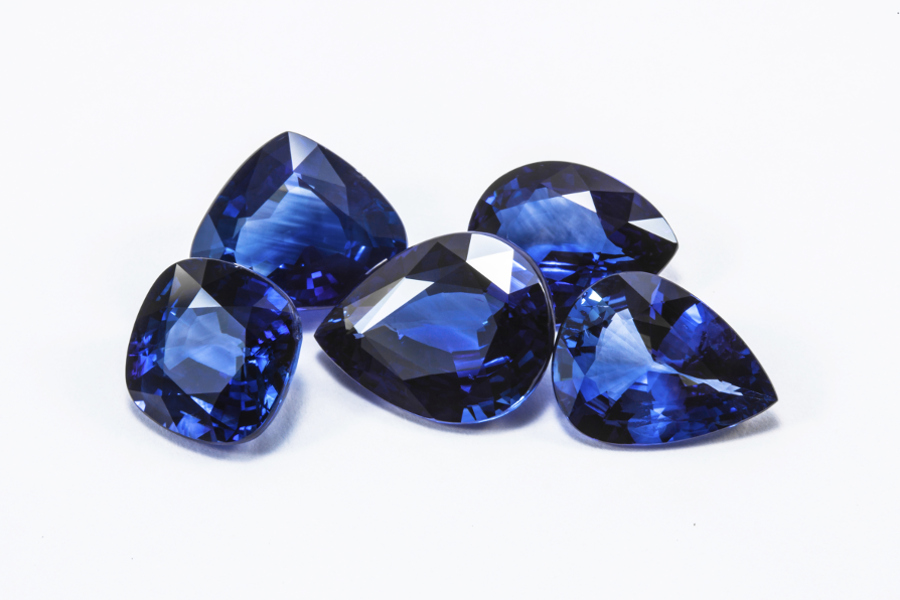 Although sapphires are available in multiple colors (like July's Ruby), September is typically represented by variations of blue stones. And which ones are most sought after? Those that are found in medium or medium/dark blue, and those that display a hint of violet.