According to Peggy Post and Peter Post, co-authors of The Etiquette Advantage in Business, the following suggestions will help you when celebrating co-workers' and clients' birthdays.
If you have not recognized a colleague's birthday in the past, consider doing so for a milestone birthday (we all know them! Thirty, forty, fifty, sixty-five).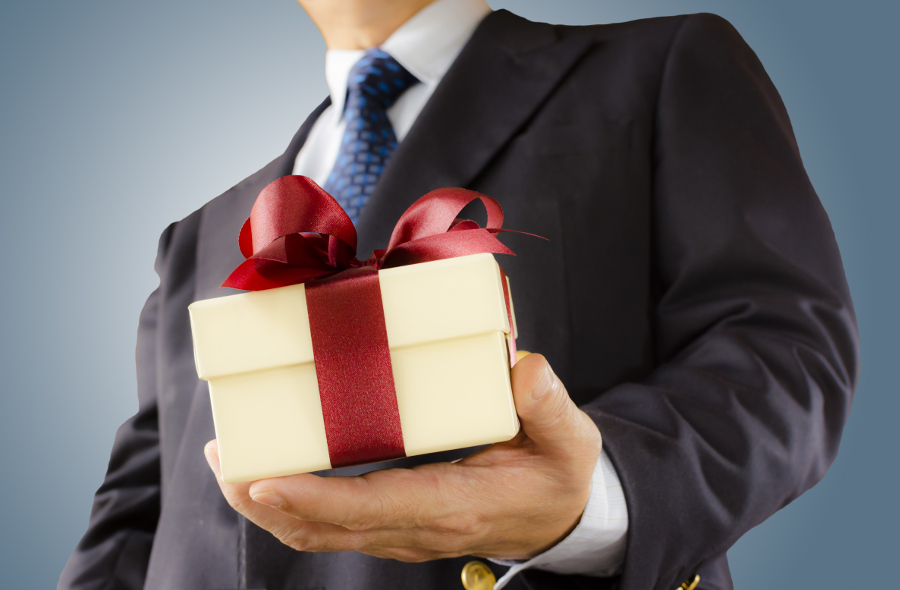 Two things determine the appropriateness of a business gift: its cost and how personal it is. It's always safer to err on the less personal side. Some ideas for office gifts: food, a desk accessory (picture frame,) something related to the recipient's hobby interest, or a book. And never spend more than you can afford, regardless of what others are doing.