It doesn't matter if she's in her teens, 20s, 30s, or older, we bet if you ask any girl what she looks forward to the most or what her greatest memory is, somehow her wedding will come up. Every girl dreams about the day that she gets to walk down the aisle looking like a total princess, but saying yes to the dress isn't the only thing she has to do to prepare for her big day.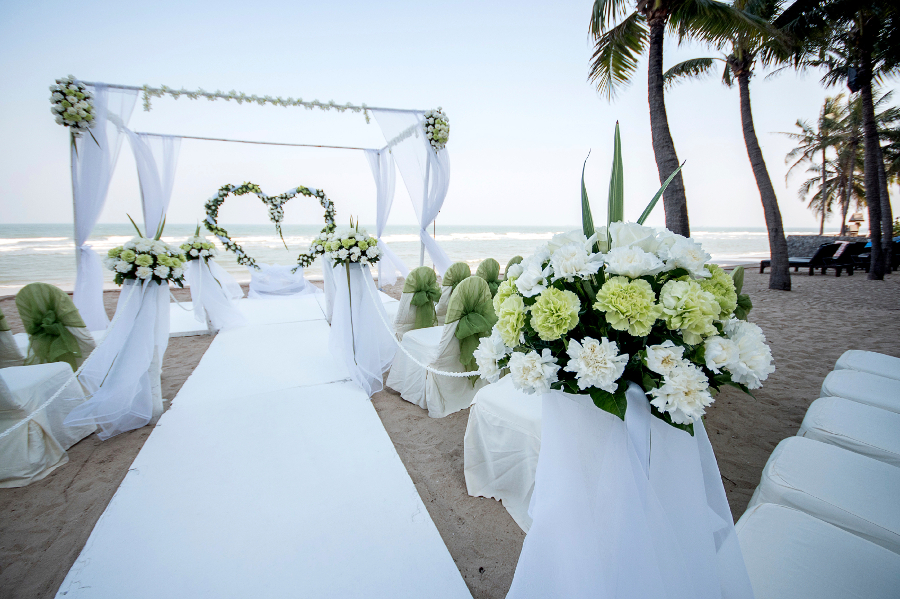 A major part of wedding decor is the flowers, so all brides-to-be have to make some big decisions about the arrangements they'll be surrounded by. For those of you who would think about ordering your wedding flowers online, here are a few things to consider:
The Timing
Even if you order from a local florist, the time it takes for them to deliver your flowers to you and/or your venue isn't the only amount of time you need to think about; you also need to think about how long it's going to take the flowers to get to the florist as well as how long it will take for them to put together all of the arrangements. That said, your best bet here is to place your order sooner rather than later, and be sure to communicate with the company you choose so that you're all on the same page. If you order florist-arranged flowers from us, you can pick your delivery date to be sure they're on time!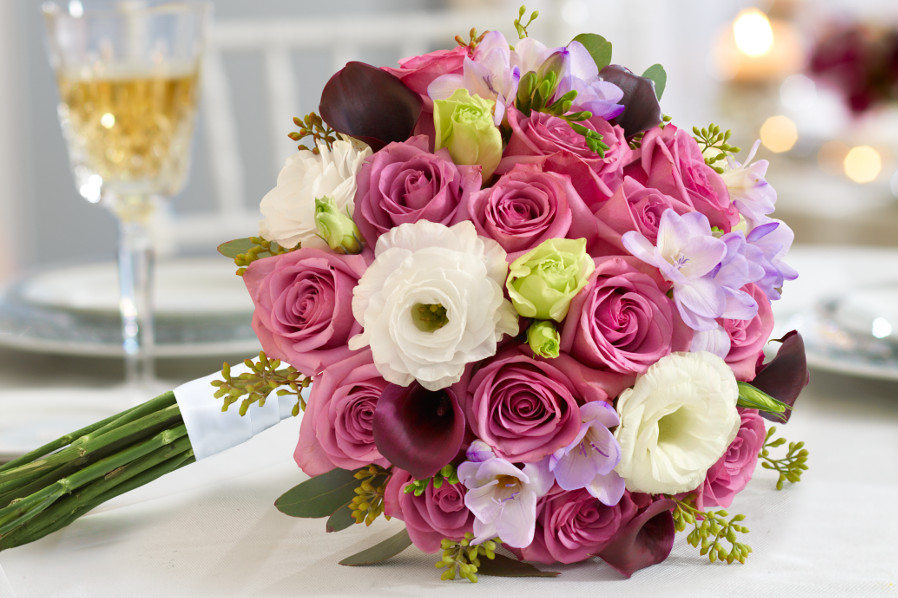 The Company's Return and Exchange Policy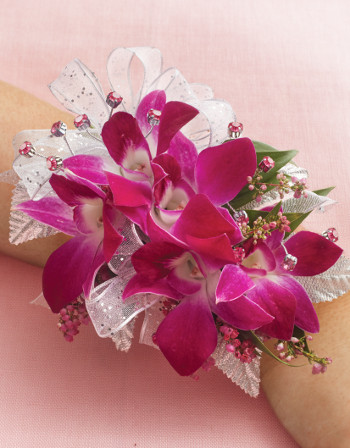 If the first time you're seeing your flowers in person is when they get delivered to you, you'll want to ask the company you're ordering from what their policy is for returns and/or exchanges. This also ties in with timing – if you can make alterations to your arrangements, you'll need to give yourself and the company extra time to do so.
The Company's Experience
It's easy to tell if a company is reputable by speaking with them in person, but buying online may require a little extra effort to figure out how successful they can be at providing you with the perfect bouquet and centerpieces. Start by taking a look at some of their online reviews, and don't hesitate to give them a call to ask for examples of previous work. When you order from a company like us, we'll put you in touch with an expert wedding consultant so that you can rest assured knowing that everything will turn out exactly how you dreamed it would!
The Flowers' Scent
Since you're ordering online, you'll be able to get a good look at what the flowers look like, but what about how they smell? You, your bridal party and your guests will be surrounded by the blooms you pick during your ceremony and reception, so you'll want to choose species that aren't going to be too overbearing scent-wise. If you're not sure how the flowers you're interested in smell, don't hesitate to contact the company and ask.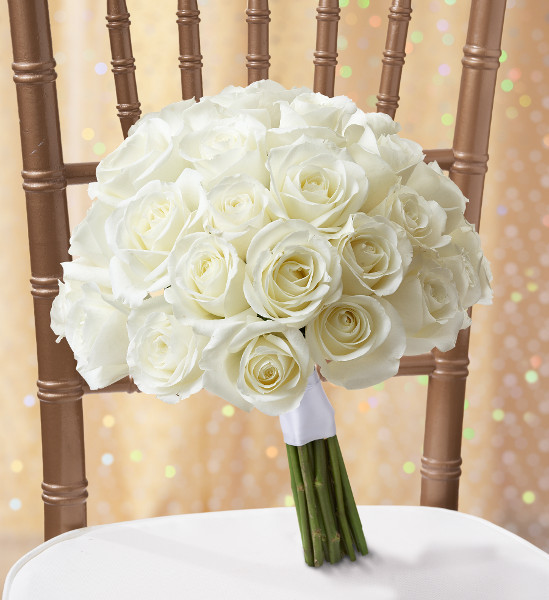 The Size
Although it may be pretty accurate, the size of the flowers/arrangements you see in online images may be a bit different from how they look in person. So, you'll need to choose carefully to make sure you haven't picked something that's too big or too small. Again, here is where you shouldn't hesitate to contact the company and ask for more information, since you certainly don't want your bouquet to weigh you down and you don't want your centerpieces to look out of place.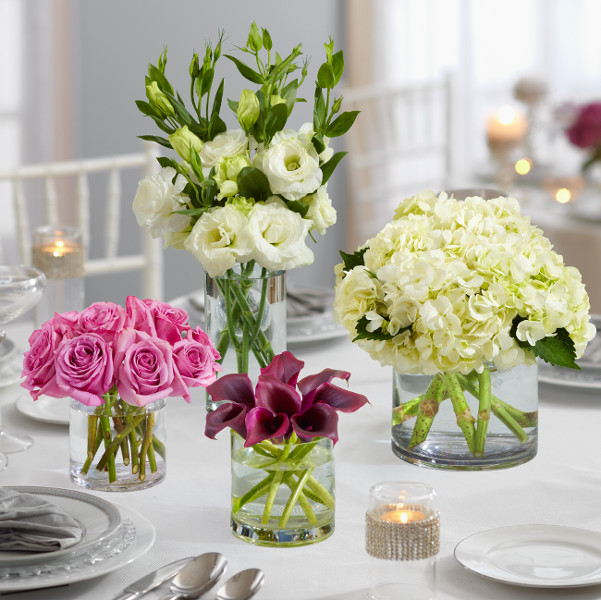 Your wedding day should be one that you never forget, and everything from your dress to your jewelry, your makeup, your food, your cake, and of course, your decor, should be perfect. Would you consider buying your wedding flowers online? After you see our wedding collection, we bet your dress isn't the only thing you'll say yes to!