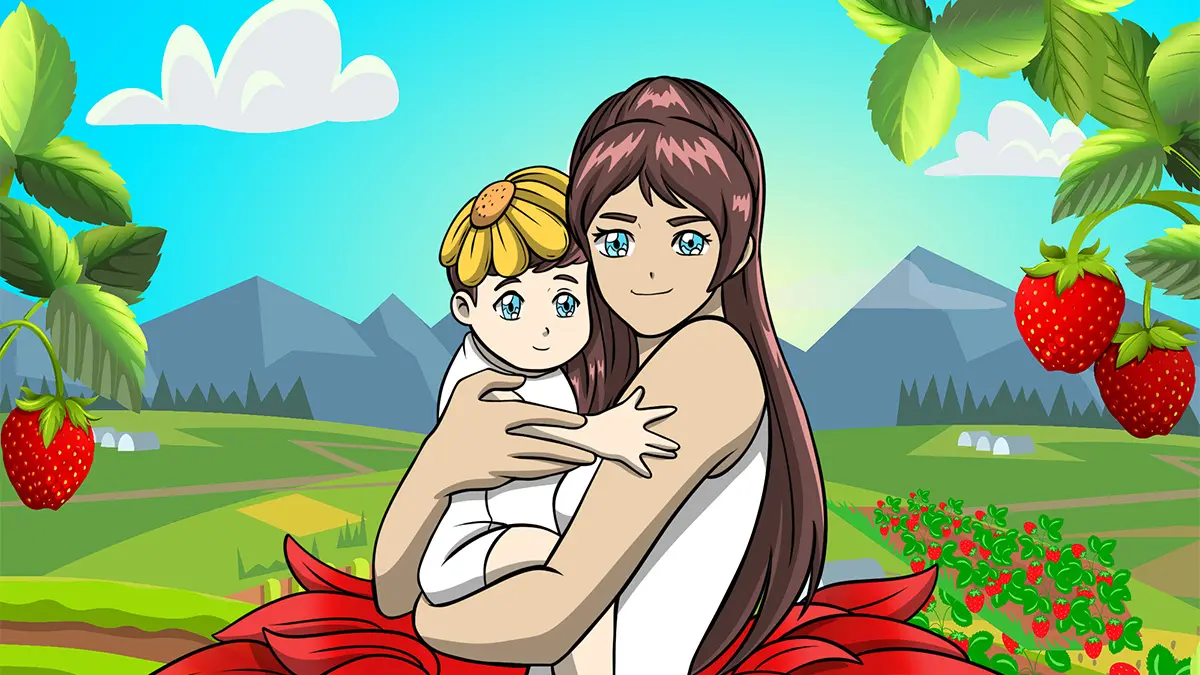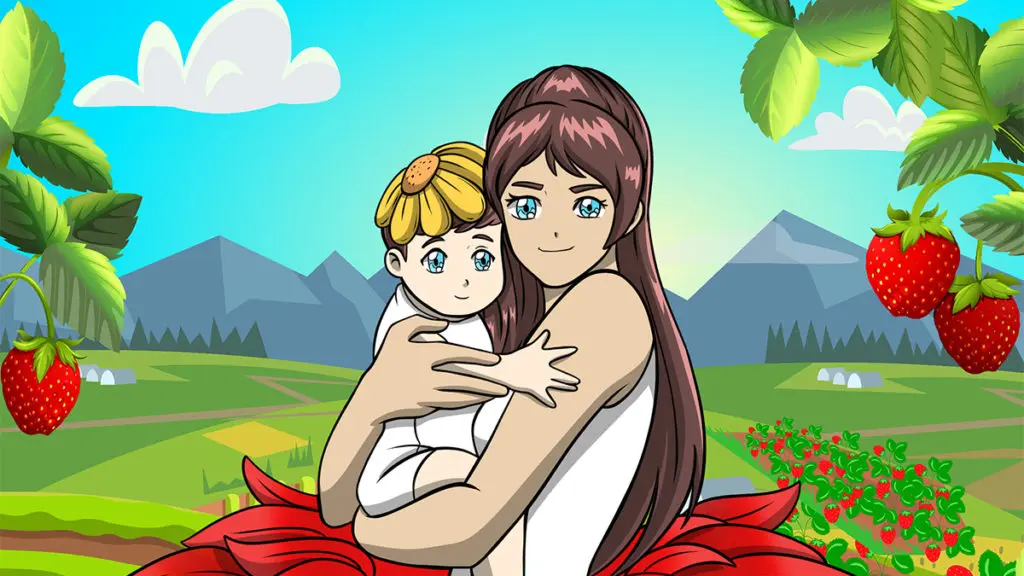 Both creators say they were inspired by their extraordinary moms.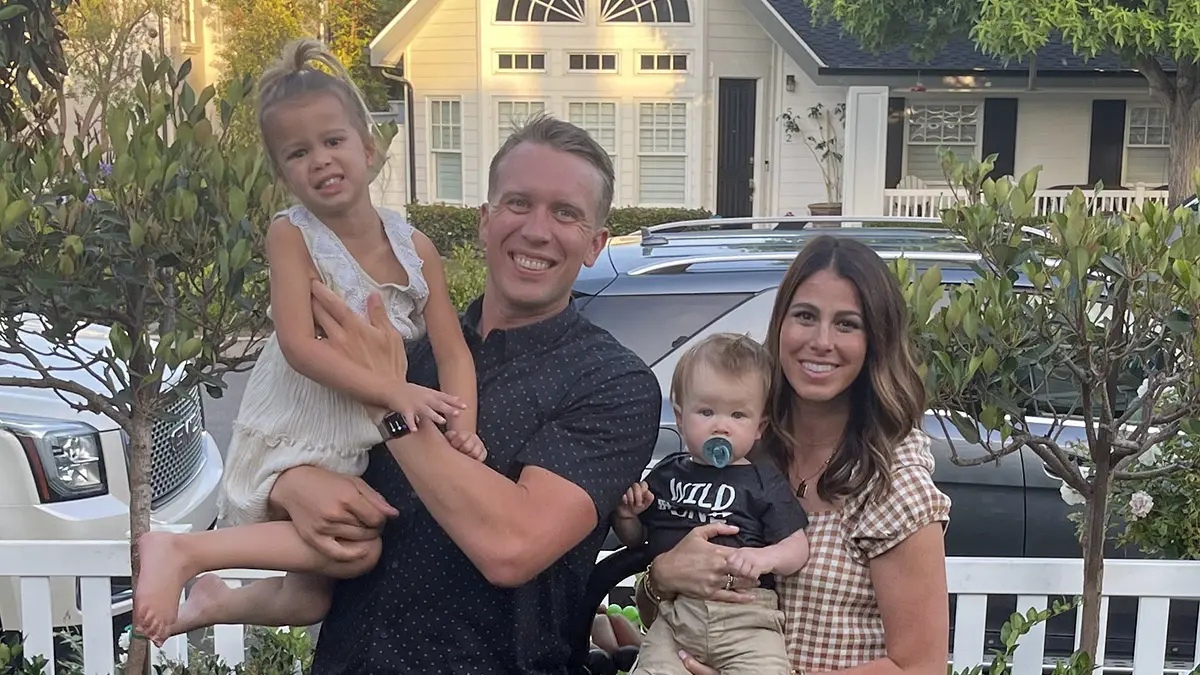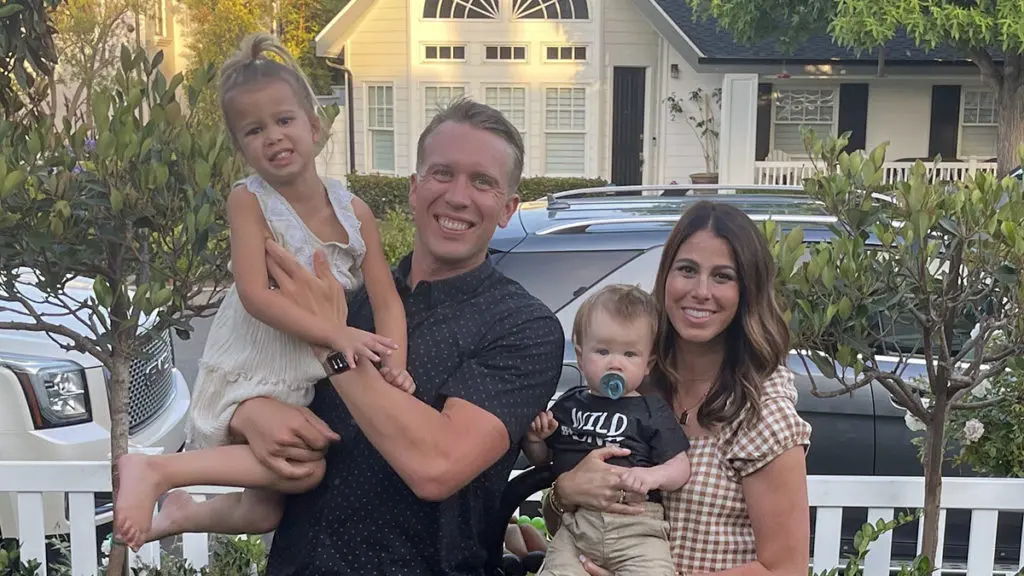 Living with a rare disease and surviving a miscarriage have only made the wife of NFL quarterback Nick Foles stronger.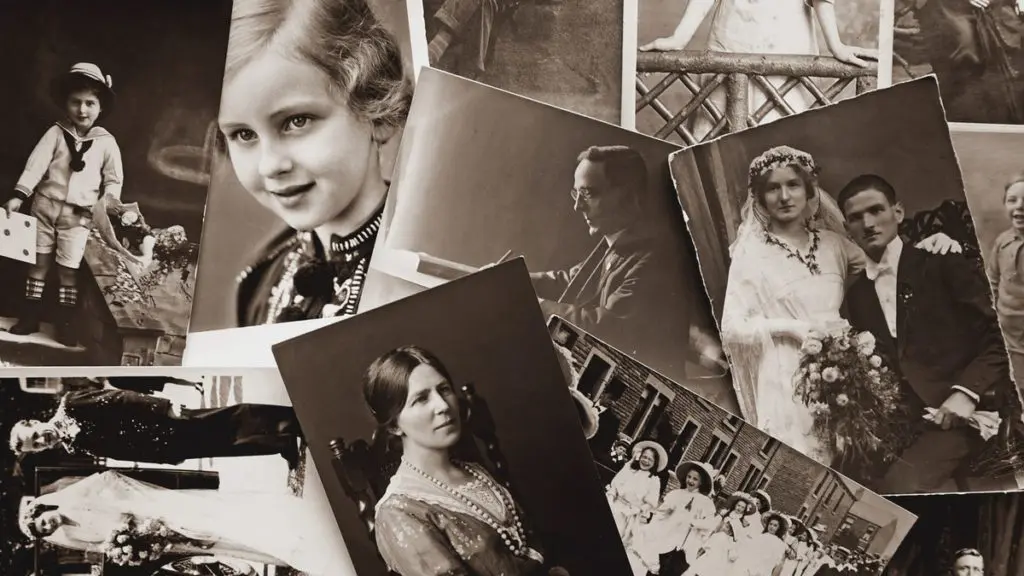 In honor of Mother's Day, we're focusing on six moms who made their mark on the world.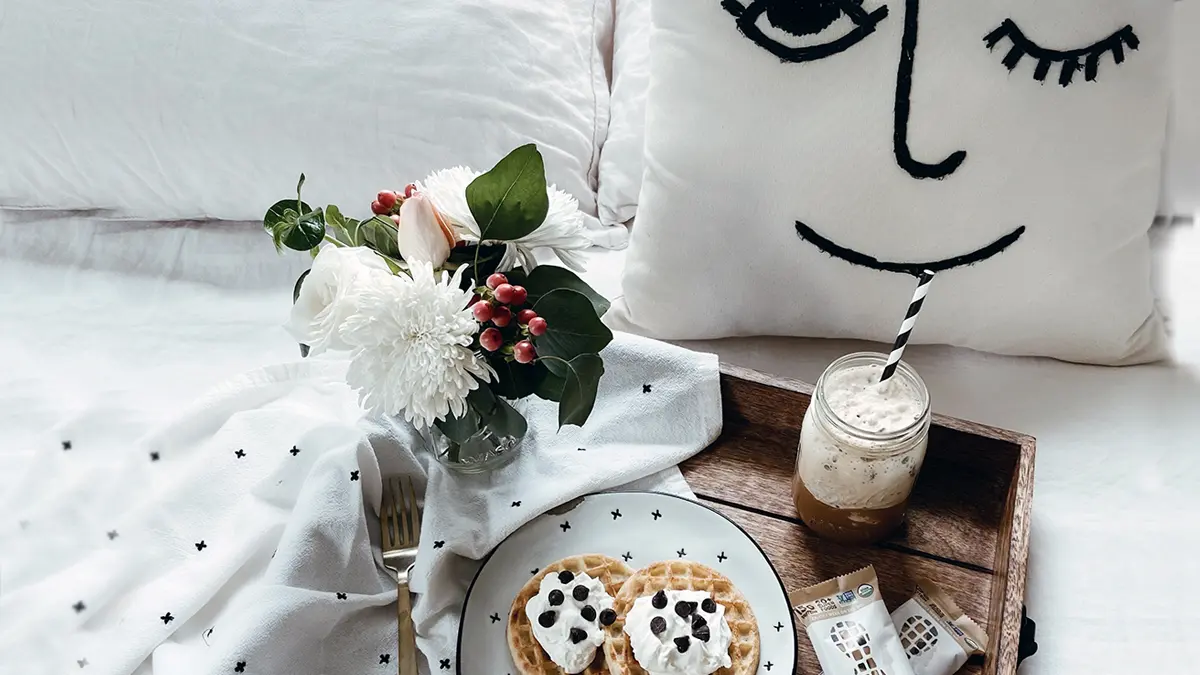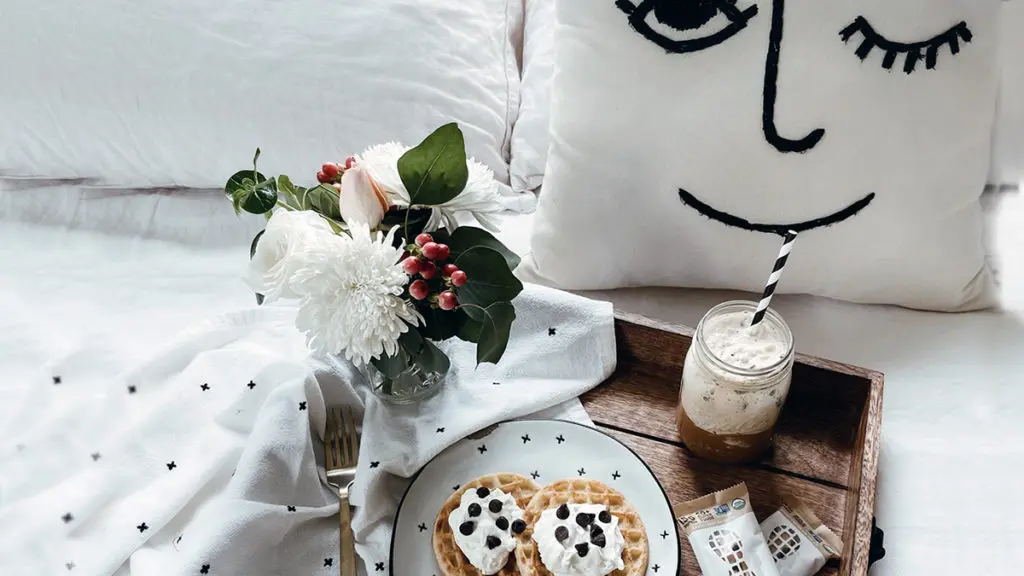 Get inspiration for your mom from this list of ideas.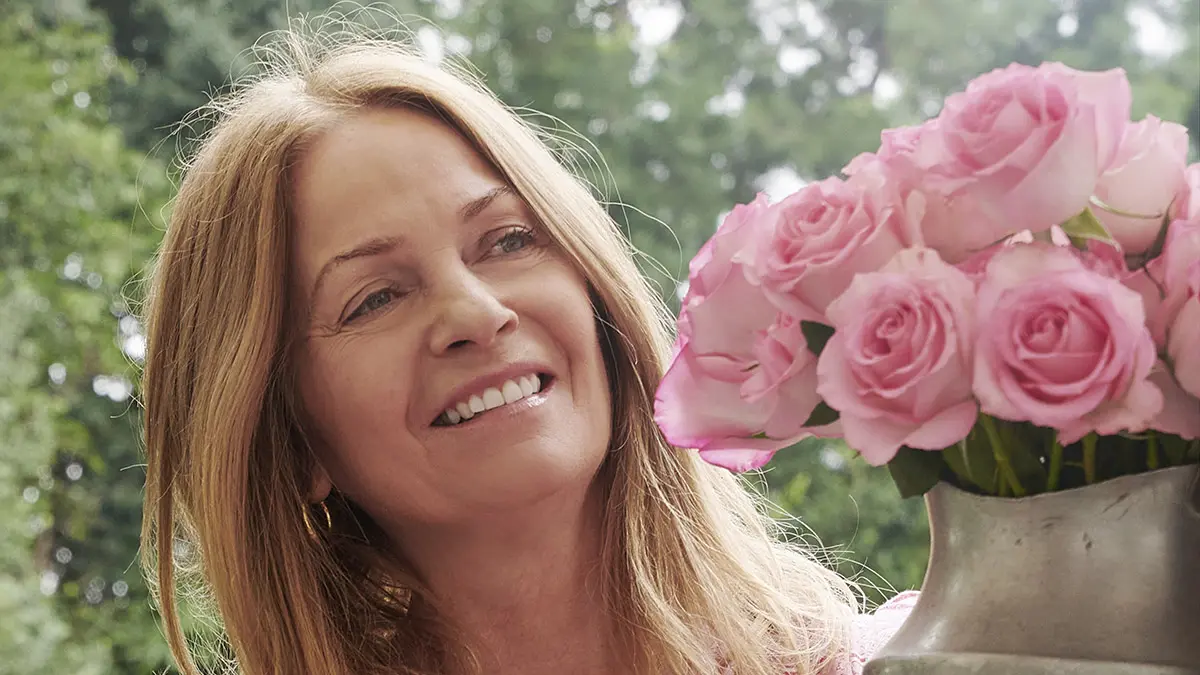 The design icon talks about the importance of acknowledging moms for all their wonderful qualities.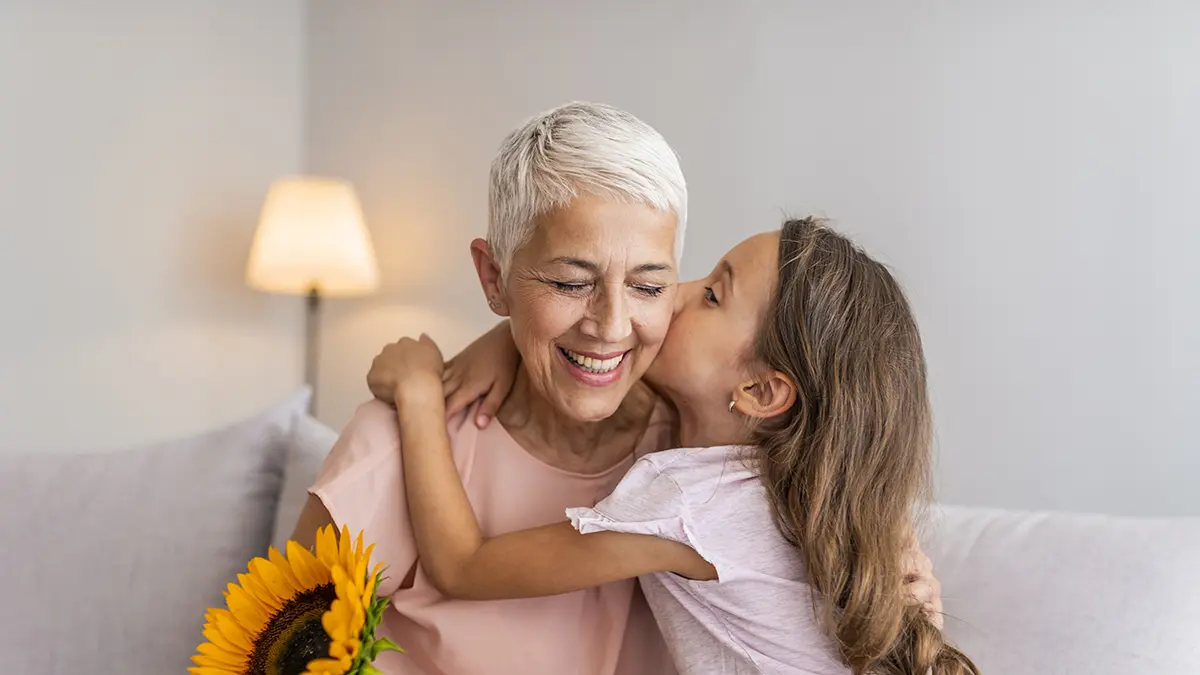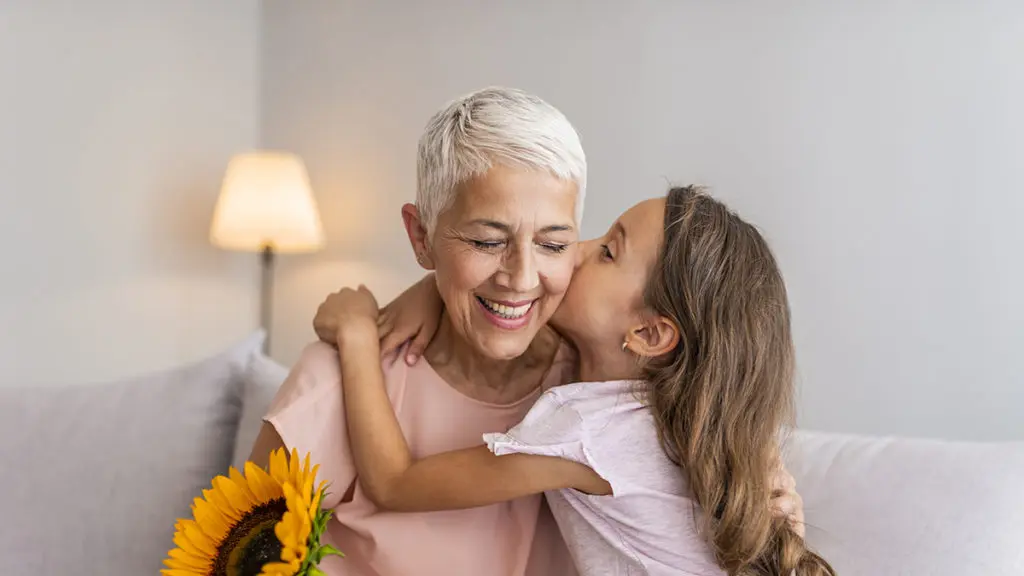 Shop our non-traditional moms gift guide for gifts for all the mother figures in your life.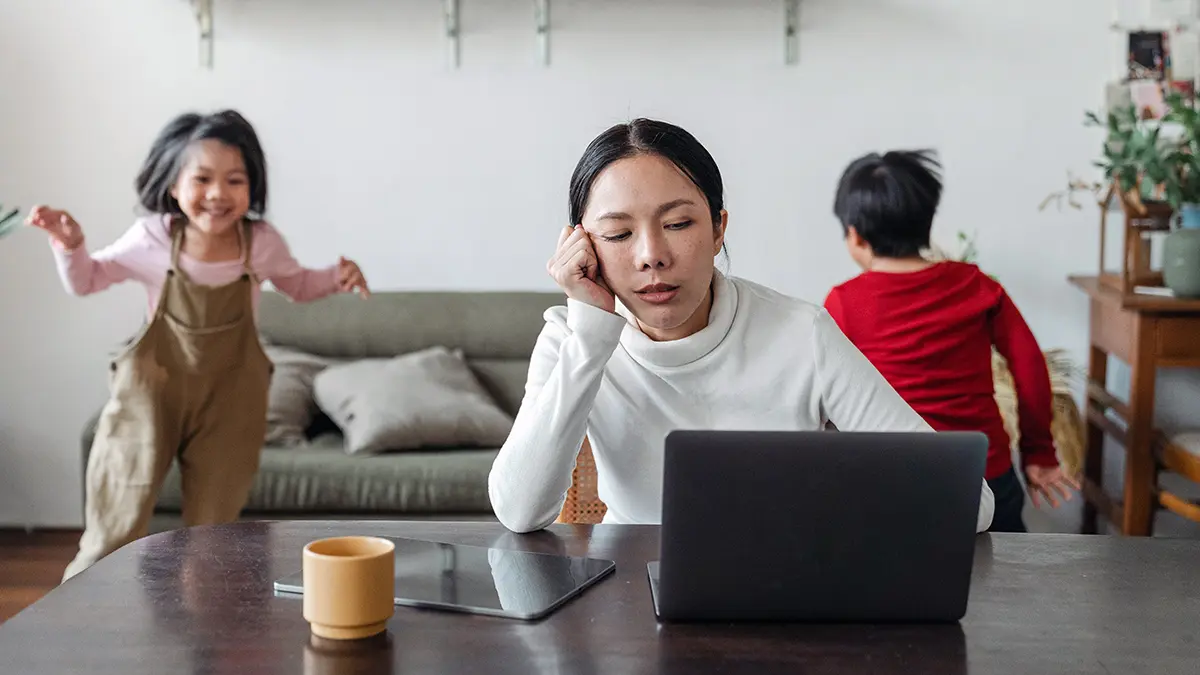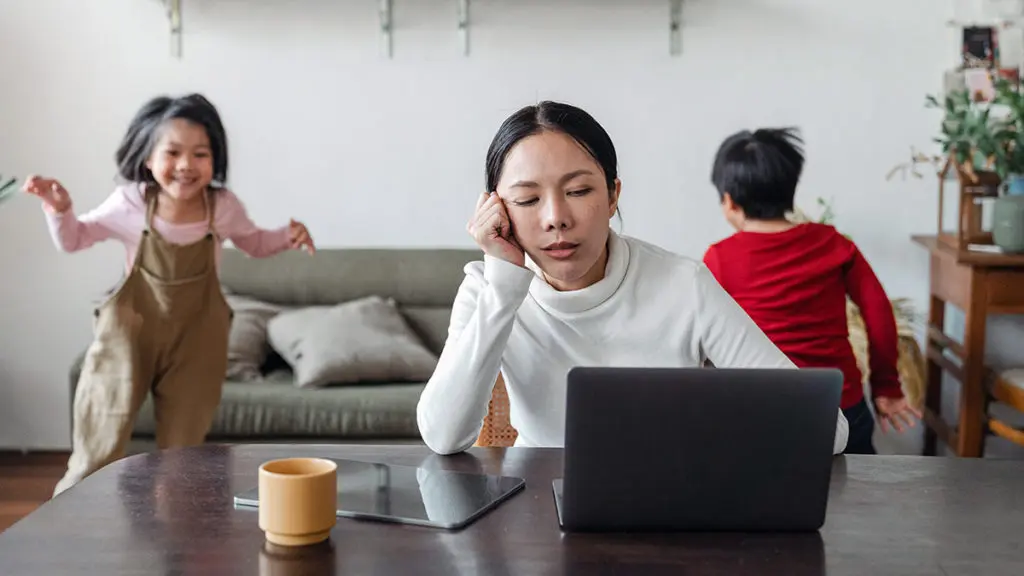 These moms have found everyday ways to elevate their moods and lessen stress.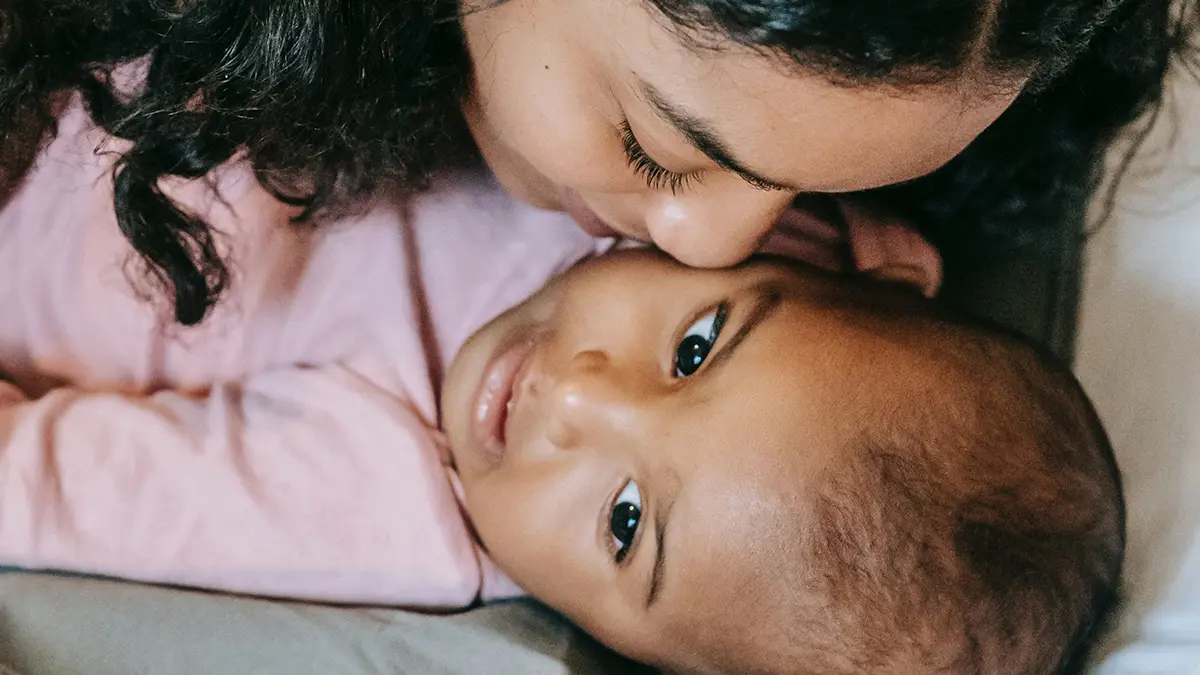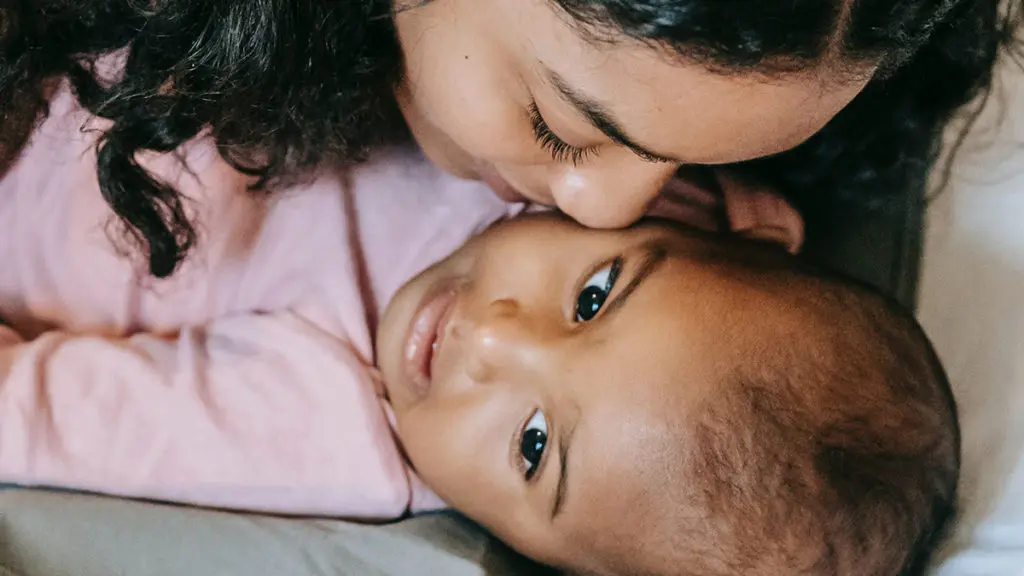 Being a mother alters your behavior and thought processes for the rest of your life.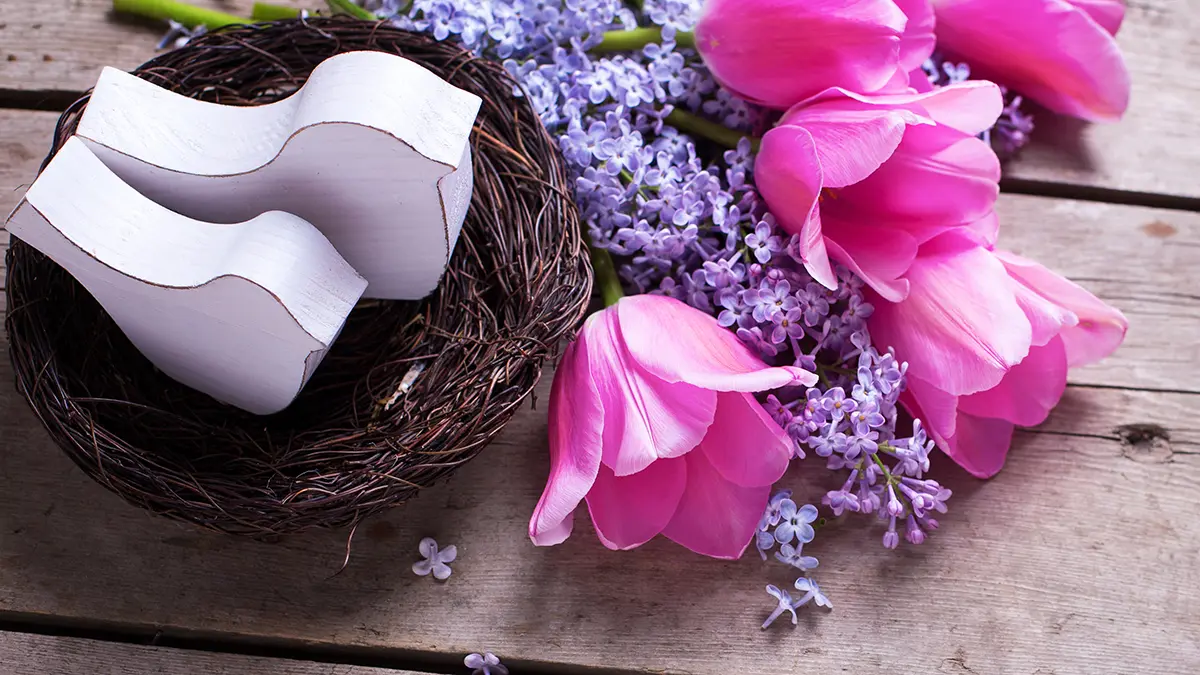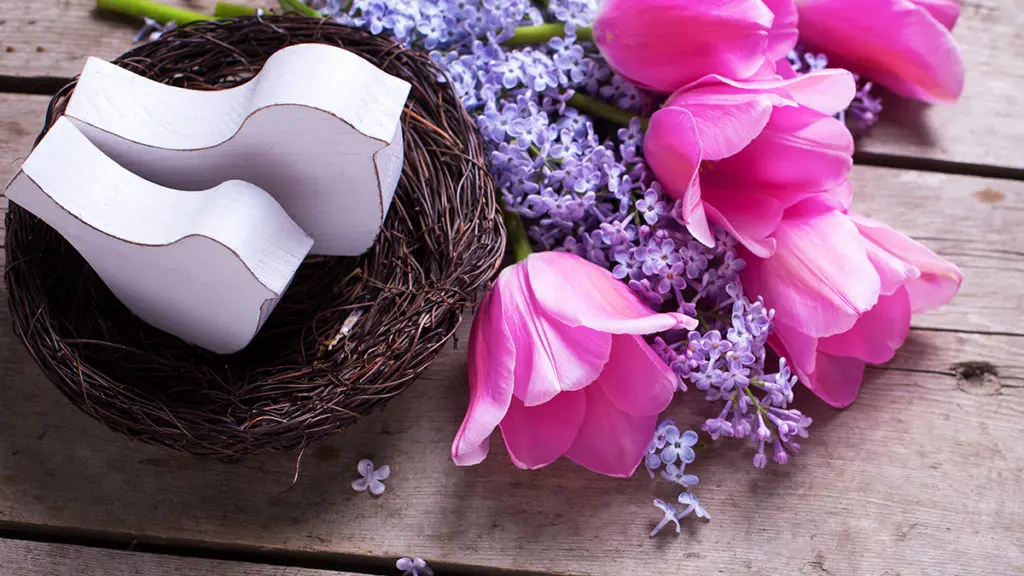 Shop Mother's Day gifts that will have Mom thriving in her empty-nest status.