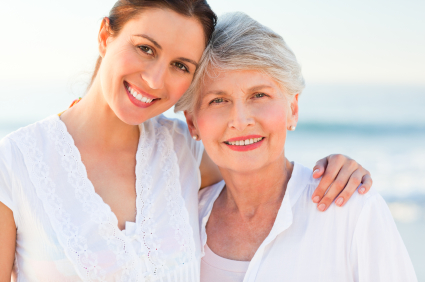 They aren't just the wise leaders of the family. They're the caring, selfless individuals who brought your parents to life, and helped raise you with love and tenderness too. They're Grandma and Grandpa, and it's time to honor them on their very own holiday! September 13, 2015, is National Grandparents Day, and we're celebrating by sharing the story behind this special occasion, plus some tips on showing your grandparents how much you treasure them!
The History of National Grandparents Day
Every year, National Grandparents Day is observed on the first Sunday after Labor Day. It's far from just another greeting card holiday: It was founded by Marian Lucille Herndon McQuade, a housewife from Oak Hill, West Virginia, who had 15 children, 43 grandchildren, 10 great-grandchildren and one great-great grandchild. After working with senior citizens for many years, McQuade decided in 1970 that she wanted to establish a holiday that would pay tribute to grandparents and raise awareness of the needs of those who live in nursing homes.
Her idea caught the attention of Senator Jennings Randolph of West Virginia, who petitioned for the support of Governor Arch Moore to establish Grandparents Day as a statewide holiday. Moore made it an official West Virginia holiday in 1973, while Randolph worked tirelessly to have they day recognized by Congress and raise it to a nationwide scale. Randolph's efforts were overlooked by Congress for several years, until McQuade sought and received the support of the media. In 1978, the first Sunday after Labor Day was finally declared National Grandparents Day by Congress. President Jimmy Carter signed the proclamation on September 6, 1979, three days before the holiday's first nationwide celebration.
The original proclamation described National Grandparents day as a time to "honor grandparents, to give grandparents an opportunity to show love for their children's children, and to help children become aware of the strength, information, and guidance older people can offer."
How to Celebrate National Grandparents Day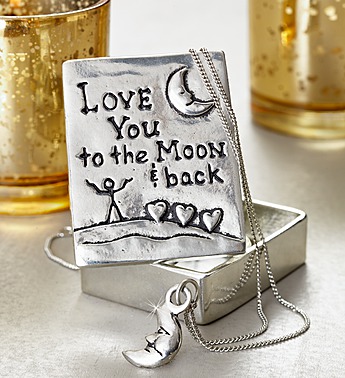 Today, grandparents are more than just a fountain of wisdom: They're taking on an even more active family role by raising not only their own kids, but their grandchildren as well. According to AARP, more than 2.5 million children in the U.S. had their grandparents as their primary caregivers in 2012. So the loving bonds and lifelong lessons we receive each day from our elders are important now more than ever!
There are so many ways you can show Grandma and Grandpa how much you appreciate the way they've shaped your life. Host a family reunion where you can play games and share stories, or find a local National Grandparents Day event that you can attend with the whole family. These festivities are often sponsored by schools, senior centers, and other nearby organizations. You can also show your grandparents how unforgettable they are by giving them the gift of the forget-me-not flower, the official bloom of National Grandparents Day, or surprising them with a personalized gift that they'll treasure forever!
No matter how you celebrate the day, you're sure to make Grandma and Grandpa's golden years even more precious!