From the time she's old enough to understand exactly what a wedding is, every little girl dreams about walking down the aisle dressed like a princess to find her prince waiting for her at the other end. But before she can get to that, she needs to experience the proposal. While some gents prefer to make the big day a complete surprise, others choose to pop the question during a romantic Valentine's Day celebration – could it get any sweeter? If you're planning a Valentine's Day proposal this year, here are a few tips to help you guarantee that your lucky lady says yes: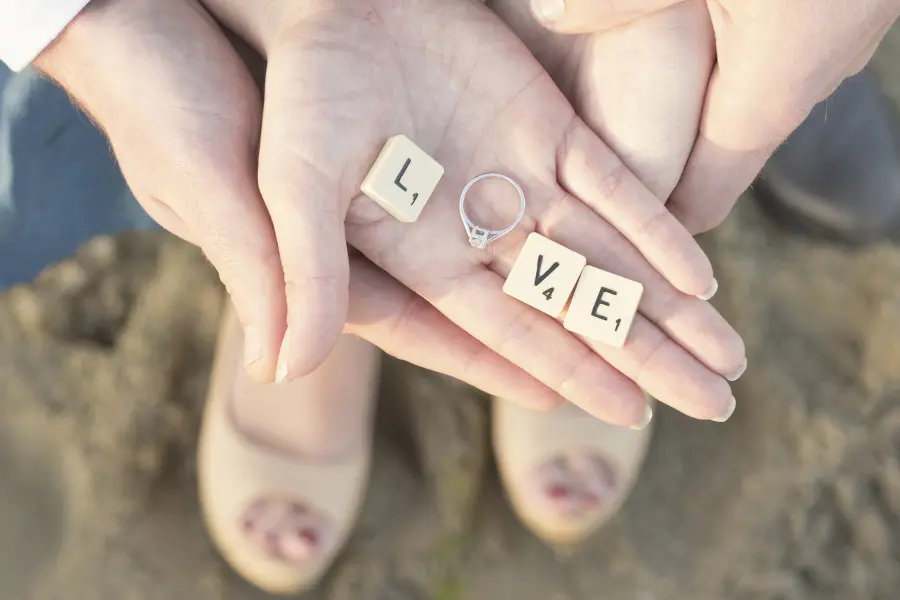 Send Sweet Surprises
Throughout the day, send your special someone sweet surprises such as handwritten notes or chocolate covered strawberries (or anything chocolate, really). Nothing adds suspense like keeping them on their toes all day long waiting to see what comes next!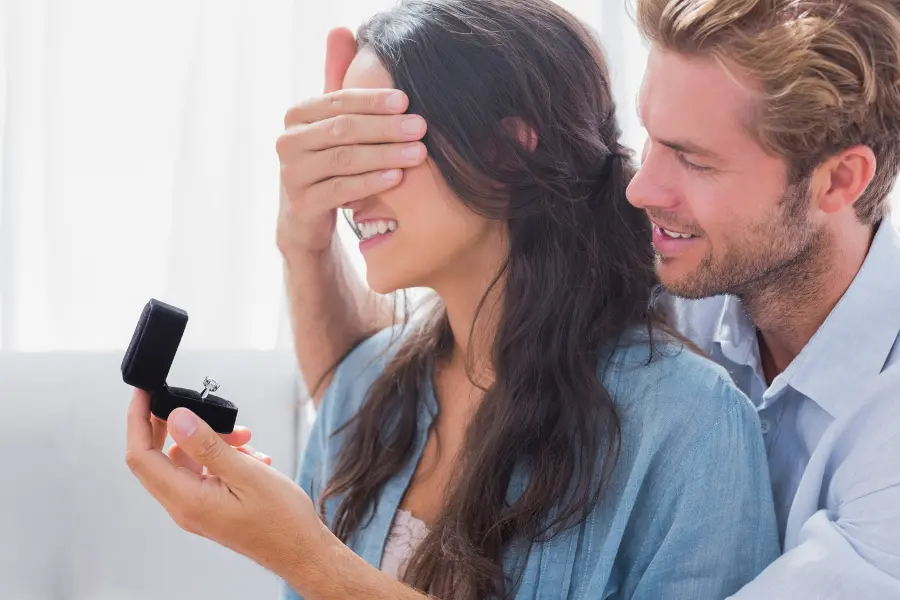 Shower With Flowers
Want to shower her with gifts before you get down on one knee for your Valentine's Day proposal? Start by sending a beautiful floral arrangement! A traditional symbol of the holiday, roses are the perfect way to say "I love you" before you get a chance to declare it in person, so consider sending a bouquet to the office or to her home before you pick her up for the biggest surprise of the night!
Channel Your Creativity
If your future fiancée is expecting a ring sometime soon, steer clear of common proposals such as having the ring around the bottom of her wine glass at the dinner table – she'll be looking for this from the moment she sits down! Instead, ask her at a place and time that she would never expect. Of course, you can always make her think you're proposing at a traditional moment just to keep her on the edge of her seat!
Light Up The Night
For those of you in New York or one of the surrounding areas like the team here at 1-800-Flowers, then you know that the sun begins to set pretty early throughout the month of February. So, if you want to go big, consider a nighttime proposal that involves a ton of lights! For example, take her outside and use last year's Christmas decorations to write "will you marry me?" on the lawn.
Recreate The First Date
When planning your Valentine's Day outing, start by thinking about the first place you and your sweetie went – was it a restaurant? A movie theater? If you want to bring her back in time before starting the next chapter of your lives, take her back to the day or night that it all began and recreate the experience!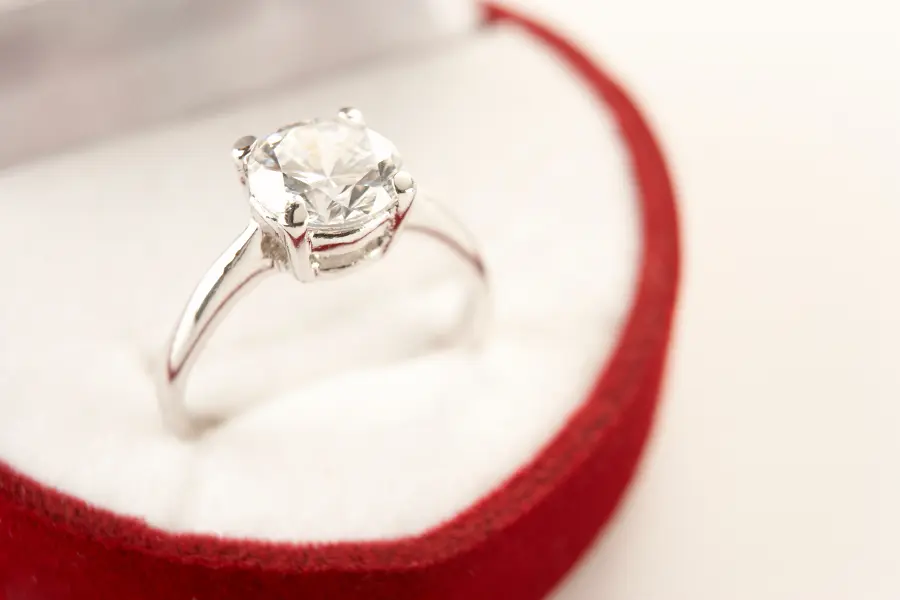 Last but not least, don't forget to call in your friends, family, maybe even a professional photographer, so that you can have the entire proposal captured – now that's one for the memory books!