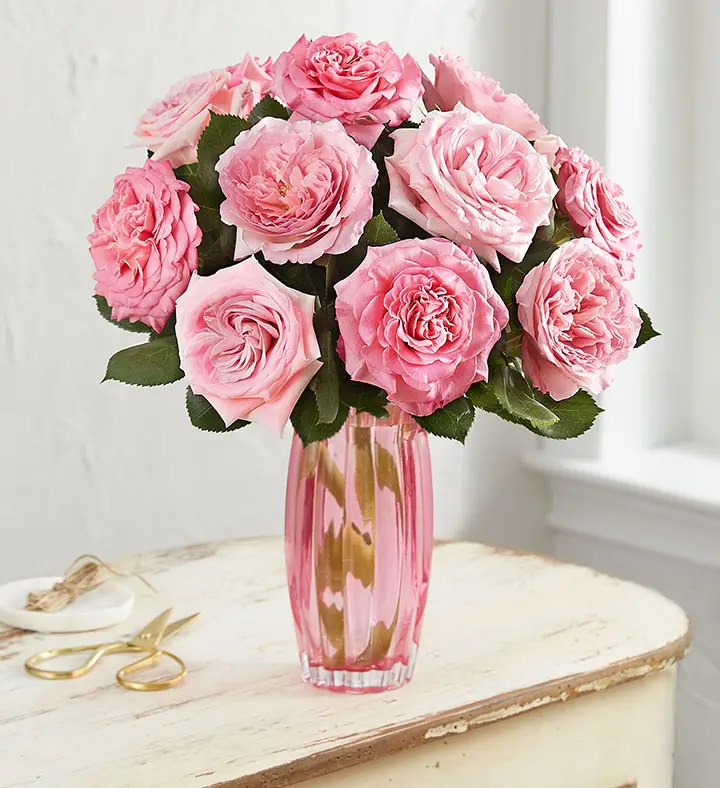 Roses are known throughout the world as a symbol of love and romance. English garden roses, in particular, evoke images of a bygone era when silver vases would have bloomed with masses of pastel roses. These are the vintage beauties you could imagine adorning tables during high tea.
Unsurpassed elegance
There is an elegance about these roses that is unmatched by any other. They are exquisite, and it's nearly impossible not to reach out and cup the silky petals with your hands and inhale deeply. Their flowers are so large that they resemble peonies when fully open, providing gorgeous flower petals for DIY projects.
Unforgettable fragrance
Perhaps the most extraordinary thing about these garden roses is their luxurious fragrance. Some describe it as the fragrance of black China tea or myrrh, with notes of sun-drenched citrus. There's nothing like it; the scent is as unforgettable as falling in love.
Exceptional blooms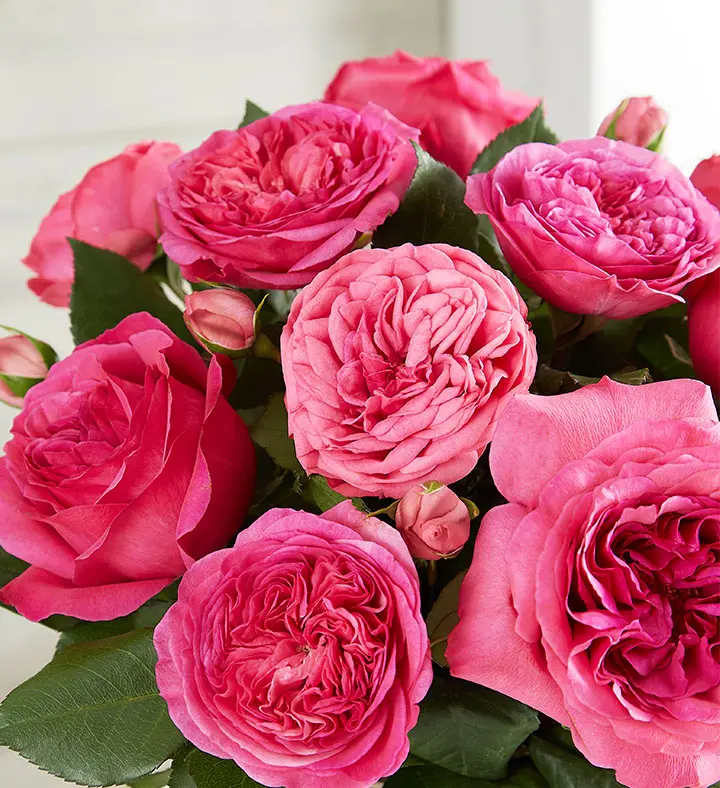 People say that everything old is new again, and that is certainly the case with English garden roses. These roses have a more natural look. They often have buds and blooms on a single stem. The buds are a deeper color than the pastel blooms, adding depth to an arrangement. The old fashion fragrance adds much to their appeal. Few, if any, modern roses can compare with the rich fragrance of English garden roses. These antique-looking English garden roses make beautiful, unique gifts for birthdays, anniversaries, holidays, and, of course, the most romantic day of the year, Valentine's Day!
Everlasting memories
Dried roses can preserve a special occasion and make a beautiful display. Simply hang them upside down for a few weeks until they are dry. Put them in a vase, without water, once dried. The parchment-colored petals will capture that special moment every time you see them. Petals can be dried and turned into sachets to serve as a fragrant remembrance of your special occasion for years to come. Or sprinkle them on the ground to create a romantic pathway.
The secret language of Love
All roses share a secret language based on the meaning of their color. Send a secret message to your special someone today. We can even help you find just the right words for the card from love songs old and new.