Few things are more exciting than choosing a name for your baby. However, with all the choices available, picking a baby name can also bring feelings of anxiety. In addition to the many possibilities you'll think up, friends and family members might also give their input ― and that's before you go online and see all the ideas the internet has.
Keep in mind, though, that there is no right or wrong way to decide on a name. Whether you go with a traditional family name with a lot of meaning or a unique name that sets your child apart, the one rule of thumb when selecting a name for your little one is to pick something you love.
If you're having a hard time settling on a name for your baby, look around for inspiration. Are you inspired by the beauty of a rose? Or perhaps the delicateness of a daffodil is something that speaks to you. Flowers bring happiness and beauty into our lives, and their names often carry with them strong symbolic meanings.
These sweet baby names inspired by flowers are sure to be a perfect fit for your little blooming bundle of joy.
Flower baby names for girls
Azalea: The Greek and Hebrew meaning of this name is "flower" or "dry earth."
Blossom: An obvious choice for a name meaning "flower like," this English name is a beautiful choice for a baby girl.
Calla: A type of lily, the word "calla" is of Greek origin and means "beauty."
Camellia: These fragrant roses are known for their gorgeous look and aroma, and signify a graceful and tender type of beauty.
Dahlia: This vintage name denotes elegance and dignity. The flower itself was named after Swedish botanist Anders Dahl.
Daisy: This cheery flower is of Old English origin and is the perfect name for your happy and energetic little girl.
Iris: One of the most popular baby girl's names, "Iris" is a colorful choice, as she was the Greek goddess of the rainbow.
Ivy: Signifying faithfulness, this English name can be spelled a variety of different ways.
Jasmine: This sweet name, reminiscent of a delicate and aromatic flower, has grown in popularity in recent years.
Lily: A shortened version of the name Lillian, "Lily" is of English origin and is symbolic of innocence, purity, and beauty.
Magnolia: These plants, known for their sweet scent, grow mainly in the south, where the name "Magnolia" is most common.
Petunia: "Petunia" is Native American in origin and means, simply, "flower name."
Poppy: Whereas most floral names are known to be sweet and feminine, this Latin name has a lot of spunk!
Rose: Perhaps the most common floral name for a girl, "Rose" is of Latin origin and signifies beauty. The name is popular for not only a first name but a middle name as well.
Violet: A violet is delicate and soft, but far from shrinking. The name of this flower ― one of the sweetest around and known for growing in the wild ― is of Latin origin.
Zahara: This delicate yet strong name boasts a beautiful significance ― it means "dawn" or "to shine."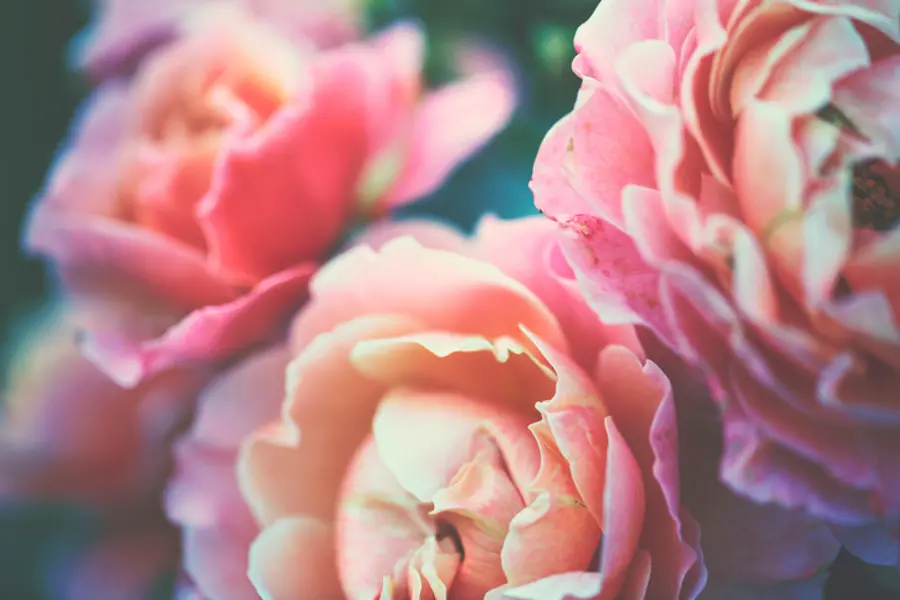 Flower baby names for boys
Alder: The name "Alder" is of German origin and is inspired by the alder tree, signifying nobility and strength.
Aster: A Greek word meaning "star," this is a perfect name for your little boy or girl.
Antonio: This 17th-century name of Greek origin is associated with the word "anthos," meaning "flower."
Jarred: While this name may not sound flowery, "Jarred" means "rose" in Hebrew.
Sage: "Sage," meaning "wise," is another name that suits both a boy and a girl.
William: Did you know there was a sweet William flower? These colorful blooms are native to Europe but are grown all over the U.S. as well.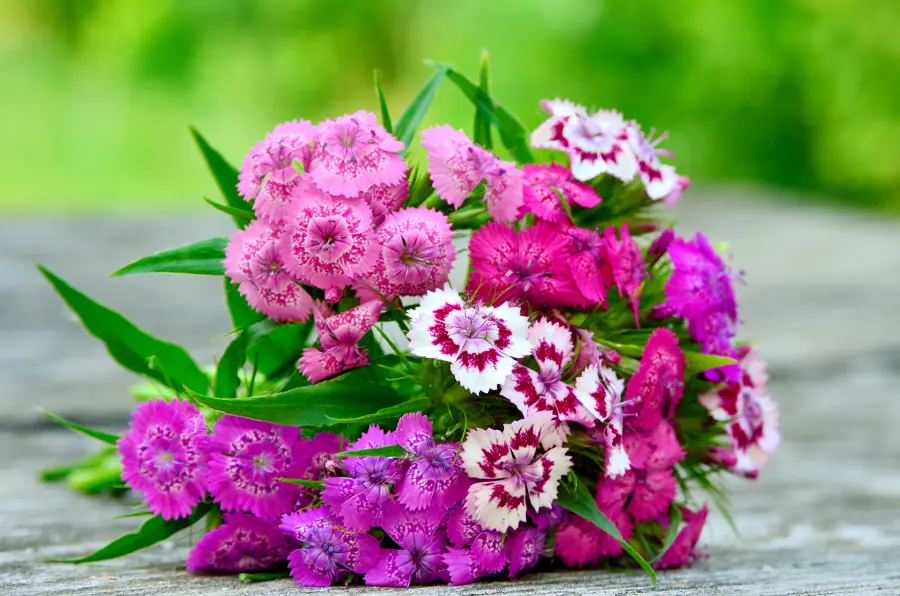 Whether you're looking for a name for your baby-to-be or are helping an expecting mother think of suggestions, you'll have your pick (pun intended) with these flowery names. And if you're looking for a way to congratulate a new mom and dad, our assortment of baby bouquets, new baby gift baskets and food gifts, and personalized plush pals are a great way to welcome the tiny bud into the world.