Bet You Didn't Know is all about exploring the holidays we celebrate and why we observe them, along with uncovering gift-related facts that will leave you surprised! Our experts dive deep into the occasions we honor to leave you with interesting knowledge you won't find anywhere else.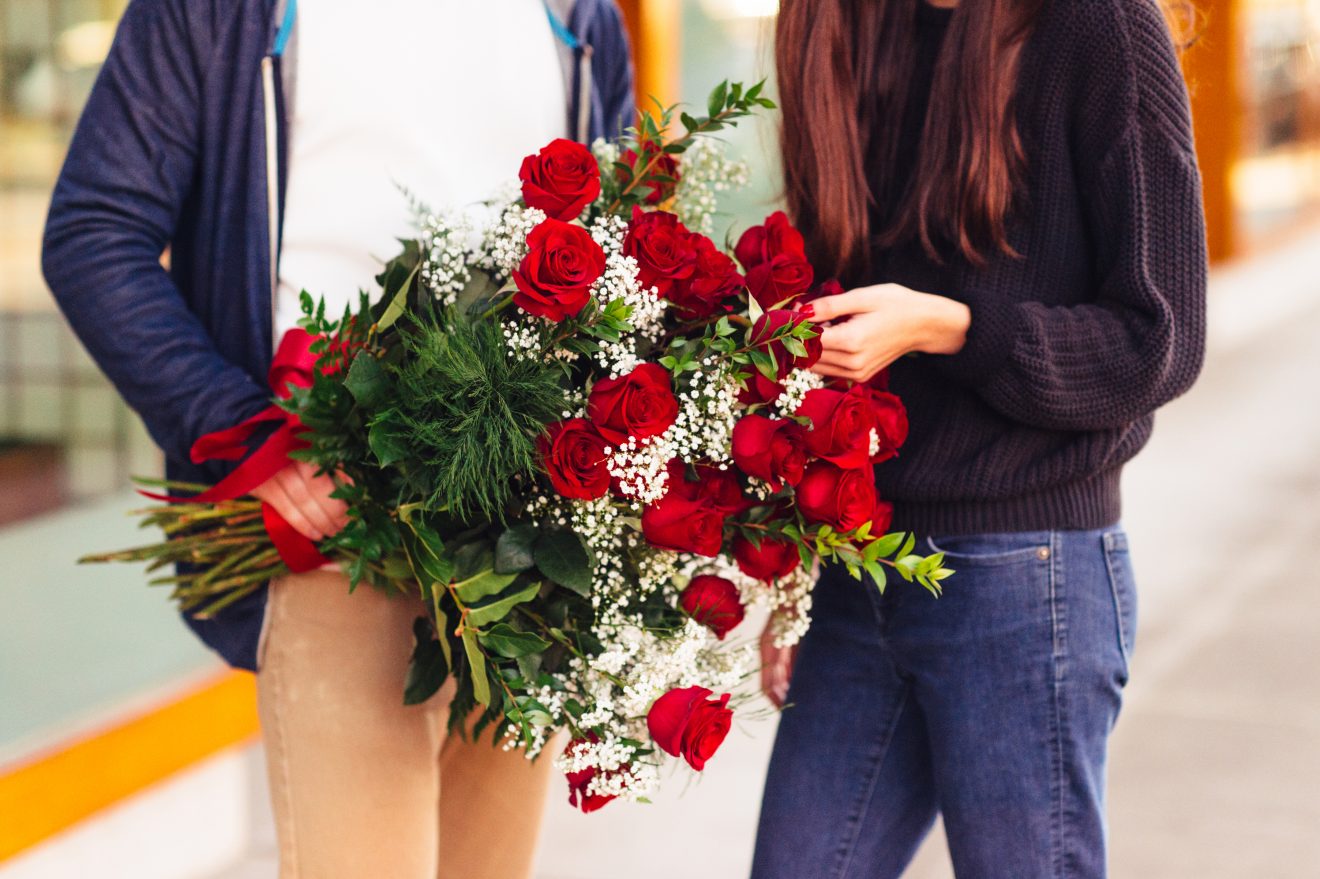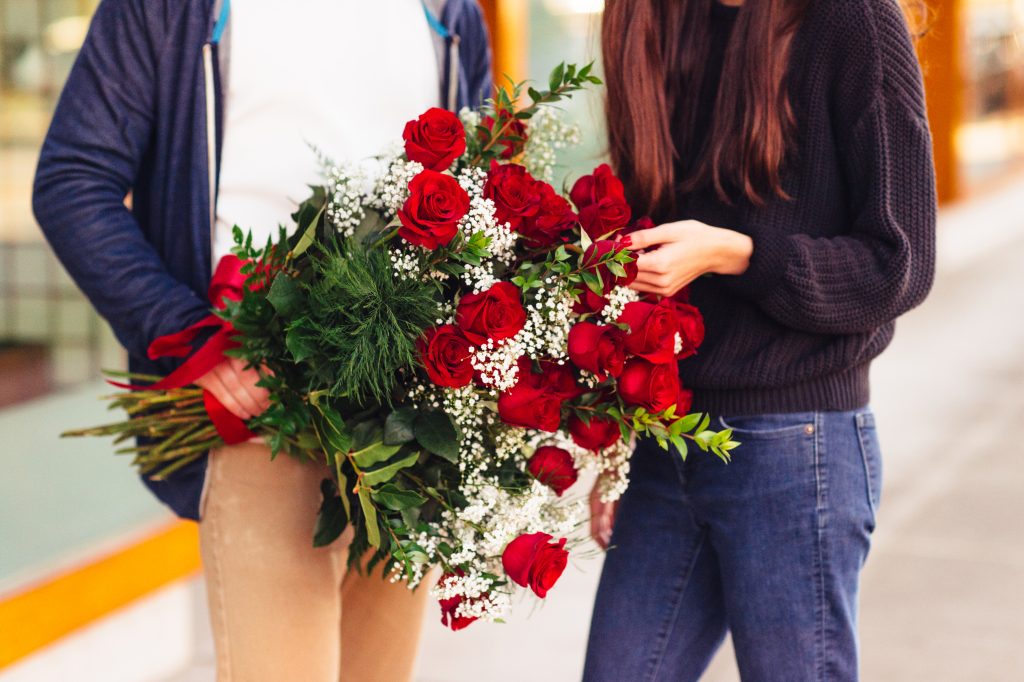 Romance shouldn't be limited to that one day a year in February. Love deserves attention all year long. In our busy day-to-day lives, it's easy to forget to tell the ones we love how much we care. Surprising the one you love with a gift like roses at home or in the office will reignite the spark and magic you've always had.
Check out our facts about these romantic flowers that you may not have known that will give you a better understanding of rose meanings and symbolism.
Roses & love have always been intertwined
Roses have symbolized love and romance since ancient times. It was believed by ancient Greeks that Aphrodite, the goddess of love, created the rose and it became the symbol of everlasting love. The Victorians attached great sentimentality and meaning to flowers, especially roses. Even today, centuries later, a bouquet of roses will make any woman, or man, blush with love and pride.
Roses and their hidden meanings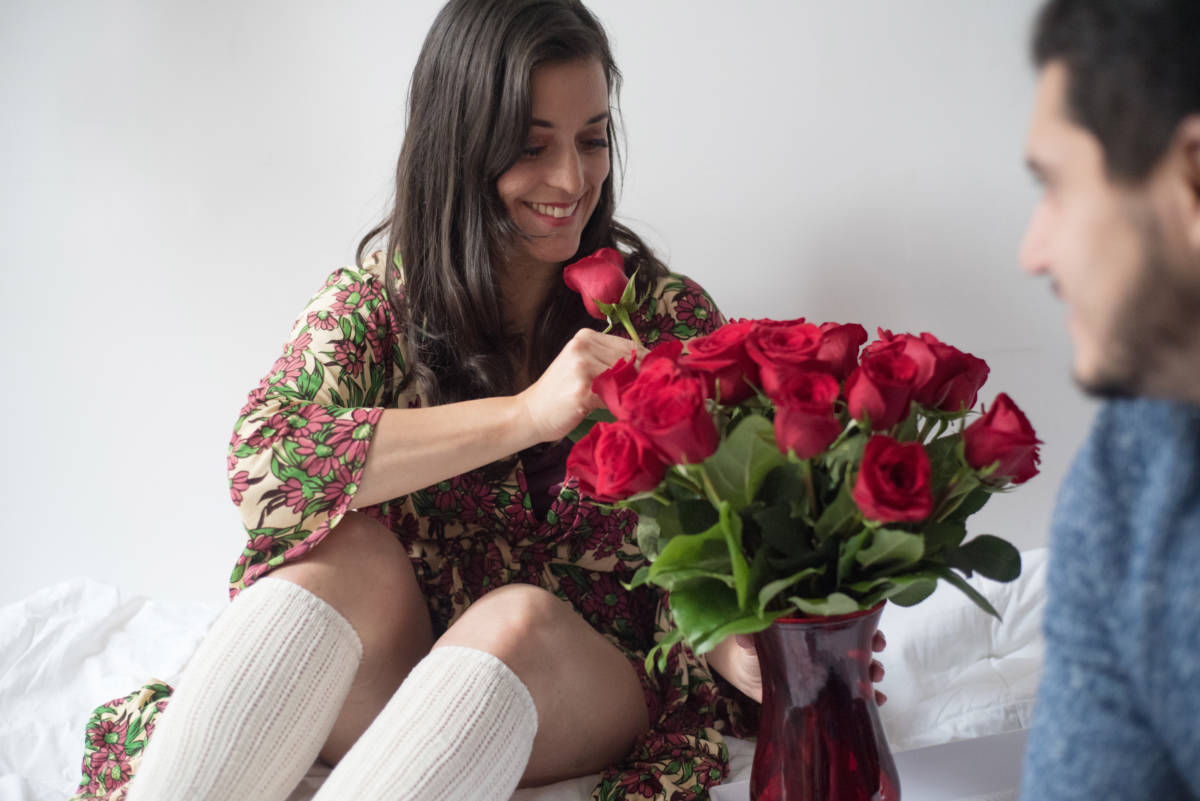 Think about sending a secret message to your favorite person with a bouquet of roses. Something no one else in the office would understand. Start with these roses and their meanings.
Roses can be a gift for every occasion. Plus, our team at 1-800-Flowers can help you write the perfect card to go with the roses and help you find the perfect love story to watch, too.
The number counts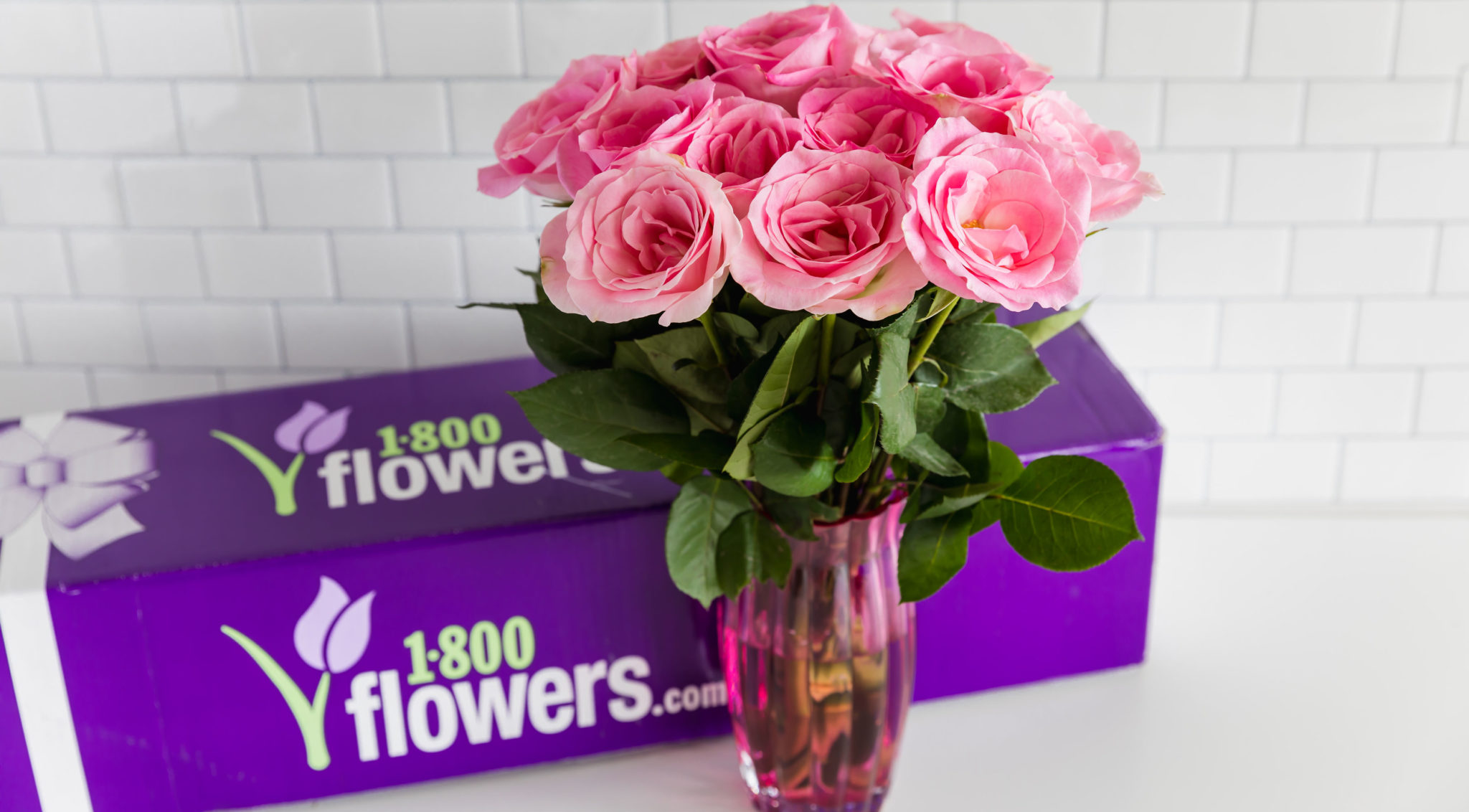 Some cultures believe the number of roses in a bouquet also has a special meaning. For example, one red rose symbolizes love at first sight. A bouquet of six roses represents infatuation and desire. If you want to say "Be Mine" select a dozen roses. A bouquet of 15 red roses conveys your message of apology, especially when you can't find the right words to say it.
Make it last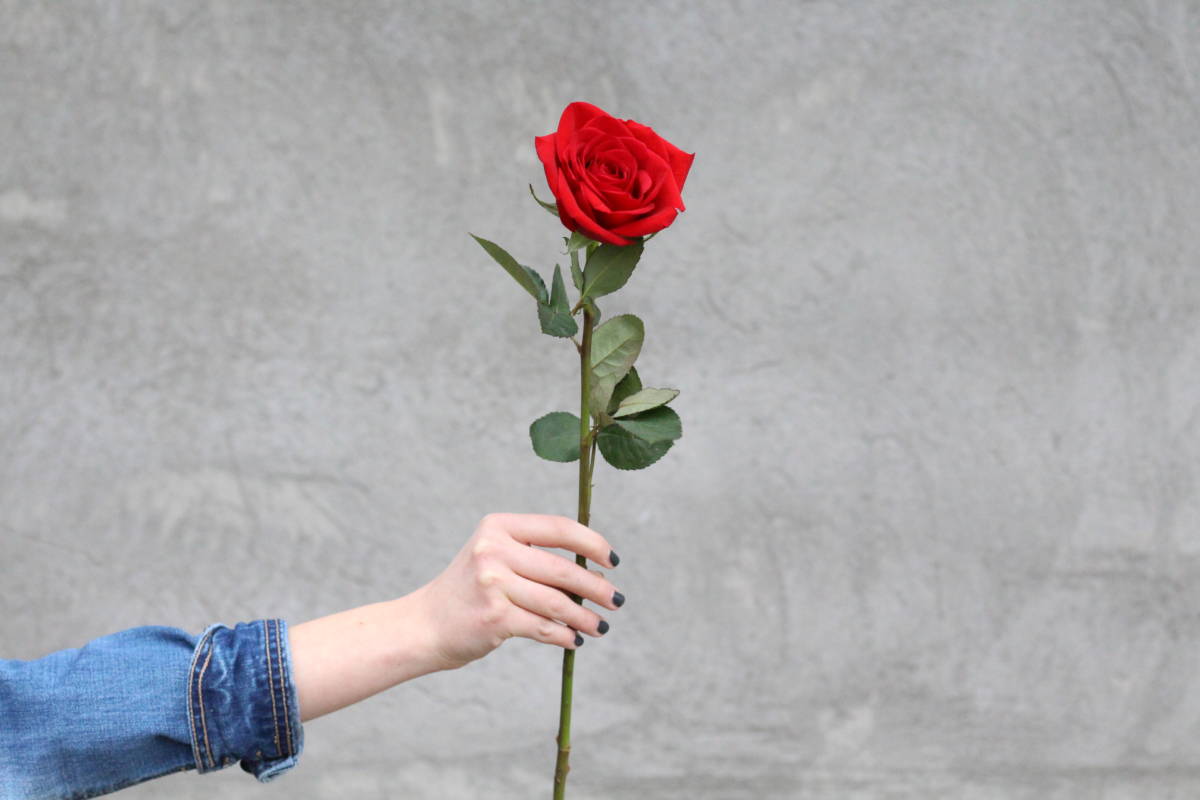 Like your love, you'll want its symbol to last as long as possible. Read these tips to keep the roses looking their best.
Roses can also be easily dried and turned into a keepsake for years to come! If you want a truly everlasting keepsake gift for your special someone, consider 24K gold dipped roses.