You may have heard the term before, and if asked to define it you could probably figure it out, but do you really have a good grasp of what horticulture is? By definition, horticulture is the science and culture of gardening. Unlike botany and other sciences revolving around plants, horticulture differs since it incorporates aspects of both science and aesthetics; essentially, it is a division of agriculture that focuses on the art, science and even business of cultivating and managing a garden.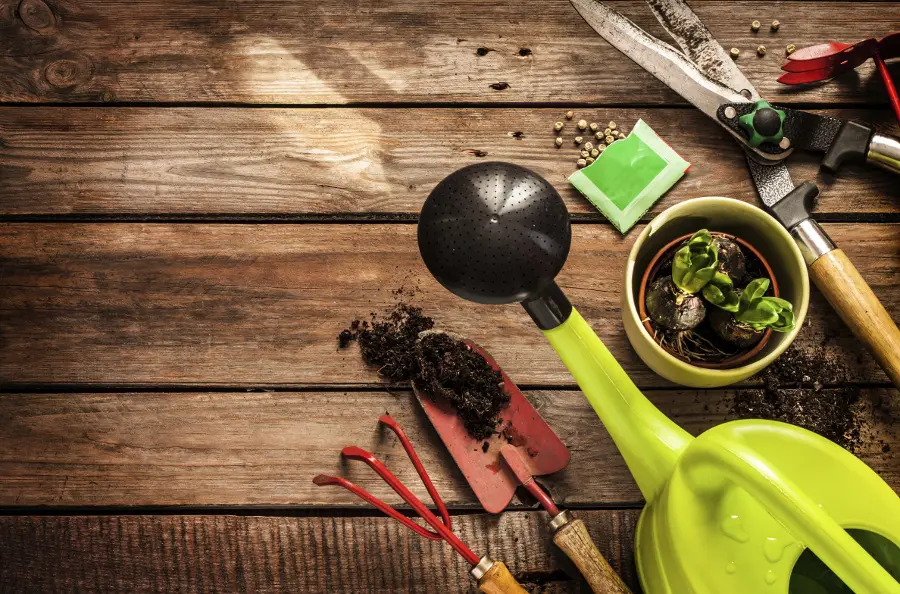 The History of Horticulture
With a name derived from the two Latin words Hortus (garden) and Cultura (culture), history suggests that the science of horticulture dates all the way back to the Stone Age. Getting a bit more specific, it is said that at the conclusion of the Ice Age, people began to save seeds that they collected so that they could be cultivated during the following season as a source of food – here is where we first saw horticulture being practiced. As the art developed and the domestication of plants continued, horticulture became known as a science and an art, which can be learned at various universities today.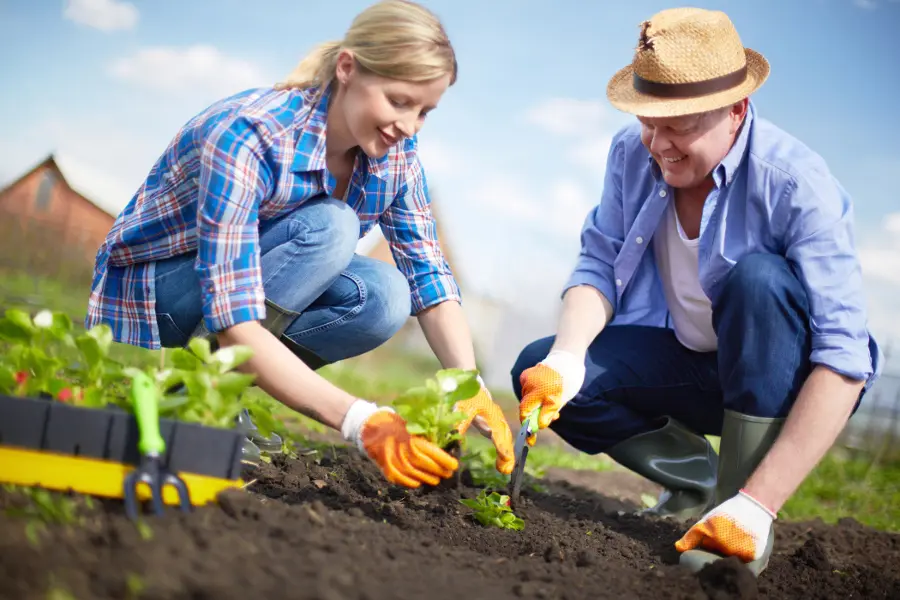 Horticulture Universities
Interested in learning more about horticulture? If you've got a green thumb and want to pursue a future in this field, here are five universities for you to consider:
1. Auburn University: Auburn University in Auburn, Alabama, offers a horticulture department for undergraduate, graduate and study abroad students. In their horticulture program, you will be given the opportunity to learn how to establish, propagate, harvest and manage vegetables, fruits and even ornamental plants. Not to mention, you will also be introduced to the world of landscaping and landscape design.
2. Colorado State University: Colorado State University is a great choice for those interested in Environmental Horticulture, Horticulture and Landscape Architecture. The department's mission is to "discover, apply and disseminate knowledge and technology" all while developing our nation's future leaders.
3. Cornell University: Cornell University's horticulture program is the only of its kind in the Ivy League. With a staff of more than 40 scientists that work across New York state, students will have the opportunity to learn all about fruits, vegetables and landscape plants.
4. Louisiana State University: Preparing students for a career in agronomy, horticulture and environmental management are the focus at LSU's School of Plant, Environmental and Soil Sciences. With over 100 students enrolled, this school is a great choice for those interested in one of the above fields!
5. North Carolina State University: If you have an interest in increasing food security and food safety, sustaining the environment and enhancing economic vitality, consider joining NC State's Department of Horticultural Science! In one of their programs, you'll learn all about fruits, vegetables, ornamental plants and landscape design.
6. Ohio State University: The Department of Horticulture and Crop Science at Ohio State University offers two majors: Sustainable Plant Systems and Professional Golf Management. Students in either of these programs will have the chance to participate in various research projects, internships and more to complement their academic experience inside the classroom.
7. Purdue University: At Purdue University, students can pursue an education in horticultural production and marketing, plant science, landscape contracting, public horticulture and more, all dependent upon their interests!
8. University of Florida: From organic or conventional crop production to plant molecular and cellular biology, the University of Florida offers a wide variety of programs in their Horticultural Sciences Department. Here, students will have tons of hands on opportunities in the classroom and the lab to learn more about their particular field of study!
9. University of Maryland: Looking for a career in golf course management or ornamental horticulture? Then consider the University of Maryland! But those certainly aren't the only two areas of study offered – students can also choose from agricultural business management, sports turf management and even food science.
10. Virginia Tech: With both undergraduate and graduate programs available, Virginia Tech's Department of Agriculture offers degrees in several applied and basic environmental science plant topics; topics include, but are not limited to, plant-soil interactions, landscape design, crop production and plant breeding.
Horticulture Jobs
For those interested in studying horticulture, what comes next? A job in the field, of course! Below, we list a few job opportunities that experts in this area can look into:
● Landscape Design: Enhance the landscapes of homes and buildings by rearranging and designing exterior features in aesthetically pleasing ways.
● Floral Design: Put your creativity to the test by creating original floral designs and arranging floral displays for holidays and events such as weddings.
● Production Management: Oversee the production and other operations of greenhouses, flower shops, nurseries, garden centers and more.
● Parks and Gardens: Join other professionals in managing the plant life in your local parks, gardens, or even retail garden centers.
● Sales and Marketing: Be a buyer or a seller of items such as fruits, vegetables, seeds and flowers while also increasing awareness of the product.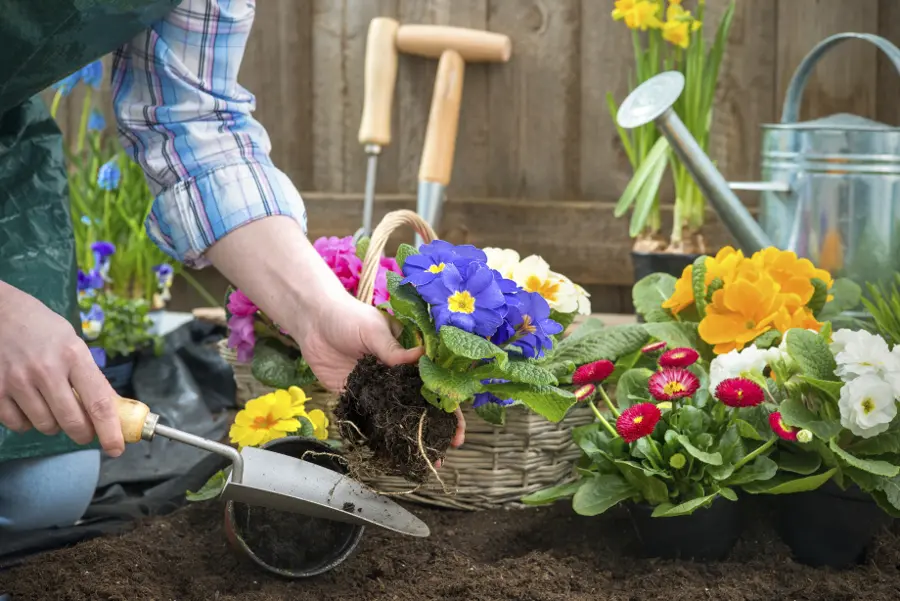 In the words of Liberty Hyde Bailey, commonly known as the "Father of Modern Horticulture," "a garden requires patient labor and attention. Plants do not grow merely to satisfy ambitions or to fulfill good intentions. They thrive because someone expanded effort on them." Do you have a passion for plants the way Mr. Bailey did and we do? If so, we hope you'll look into a career in the field just like us!