Whether you truly live your life based on the stars and the moon or you just enjoy reading your horoscope from time to time, we all find some fun in knowing our zodiac sign. But have you ever heard of birth flowers? As you may have guessed from the name, your birth flower is the flower associated with your birth month — a "floral zodiac," if you will.
Whether your meaning is spot on or completely off, knowing the flower of someone's birth can make for a beautiful and personal gift the next time their birthday rolls around
January birth flower: Carnation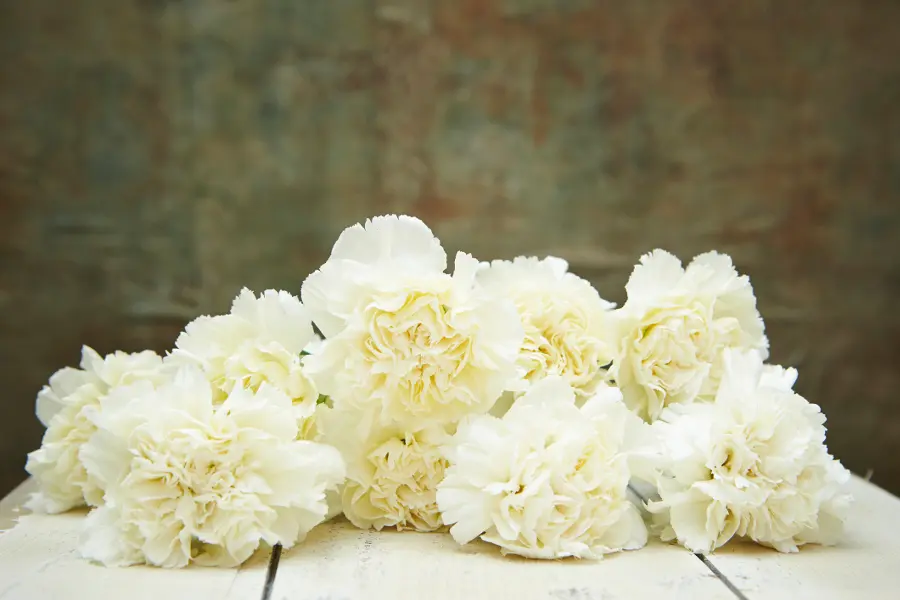 Carnations aren't just the January birth flower — they're also the official Mother's Day flower. Because of that, women born in January are said to be very nurturing, kind, and motherly.
February birth flowers: Violet and primrose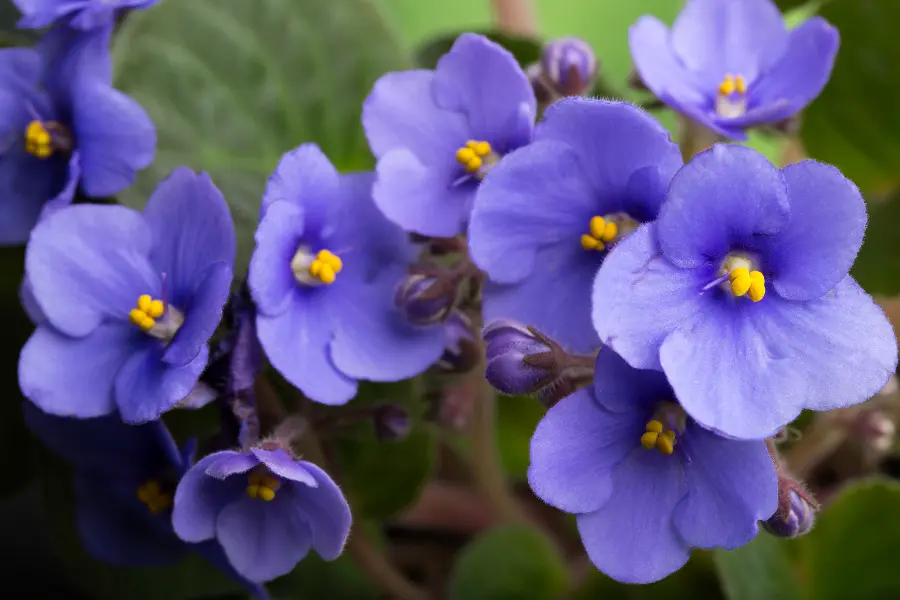 Years ago, men would give violets to women as a way of signifying that they would "always be there if needed," and they exchanged primrose as a way of "wooing" the object of their affection. So, all in all, people born in February tend to be very loyal and faithful.
March birth flower: Daffodil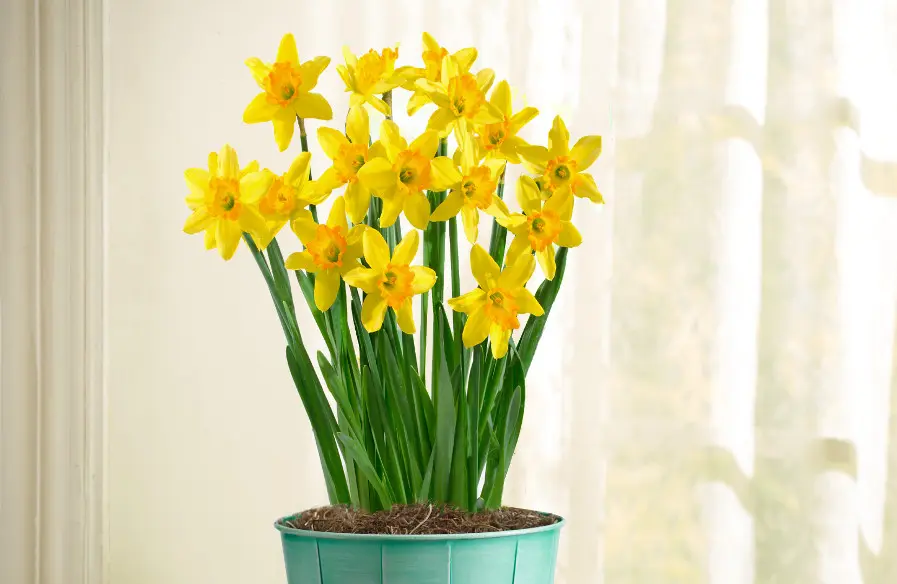 Daffodils have become synonymous with spring and rebirth, meaning those born in March are great at adapting to new situations. And since a daffodil's botanic name is narcissus, March babies tend to be very confident.
April birth flowers: Daisy and sweet pea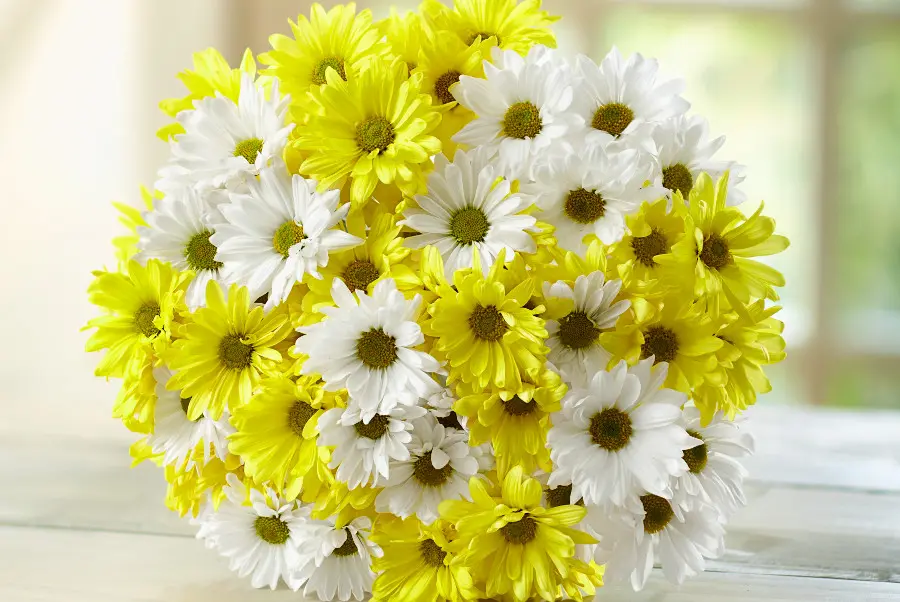 As the names of these flowers suggest, April babies tend to be innocent and pure. But don't let their sweetness fool you, because they can also be fiercely loyal. Between friends, a daisy means "I'll never tell" or "Your secret is safe with me."
May birth flowers: Lily of the valley and hawthorn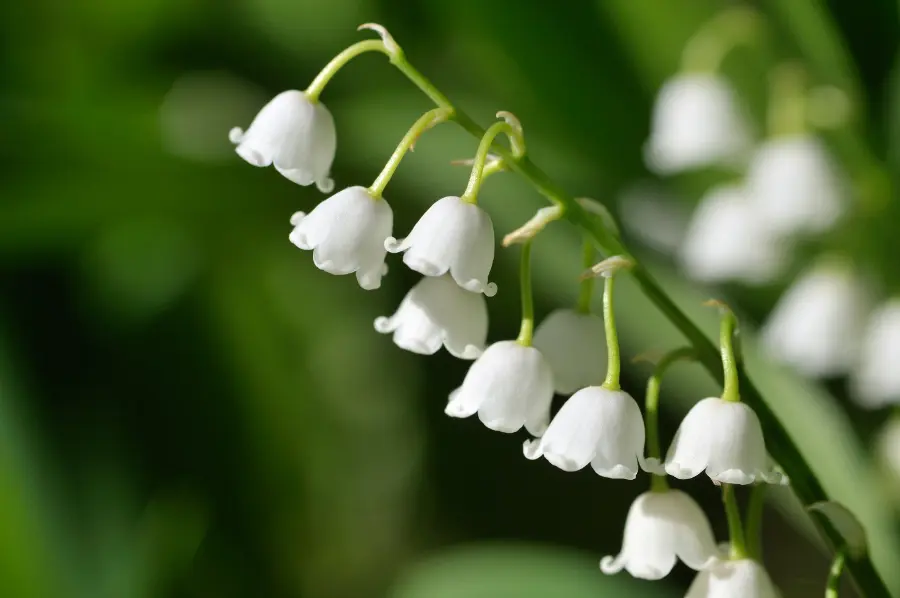 It's little surprise that the lily of the valley is May's flower since its botanical name, "majalis," actually means "of or belonging to May." During times of great happiness or celebrations, people tend to gift lily of the valley and hawthorns — meaning May babies often are extremely happy, have bubbly personalities, and love a good party.
June birth flower: Rose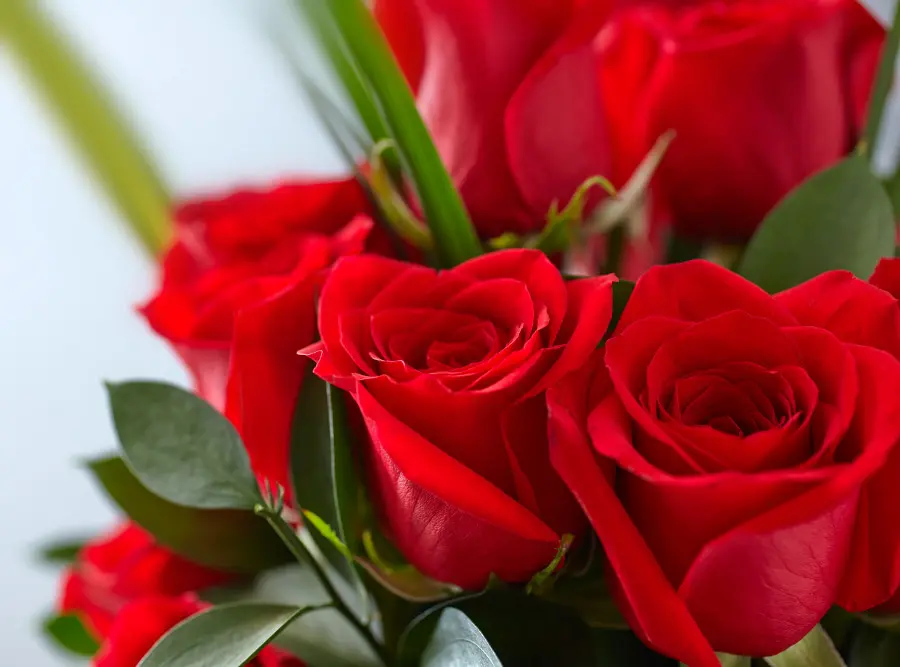 No flower is as synonymous with love as the rose. So, you can believe that June babies have a lot of love to give!
July birth flowers: Larkspur and water lily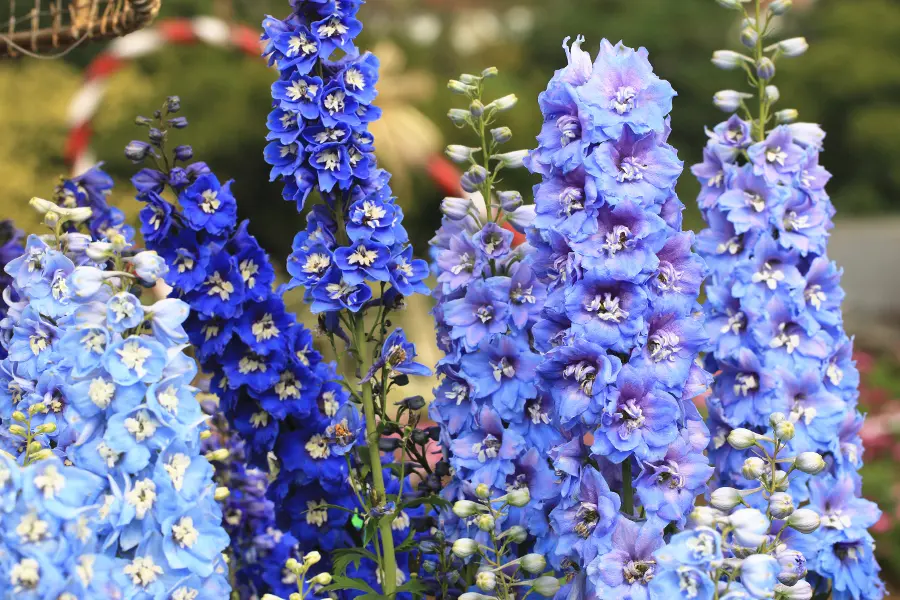 Larkspur can grow as tall as 4 feet, whereas water lily is known for its vibrant colors and elegant petals. These two head-turning flowers perfectly symbolize July babies' love of attention and all things grandeur.
August birth flower: Gladiolus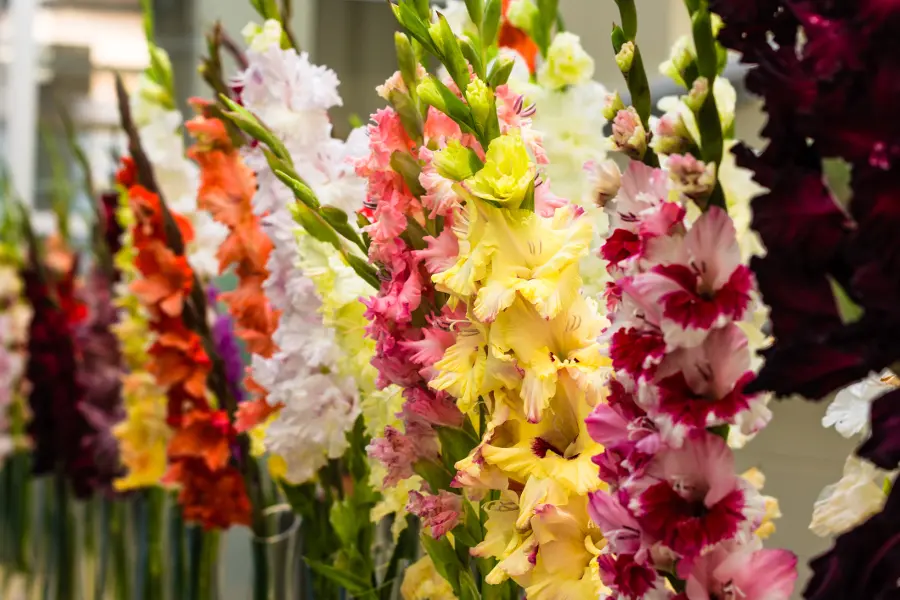 Its name comes from the Latin word "gladius," meaning "sword," so its not surprise that people born in August are known for their strength and integrity. But August babies also tend to be in love with love, since the gladiolus' sword-like shape used to mean that the giver's heart had been "pierced with passion" by the receiver.
September birth flowers: Aster and morning glory
September babies love to perform and feel at home on the stage, which may have something to do with the fact that "aster" is derived from the Greek word for "star." Burning aster leaves was also once used to drive away evil spirits, so people with August birthdays are prone to good luck.
October birth flower: Marigold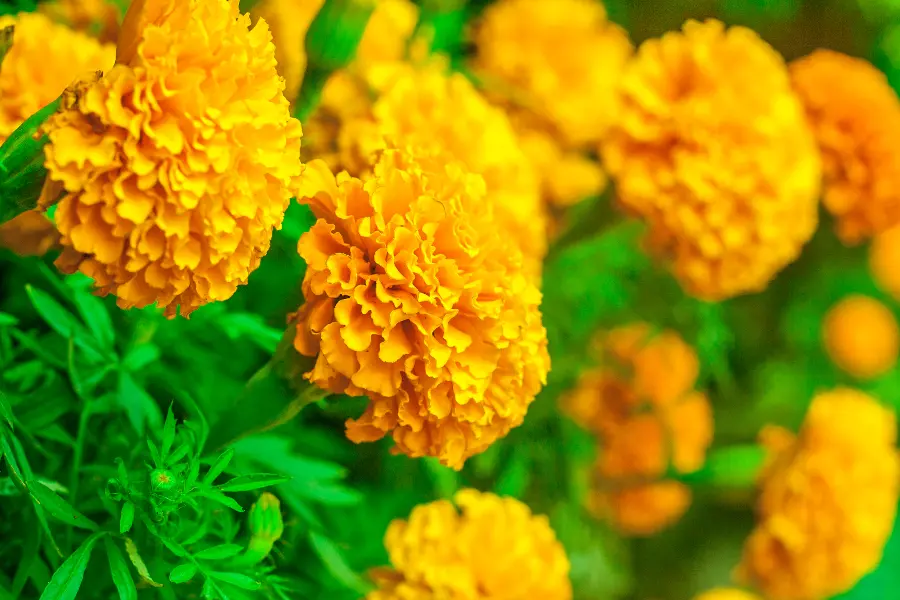 The sun may set earlier in October, but the sunny personality of October babies is always shining. Though small, this fiery flower is bursting with personality and color.
November birth flower: Chrysanthemum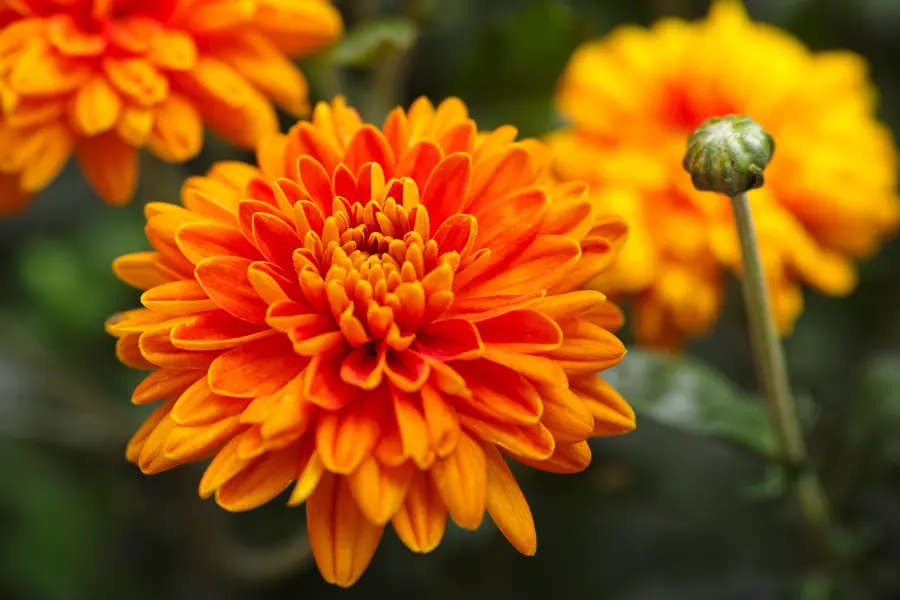 In Chinese and Japanese cultures, chrysanthemums are a powerful symbol of youth. So, no matter what their age really is, November babies are forever young at heart!
December birth flower: Holly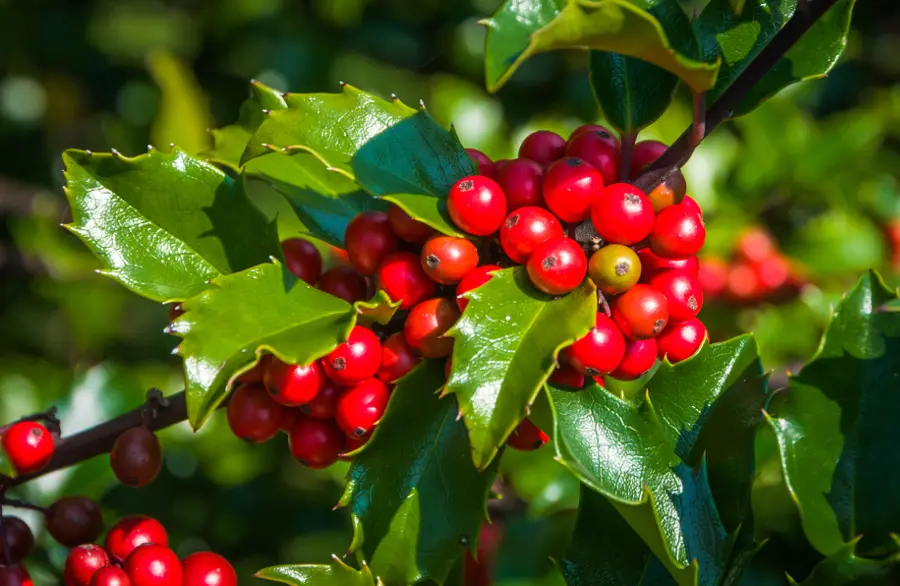 Years ago, people would plant holly in their yard to protect their homes from lightning. After a few years, and a couple of unfortunate lightning strikes, it was discovered that holly couldn't actually prevent lightning strikes — but that didn't diminish its reputation as a protective flower that brings domestic happiness. For that reason, December babies are known for their protective nature and homebody personality.