Geminis can be hard to pin down, says Lisa Stardust, New York City-based astrologist and bestselling author.
Best known for their air sign qualities — being communicative and curious, and owning a quick wit — Geminis are social while introspective, passionate and playful, intelligent yet impulsive. For those who love a chatty, inquisitive, and always exciting Gemini, this guide will help you find the perfect gift for an upcoming birthday.
What to know about Gemini
Gemini (May 21-June 21) is the third sign on the zodiac calendar, following the earth sign Taurus. This mutable air sign is best known for its independence, zeal for expressing themselves, and uncanny ability to foster and cherish relationships. On the flip side, Stardust says, Geminis can be tricky and practical jokers.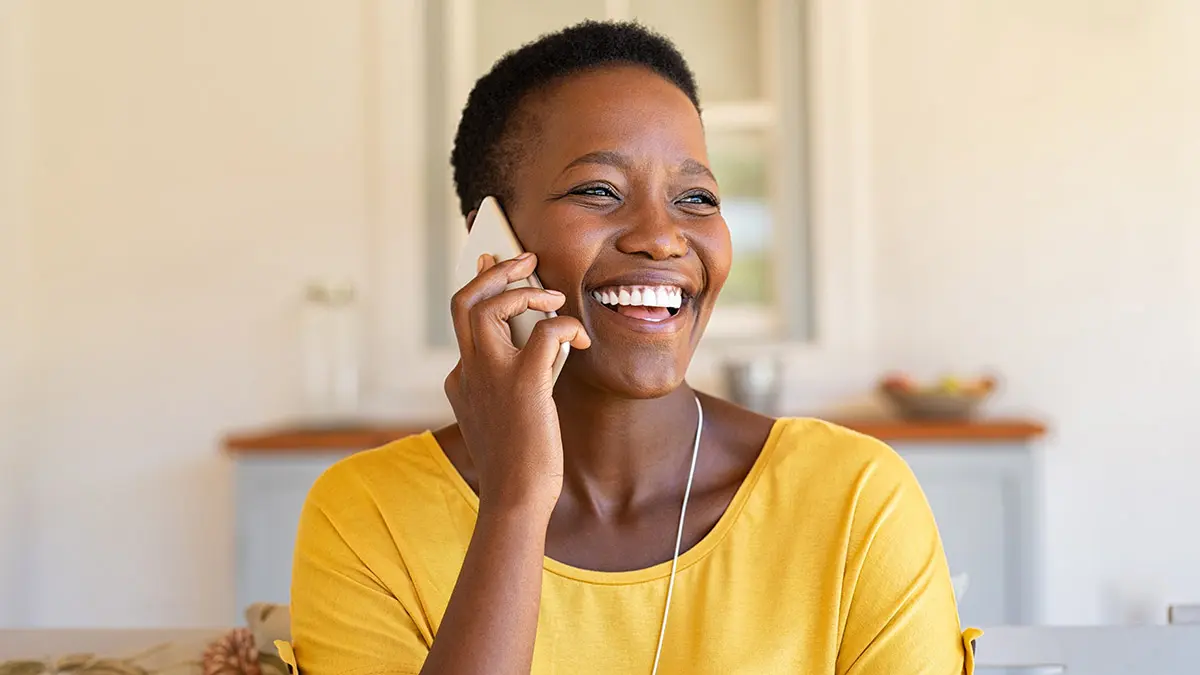 Geminis are ruled by the planet Mercury, which is named after the Greek god of the same name. Mercury was a messenger, a carrier of information, so it's no surprise that Geminis seek constant and fluid avenues of communication. This includes talking, texting, and sharing their thoughts online with others.
The Gemini symbol is depicted by two mythological twins, Castor and Pollux, making it the only sign of the zodiac with a partner.
"That makes them relationship-oriented people," Stardust says. "In fact, it makes them some of the most relationship-oriented people ever. As adults, Geminis often have friends they made when they were children; they grow up and take them with them. That also has to do with their communication — they're committed to working through stuff. "
Best birthday gifts for Gemini
A Gemini, Stardust says, loves things that feed into their playful and exciting spirit. "Games and sports — especially ones they can play with their hands — are going to be a win," she says. Consider gifting a Gemini anything from a chess set to a basketball to keep their playful spirit entertained.
If you opt for a spa-themed gift, Stardust recommends going with a lavender-scented item. (Lavender is Gemini's birth flower.)
True to their nature as communicators, Geminis tend to be talented writers, Stardust says. "A great journal, a nice pen — anything to help them write is a good gift," she recommends.
Go-to birthday gifts for Gemini
Let's dissect what we've learned about Gemini to curate the perfect gift (or gifts) for this expressive, fun-loving, and sometimes rambunctious sign.
Something that grows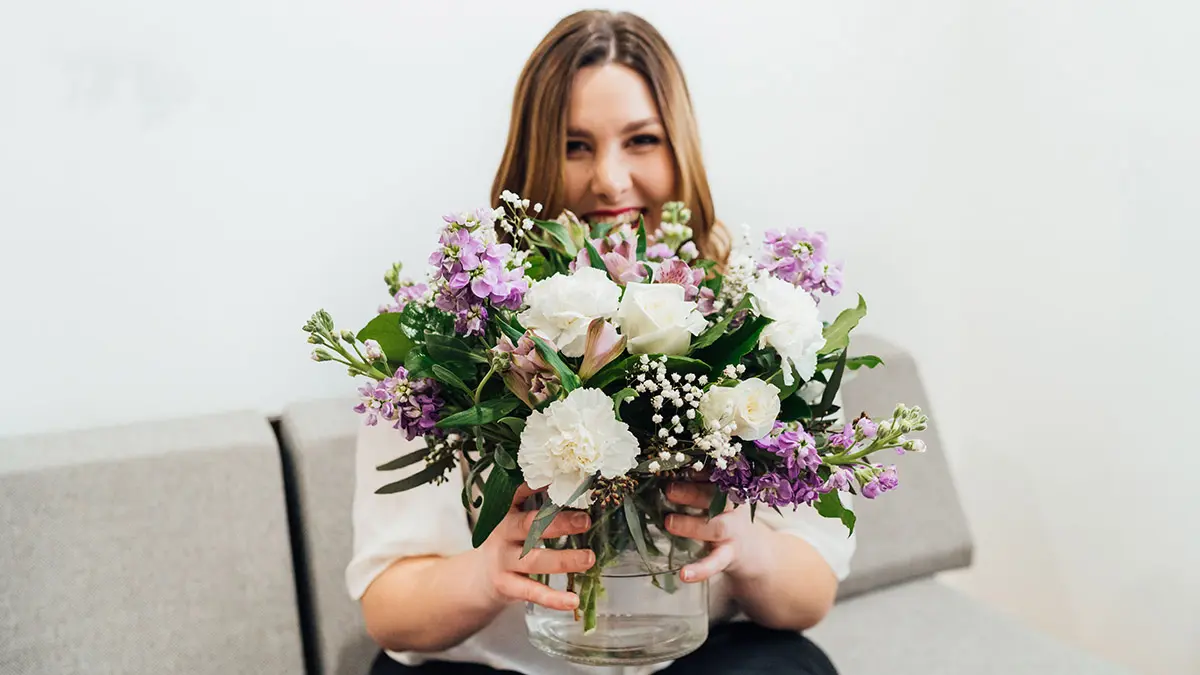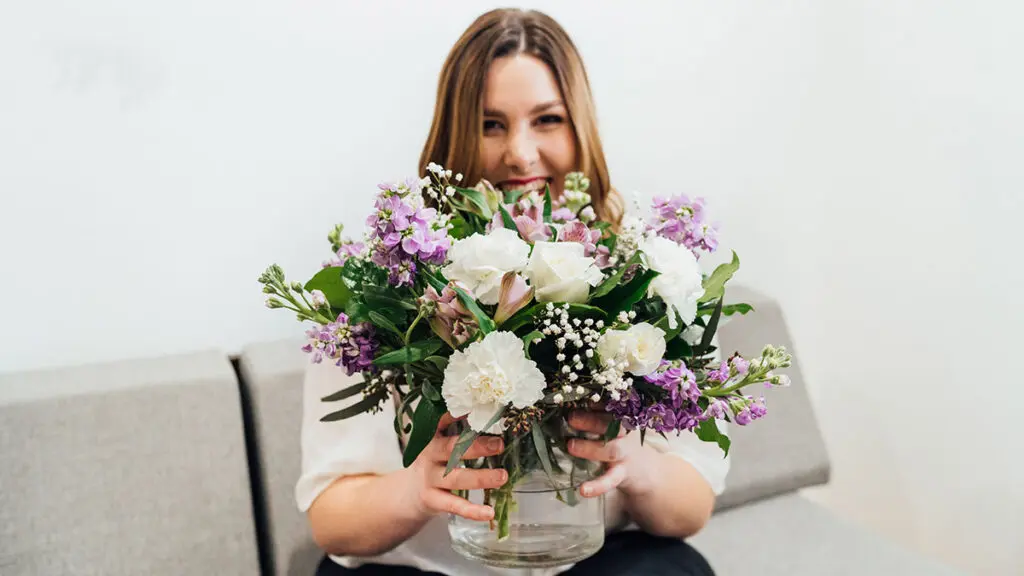 Though not earth signs, Geminis do have a compelling appreciation for plants and flowers. And, once again, lavender is the way to go.
"All the communication and information Geminis are big on can make them anxious," Stardust says. "The smell of lavender calms them down and reduces their anxiety."
Something to help them communicate
While a tablet, phone, or laptop might be out of your price range, gifting a Gemini something that helps them get their thoughts out is a great present. "Geminis need — like, need — to text," admits Stardust, herself a Gemini.
Think of things like phone chargers and phone cases, tablet covers, or speakers to amplify the volume of their devices.
"Something that helps them keep up with everyone and stay in touch is a great gift," Stardust says.
Something for their hands
Every sign on the zodiac rules a unique part of the body, and for Geminis, it's the hands.
Give them something to soothe their precious mitts, such as hand lotions, oils, or creams. You could also find a perfect-fitting pair of gloves or mittens, or a ring.
Also consider gifting them something to keep those hands busy, such as sewing supplies, painting tools, and other crafty, hands-on, experiential gifts.
Something bright and flashy
Whatever kind of gift you decide on, make sure it's flashy and eye-catching — that's the aesthetic of choice for many Geminis, Stardust says.
"Geminis love bright colors, especially when it comes to fashion," she said. "Bright nail polish is so Gemini, as are bright pajamas and bright throw pillows."
As yellow is one of the lucky colors for Gemini, a gift of that hue should go over well.
Something to snack on
Geminis can be pretty picky about their snacks, Stardust says, but it all really depends on how they're feeling that day.
If you choose to go the food route, options like citrus fruits or charcuterie are practically guaranteed winners, Stardust says, adding that Geminis also lean toward citrusy sweets.
"A key lime-flavored dessert, such as key lime cookies, would be good for them."
For more astrological birthday gifting inspiration, check out our other gift guides:
Gifts for Virgo
Gifts for Libra
Gifts for Scorpio
Gifts for Sagittarius
Gifts for Capricorn
Gifts for Aquarius
Gifts for Pisces
Gifts for Aries
Gifts for Taurus