My motto has always been "Just have fun with it." I believe that the process or the journey is just as important, if not more so, than the end result. So, I decided to show you how easy it is to just go freestyle.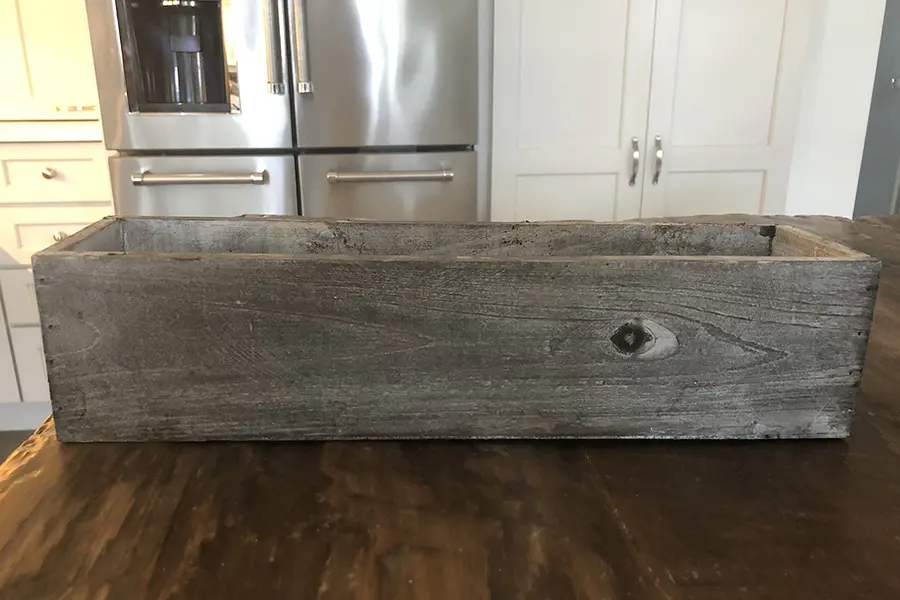 Choose the surface or container that you want to personalize. In this case I am using the same wooden planter from our 1-800 Flowers x Bungalow Bar DIY Workshop series.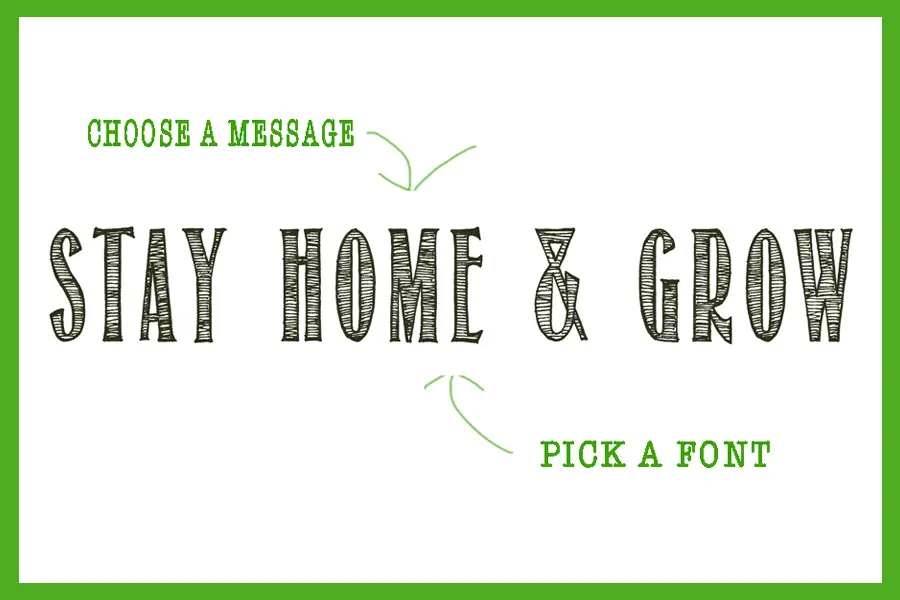 Next decide on a message or quote and pick a font. I chose the font – Return to Sender.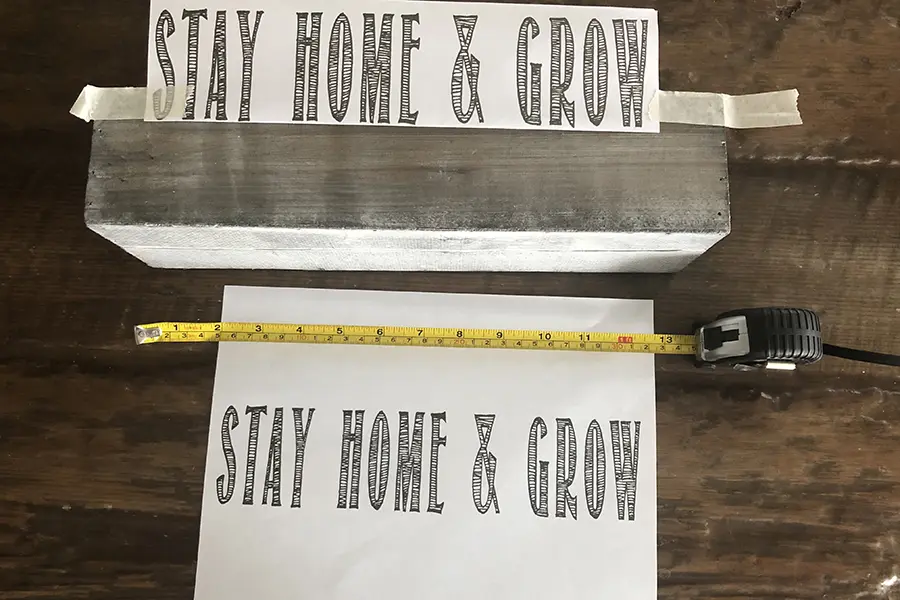 I printed the message out on plain computer paper and trimmed to size to make it more manageable to work with.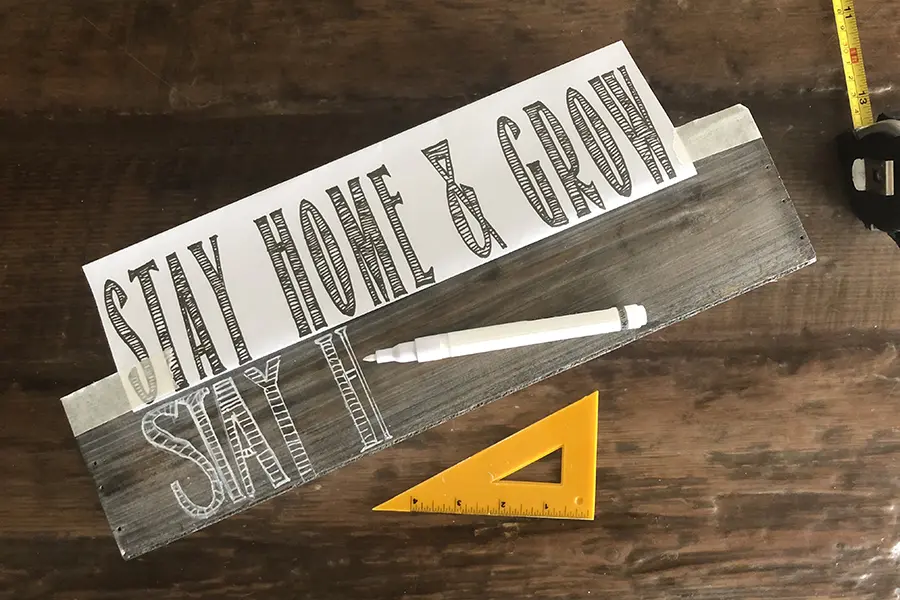 Then I taped the paper to the top edge of the container to guide me along and help with the spacing.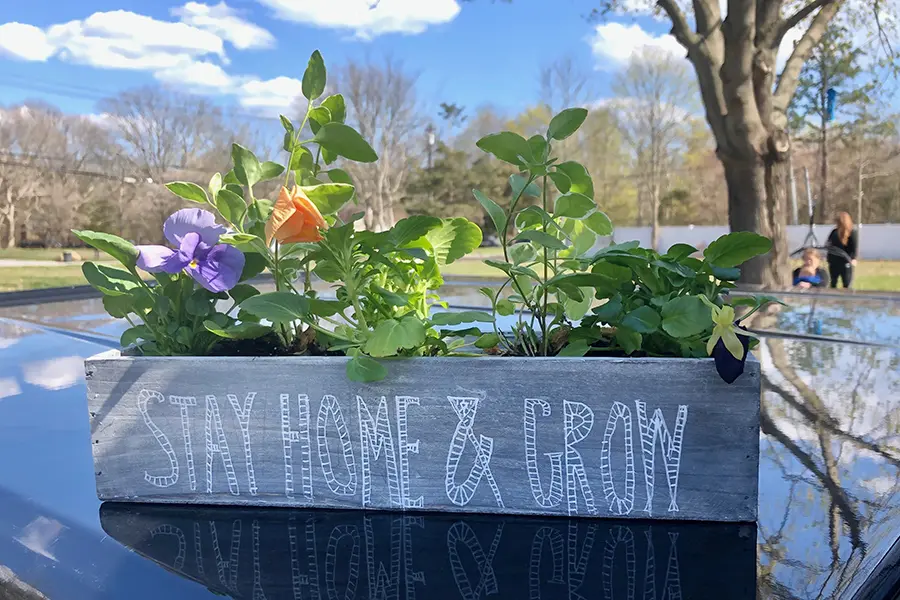 I really love the way that it turned out. And it looks beautiful filled with pansies and vinca vine. My husband and I have been making weekly trips to our children homes for social distance visits and to drop off goody bags, especially for the grandkids.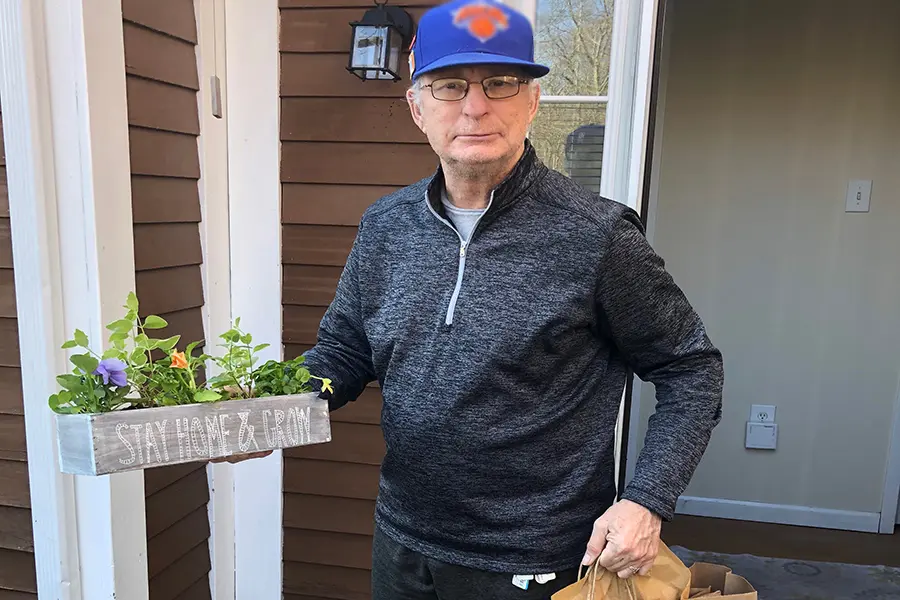 And we do the same thing for my brother Kevin. Kevin lives in an Independent Group Home Living home and is a farmer at Smile Farms at IGHL. Like everyone else he is quarantining at his home and little things like these surprise drop offs definitely help!
If you can't get to your loved ones 1-800 Flowers and their family of brands including Harry & David, Cheryl's Cookies, the Popcorn Factory, and more, have many great ways to help you stay connected, starting at just $5.
Watch for the next idea for personalizing a planter – stenciling!