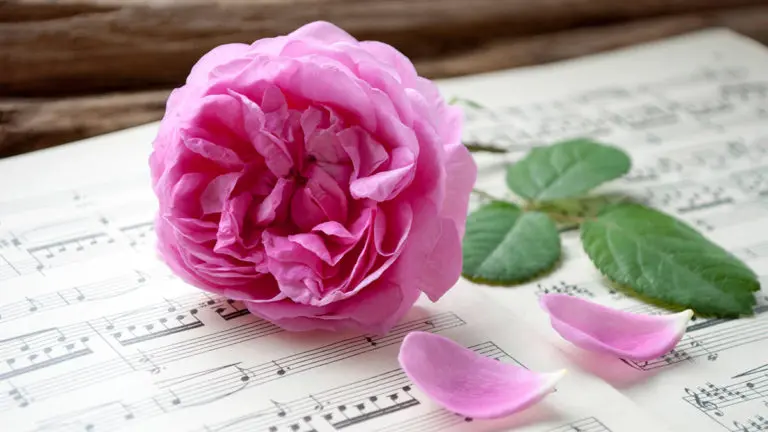 We've gathered the best music for the perfect send-off, from deep and somber hymns to uplifting and inspiring ballads.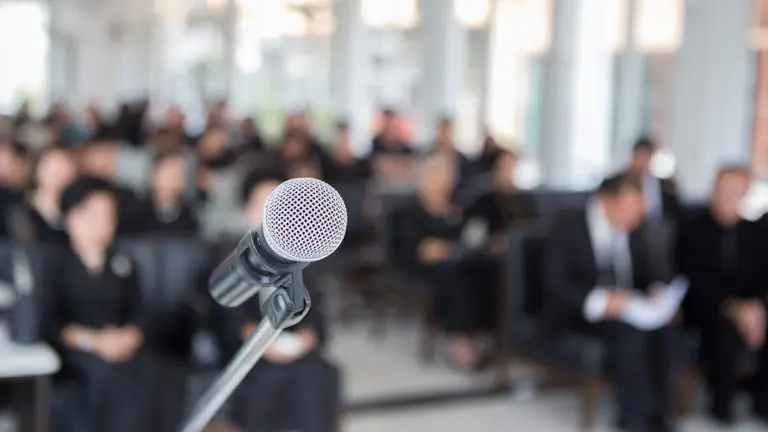 This advice will help you feel confident while easing the pain of those who are grieving.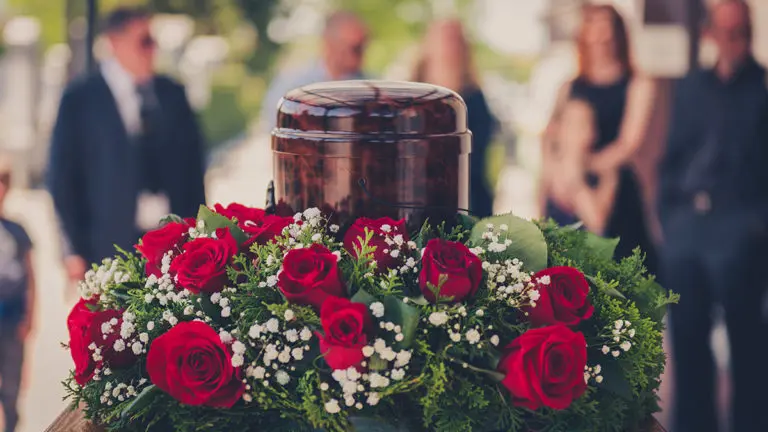 These thoughtful gift ideas will convey your love and sympathy to the family of the deceased.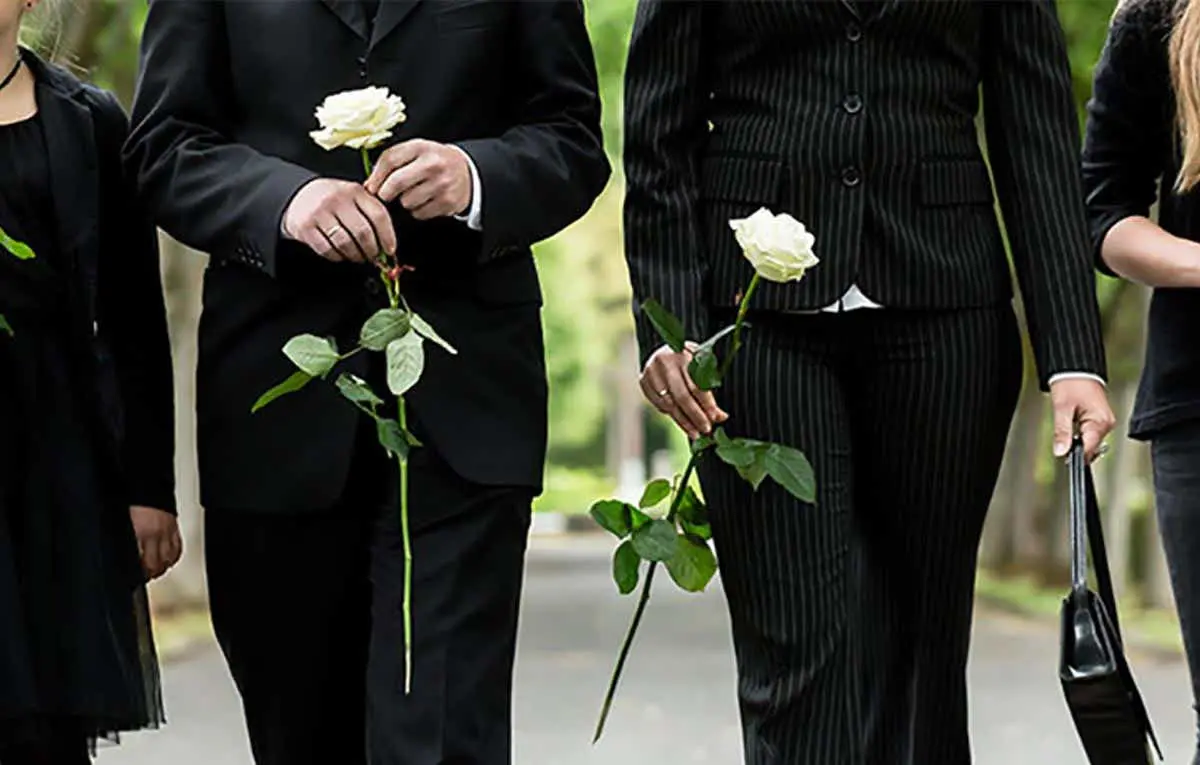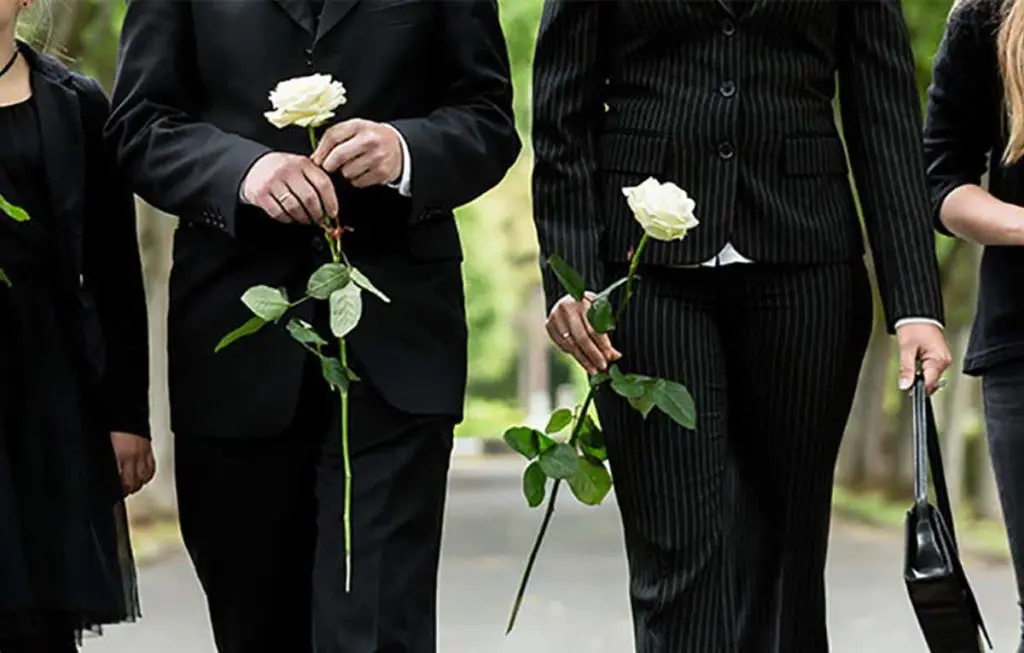 Learn more about the different types of funeral and sympathy flowers.