The bridal bouquet is an iconic part of the wedding ceremony, and carrying one to the altar is a beloved tradition that dates back hundreds of years.
So, what did a bride carry down the aisle in days past. How did our modern bouquets evolve? The answers provide a fascinating study of cultural history that teaches us about the importance of ritual and tradition. And as with most traditions, the origins and purpose of the wedding bouquet began quite differently than what they are today.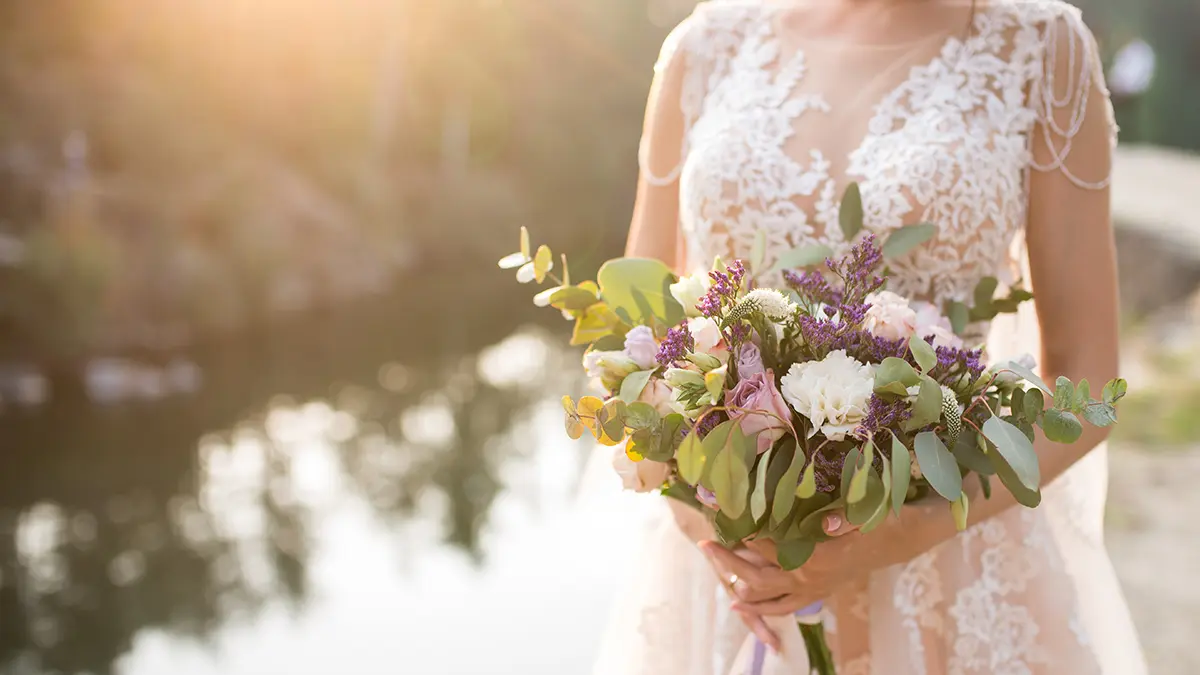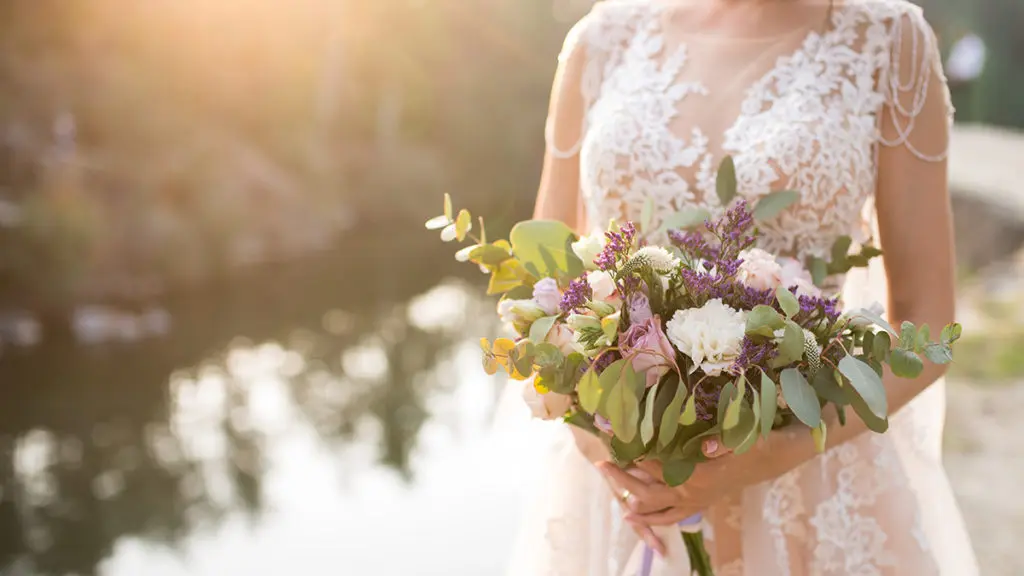 Wedding bouquets in antiquity
Truth be told, procreation was the goal and at the core of marriage throughout ancient times. People lived shorter lives, life was much harder, and one of the few bright spots between entering this world and leaving it was celebrating a couple taking vows and preparing to raise a family. Belief in multiple gods and anthropomorphism created strong superstitions. Gods were jealous and also had to be mollified with gifts so that they would behave and grant wishes. These gifts took the form of handfuls of wheat or garlands made with fragrant herbs.
"The origin of the bridal bouquet stems back to Rome when bridal couples would weave greenery and blooms into garlands and crowns scented with roses or orange blossoms, adding herbs to honor the gods and promote fertility and good fortune," says Valerie Ghitelman, vice president of product development, sourcing, and design at 1-800-FLOWERS.COM, Inc. "Strands of ivy illustrated the strong bond of matrimony and fidelity, while white blossoms symbolized sweetness and happiness."
Faithfulness and fertility were the two topmost virtues in ancient marriages. Each of these was symbolized throughout the wedding ceremony, especially through the bride's bouquet or hair garland. Sheaves of wheat, for example, symbolized plenty and good harvests, i.e. fertility. Other types of plants carried by brides up through the Middle Ages included herbs such as dill (considered an aphrodisiac), thistle and rosemary (for protection), ivy (symbolizing a strong bond), and even garlic.
Another tradition — the tossing of the bouquet — began during the Middle Ages, when it was considered good luck to touch or even remove parts of the bride's dress. Brides began throwing their bouquets as a diversion so they could escape the damage from over-excited guests.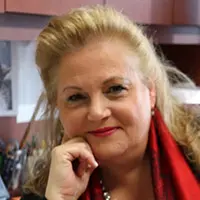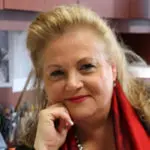 The perfect bridal bouquet should be an expression of your own style. However, it is a lovely sentiment to incorporate symbolism and history as a romantic nod to tradition.
Valerie Ghitelman
Vice president of product development, sourcing, and design
1-800-FLOWERS.COM, Inc.
Regency and Victorian splendor
The language of flowers gained momentum in the 18th and 19th centuries. The ancient meanings, as well as new meanings attributed to flower species and their colors, became a popular way to convey feelings to someone else without speaking. For the bride, a combination of white roses ("I'm worthy of you"), peonies ("happy life"), and red tulips ("declaration of love") would result in a meaningful bouquet.
After the 17th century, flowers began to supplant herbs and grains within the wedding bouquet, beginning as small hand-tied creations and gradually getting larger and more elaborate toward the end of the 19th century.
When Queen Victoria married Prince Albert in 1840, she added a sprig of myrtle to her bouquet and orange blossoms to her hair and dress. The British royals, including Kate Middleton, have since used a sprig of myrtle from Queen Victoria's original plant in their bridal bouquets. Since the early 20th century, royal brides have laid their bouquets on the Tomb of the Unknown Warrior in Westminster Abbey.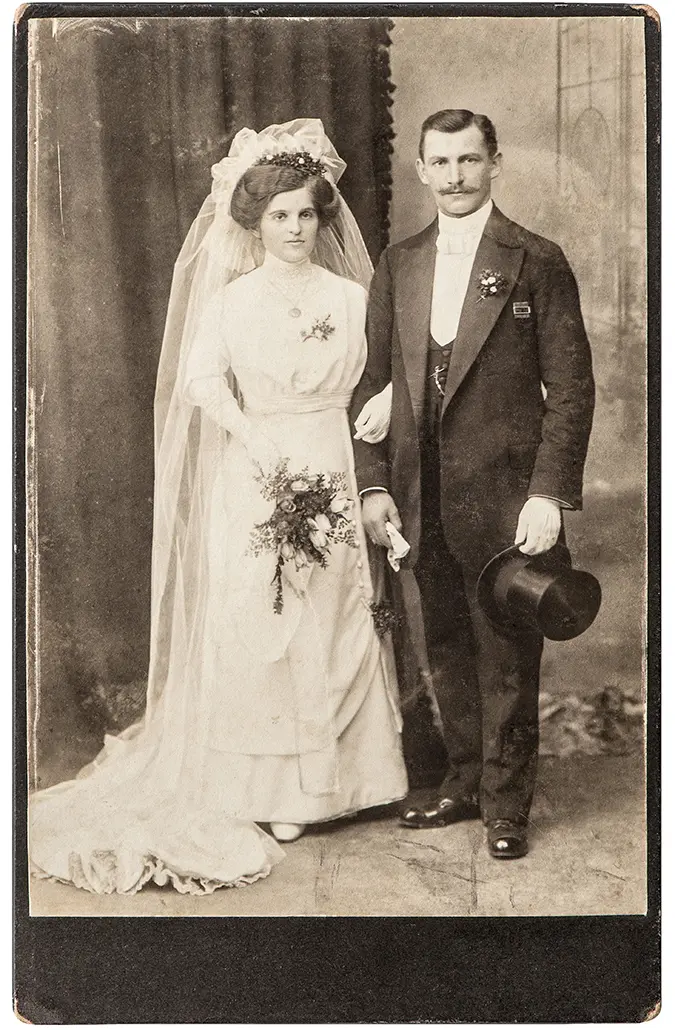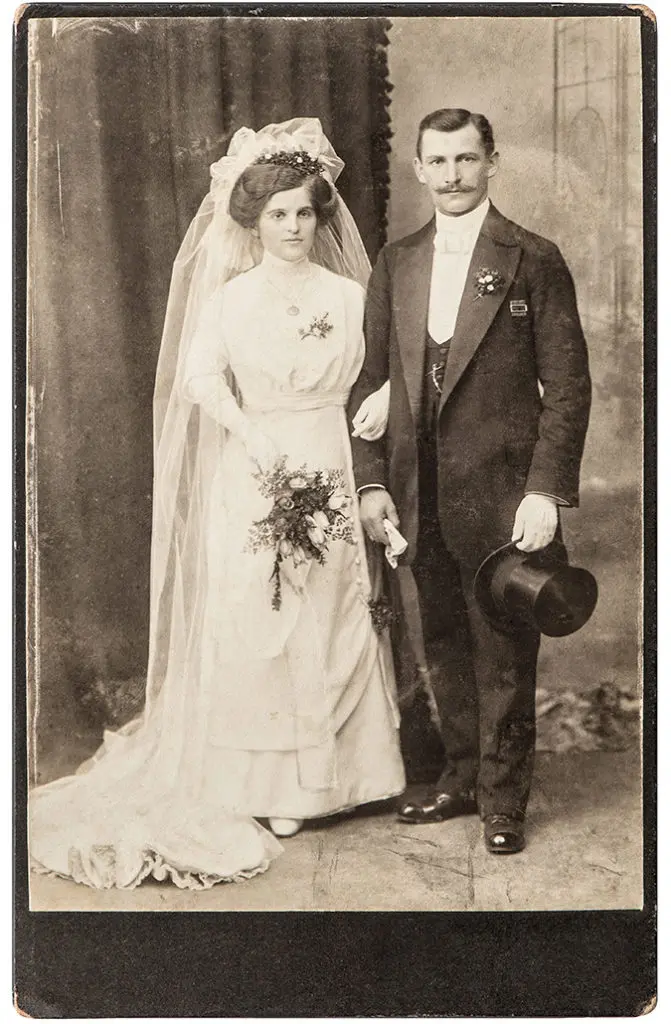 So last century
The first half of the 20th century was greatly impacted by two world wars and the Great Depression. As a result, women of that time often made restrained choices in their bridal wear and flowers. War brides in the 1940s would often wear a suit and gather flowers from the garden in order to marry quickly when their betrothed was home on a few days' leave.
The latter half of the century saw more lavish bouquets returning, as evidenced by Princess Diana's waterfall creation filled with white flowers, ivy, and myrtle (see sidebar).
Depending on the decade, the last century saw both traditional bouquets based on Victorian designs as well as highly original designs that defied convention and reflected the personalities of the bride and groom.
The age of personalization
Today's wedding bouquets are diverse and rich with meaning, borrowing from many eras and styles while reflecting completely new trends of their own.
Brides are free to do virtually whatever they wish in designing their bouquet and have thousands of flower species from which to choose. Nevertheless, certain flowers and shapes continue to be popular choices. Roses have been the top choice of brides for centuries and are still in a majority of modern bouquets. Peonies, with their delicate ruffled petals, are also the stars in contemporary wedding florals, as are ranunculus, calla lilies, and dahlias.
"The perfect bridal bouquet should be an expression of your own style," Ghitelman says. "However, it is a lovely sentiment to incorporate symbolism and history as a romantic nod to tradition."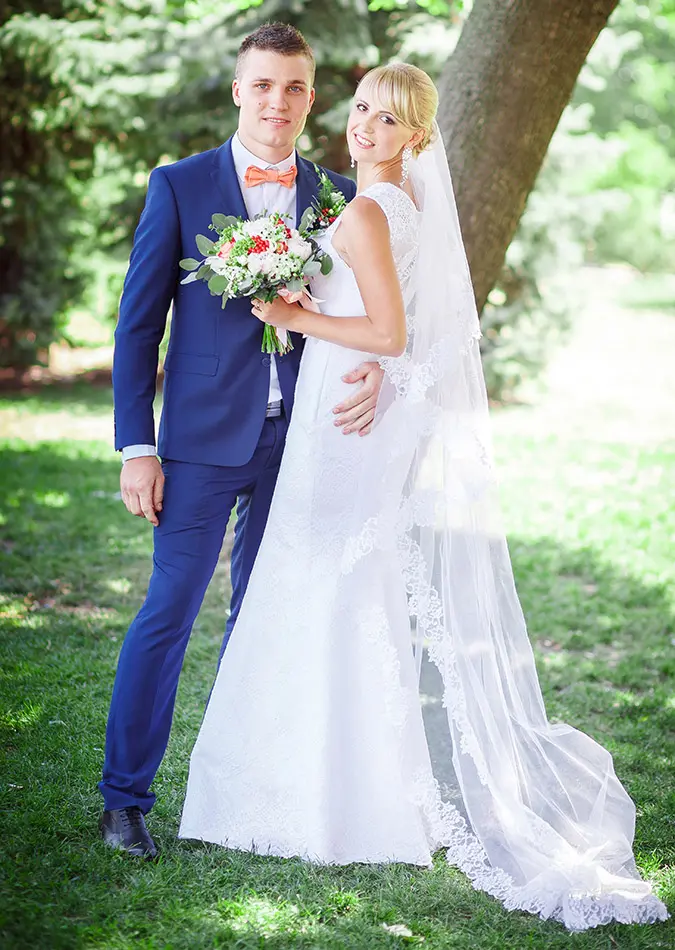 Famous wedding bouquets throughout history
Looking for inspiration for your wedding bouquet? Maybe you'll find some from the unique and lovely bouquets chosen by notable women through history.
Joan of Arc, the famous 15th-century warrior who carried France to triumph during the 100 Years War, died at 19 and never married. She adopted the French fleur-de-lis as her battle standard, which some believe depicts the iris and not the lily. Therefore, a bouquet of irises and lilies will evoke the spirit of this courageous woman.
For her wedding in 1956, Grace Kelly carried a Catholic devotions book with a spray of lily of the valley.
Princess Diana's waterfall-style wedding bouquet in 1981 jumpstarted the return of elaborate bridal bouquets. It included gardenias, stephanotis, odontoglossum orchids, lily of the valley, Lord Mountbatten roses, freesia, veronica, ivy, and myrtle.
Elizabeth Taylor carried a posy of daffodils that matched her yellow babydoll dress when she married Richard Burton for the first time, in 1964.
For her wedding in 2019, Hilary Duff carried a round gathering of full-blown dahlias in shades of soft pink dotted with blue hypericum berries.
---