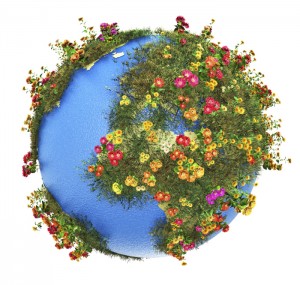 Though we may speak different languages and eat different foods, one thing that we all have in common is the fact that our countries are proudly represented by one of nature's most beautiful features – a flower. Do you know which bloom belongs to you and your culture? In today's history lesson, we're covering 24 countries and their corresponding flower(s) to give you a better idea of the current pairings; check them out below.
Germany
Cornflowers, a beautiful blue-violet bloom, is utilized as the national flower for Germany. Why? Most notably, it was chosen sometime in the 19th century due to its incredible color! History says that if you weren't married, you would wear this flower to let others know of your current marital status.
Italy
The beautiful lily is the national flower for this beautiful country! This certainly isn't surprising though, considering that the lily represents beauty to begin with.