Thanksgiving is traditionally a time for gathering around the table with food and family. Some people, however, cannot make it back home and instead will celebrate apart from their loved ones — but that doesn't mean they can't still enjoy the holiday and everything it has to offer.
Here are six tips for making a virtual Thanksgiving still enjoyable and meaningful even if you aren't able to hug your family members and see them in person.
1. Prepare the same food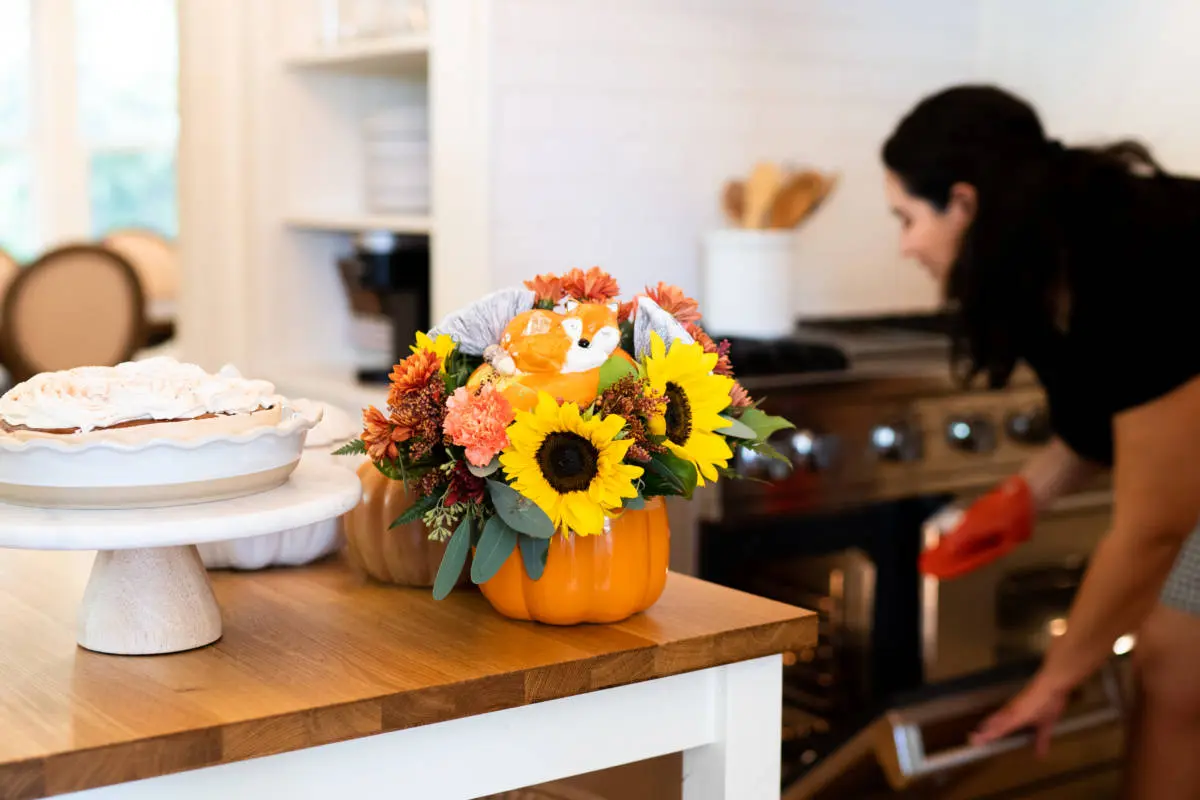 One of the best parts of Thanksgiving is getting to sit down to a big meal with family and friends that you haven't seen in a while. If your family is like most, then you also have traditional foods that you all enjoy preparing and eating at Thanksgiving.
Don't let those winning recipes go to waste; instead, share them with any family members you plan to FaceTime or Zoom for Thanksgiving. Then, when you call, you'll see one another eating the same food, and you'll have that connection point.
If you tend to have more of a potluck-style meal for Thanksgiving, try a smaller menu that is strictly made up of crowd favorites. And don't forget your typical hacks, such as using tinfoil to cover baking pans for easier clean-up.
2. Consider trying a meal kit
If you want to create a new tradition but don't want to spend tons of time cooking, or wading through seas of shoppers at the grocery store, you and your family should consider trying a meal kit.
Whether you're looking for turkey, ham, side dishes, or desserts — or all of the above —you can have delicious traditional entrées prepared with the finest ingredients delivered right to your door. The best part is you'll know that you're still having the same food as your relatives without going through the hassle of preparing it.
3. Decorate the table
Just because you don't have family and friends coming over doesn't mean you shouldn't decorate that house and the table. You could even put out place settings for family members who can't be there in person.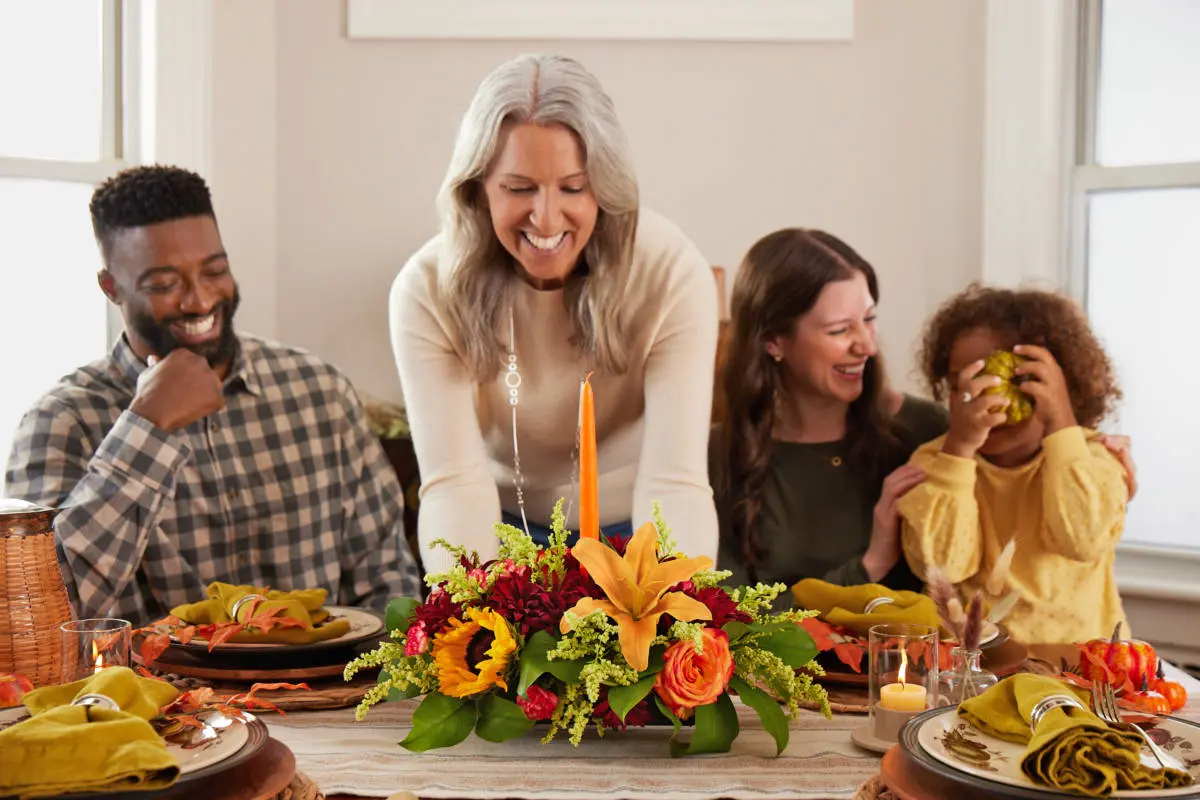 Start by figuring out how you're going to arrange the table, especially if you're planning to FaceTime or Zoom with family members. Make sure you have a large enough monitor so that whoever you call can see everyone on your end.
4. Do some activities together
The fun might not come quite as easily with the celebration taking place over a computer or phone, but with a little creativity and planning, you can ensure that everyone has a good time. Whether it's having the kids in different houses make a turkey craft or watching the game at the same time, the key is to find points of connection. You might even consider having a competition to see who can create the best centerpiece or who did the best job decorating.
Any activity that you can do together virtually is a great idea. And don't forget to catch up and talk. Since there's no rush to get home for Black Friday shopping, you should have plenty of time to hear what's been going on with your family and friends.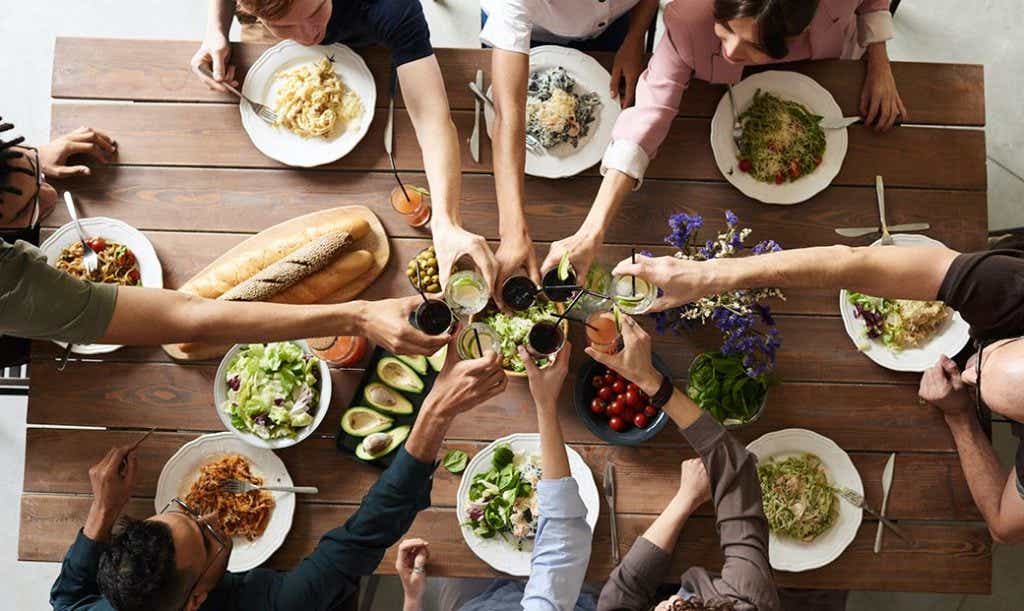 5. Always be grateful
At the end of the day, it's important to remember what Thanksgiving is all about: family and gratitude. While you likely won't see as many family members as you normally do, you'll still have opportunities with a virtual Thanksgiving that you wouldn't have otherwise.
Maybe you'll get to catch up with more family members because you'll be video calling. Maybe you'll discover some new recipes to incorporate next year. Whatever the case, you will definitely make some good memories and share a lot of laughs (and good food!).
6. Give thanks with a gift from the heart
Show your loved ones how thankful you are to have them in your life by giving them Thanksgiving flowers, food, and gifts!