Anniversary gift ideas from the first anniversary to the sixtieth.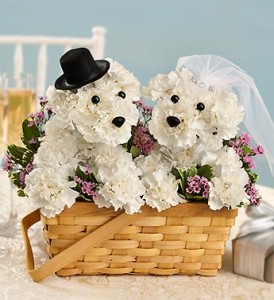 Every anniversary has its own special theme. For example, the 15th anniversary is traditionally the crystal anniversary, the 25th is the silver anniversary, and so on. We have compiled a handy list of anniversary themes from the first to the sixtieth so that you know what to get for your husband or wife.
This year, show the one you love that you truly care. Use this convenient anniversary gift guide to help you find the perfect gift and make this anniversary truly unforgettable.
 

Anniversary Year

 

Traditional Anniversary Gifts

 

Modern Anniversary Gifts

1st

Paper

Clocks

2nd

Cotton

China

3rd

Leather

Crystal/Glass

4th

Appliances

5th

Wood

Silverware

6th

Candy/Iron

Wood

7th

Wool/Copper

Desk   Sets

8th

Bronze/Pottery

Linens/Lace

9th

Pottery/Willow

Leather

10th

Tin/Aluminum

Diamond  Jewelry

11th

Steel

Fashion Jewelry

12th

Silk/Linen

13th

Lace

Textile   Furs

14th

Ivory

Gold Jewelry

15th

Watches

20th

China

Platinum

25th

30th

Diamond

35th

Coral

Jade

40th

Ruby

Ruby

45th

Sapphire

Sapphire

50th

Gold

Gold

60th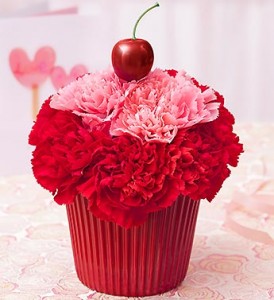 You don't have to stick to this guide for every anniversary! Very often, it's better to be unique and creative when choosing the perfect anniversary gift. For example, this truly original Cupcake For Your Cupcake is sure to make your anniversary unforgettable, even though there might not be a "cupcake" anniversary.
Sometimes, the best gifts are the ones that are out of the ordinary and not too common. Your anniversary only comes once a year, so make sure that you make each one more special than the last. At 1-800-FLOWERS.COM, we have all you need to find that perfect anniversary gift!