If You Live in San Francisco, San Diego, Chicago, Boston or D.C.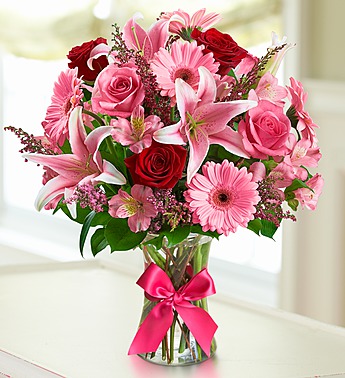 This Valentine's Day 1800Flowers has teamed up with the rideshare service Sidecar to help you #deliverlove on this special day! If you live in San Francisco, San Diego, Chicago, Boston or D.C., we will be giving away bouquets to 50 lucky sweethearts! Sign up to enter to win your Valentine's Day bouquet giveaway here: deliverlove.side.cr
Get $10 Off a Shared Ride from Sidecar
In honor of this sweet partnership, Sidecar wants to help you #deliverlove this Valentine's Day with an added bonus: use promo code 800Flowers and get $10 off your first ride! Sidecar Shared Rides matches people with a nearby rider heading the same way and cuts the cost in half.
Click here to download the Sidecar app.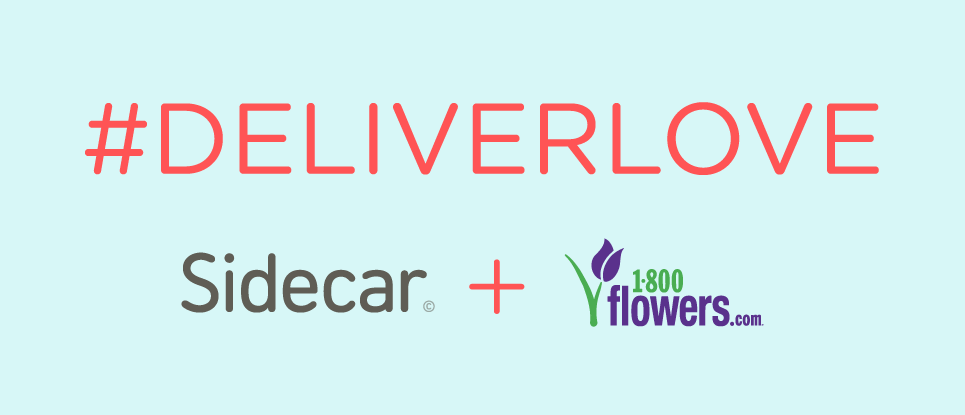 Save 20% Off Valentine's Flowers and Gifts on 1800Flowers.com
If you aren't in one of the eligible areas for this offer – don't fret! Use the promo code SIDECAR at checkout to save 20% on your order at 1800flowers.com. Now you can buy all the flowers, chocolates, and (giant) teddy bears for that special someone!