We all get to celebrate a birthday every year, but let's face it – some of those birthdays are a bigger deal than others! From reaching double digits to sweet 16's, becoming legal, turning 21, and then of course celebrating decades from 30 years old and on, there are going to be years when our birthdays mean a little bit more to us.
Now let's focus on friends and family for a moment – do you know someone who is reaching a milestone birthday soon? If you're looking for the perfect gift idea (after all, these milestones aren't just another birthday), we've got you covered.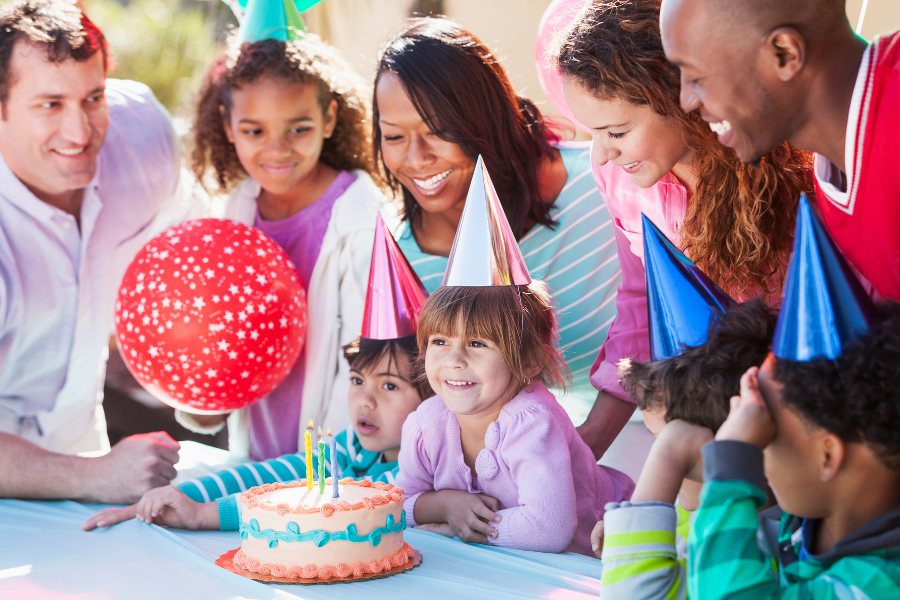 16th Birthday Gift Ideas
For the young ladies, turning sweet 16 usually means a large party with a fancy dress is to follow. If you'll be attending a friend or family member's sweet 16, a card with money is a pretty universally accepted gift. However, if you're looking for something else, some gift ideas may include: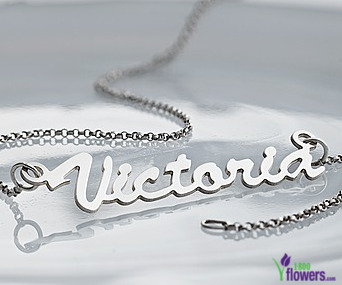 Girls
Perfume
Flowers (we suggest a mixed bouquet!)
Designer clothes/accessories
Makeup
A day at the spa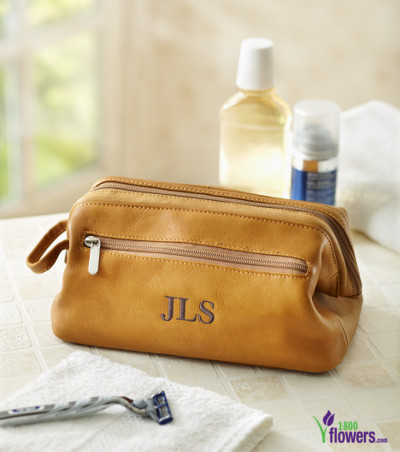 Boys
Tickets to a sporting event
Sporting equipment, such as golf clubs
A leather wallet or leather toiletry bag (if they'll be heading off to college in a few years or like to travel, this will certainly come in handy!)
The latest pair of designer sneakers
Video games
21st Birthday Gift Ideas
A 21st birthday is probably one of the most exciting for men and women alike. That said, a gift that anyone would enjoy is an all expenses paid night out for them and a few friends! If you're looking for something to wrap, however, some ideas may include a wine tool kit, beer glasses, or a bottle of wine for the ladies and a case of beer or bottle of liquor for the men.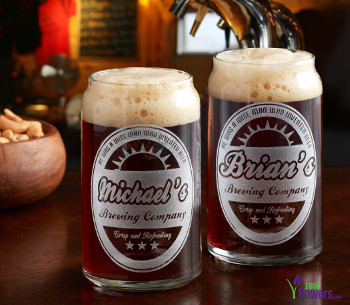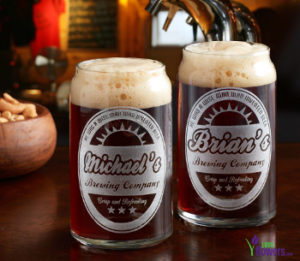 Aside from these, though, keep in mind that not every 21 year old is going to be looking for a party. At this point in their life, they may have other things that they're worrying about, such as finding their first full-time job or furnishing their new apartment/college dorm room. That said, some other ideas include:
A gift card to a home goods store
Home decor or entertainment accessories (a bouquet of flowers always looks nice on a coffee table too!)
A luxury watch for the men and flowers+jewelry for the women
A gift card to a clothing store for business attire
Money towards a TV for their apartment or dorm room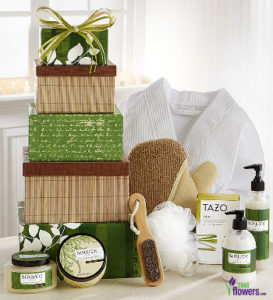 30th Birthday Gift Ideas
You'll find that people approaching 30 tend to get a little down about their age, so for this milestone you'll want to plan something that shows them that 30 isn't that bad! At this point they are probably also more established in their career, possibly getting settled into their new home, and potentially planning for a family, so some gift ideas may include:
A night out to dinner with family and friends
Personalized wine glasses and other kitchen accessories
For the ladies – a massage or spa basket (and don't forget the flowers!)
For the gentlemen – a round of golf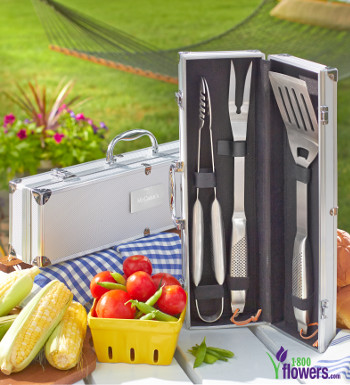 40th Birthday Gift Ideas
By 40, you may think that your friends and family members already have everything they need, but there's always something that you can surprise them with! At this age, we love the idea of gifts that are personalized, such as:
In addition to these, you also can't go wrong with:
Scratch-offs – everyone loves scratch-offs!
A gift card for dinner
Flowers – this gift idea never gets old!
50th Birthday Gift Ideas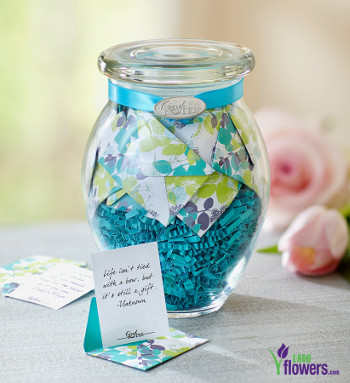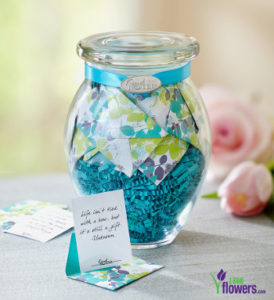 Though all of the other milestones are important, 50 is probably one of the biggest in many people's eyes. When choosing a gift for this birthday, think about your recipient's lifestyle and where they are in their career, family life, home life and more. Some exciting ideas may include:
A weekend getaway to the beach or the mountains, depending on their preference
A week-long vacation for them and a guest
A dinner party filled with all of their closest family and friends
Additionally, this is also a good age to get sentimental. For example, a great idea would be to put together a scrapbook or collage with pictures from all of their previous milestone birthdays and favorite memories (such as vacations and family excursions). We also love these 31 days of inspirational notes – no matter how old we get, it's never too late to chase a new dream!
From 50 on, many of the same gifts mentioned above can apply for men and women – jewelry, restaurant gift cards, sporting equipment or lessons – but there are a few other gift ideas we want to leave you with: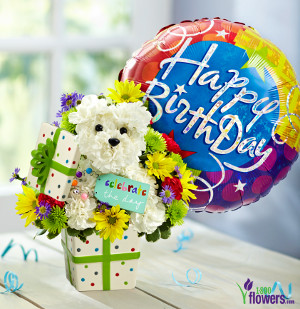 A paint nite outing
A spot in a class to learn something new, such as a cooking class
Movie tickets
Books
Gift baskets with chocolate, fruit or a combination of the two
If we haven't already said it enough, another gift idea that you can never go wrong with (no matter what age the recipient is turning) is flowers. Flowers are the perfect gift for all occasions, and we're confident that your recipient will love any bouquet you send them! Roses are timeless and always a great choice, but remember that when choosing flowers, you should always seek out an arrangement that matches their personality and that includes their favorite flower types – a bouquet with a birthday balloon is sure to be a hit too!