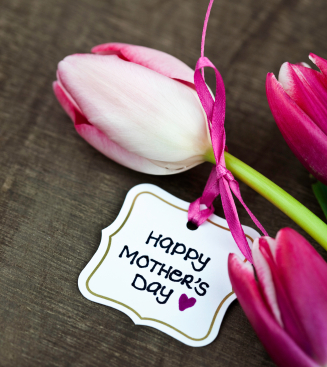 There may still be a few weeks left before Mother's Day arrives, but it's never too early to start planning what you'll say in your Mother's Day card! In addition to letting mom know how much we love and appreciate her, one of our favorite things to do is bring out the Hallmark in us and insert a quote or two! Check out a few of our favorites below, including (of course) Mother's Day quotes about flowers:
"All women become like their mothers. That is their tragedy. No man does. That's his." – Oscar Wilde
"A mother's arms are more comforting than anyone else's." – Princess Diana
"Mom, when thoughts of you are in our hearts, we are never far from home." – Anonymous
"A mother is the one who fills your heart in the first place." – Amy Tan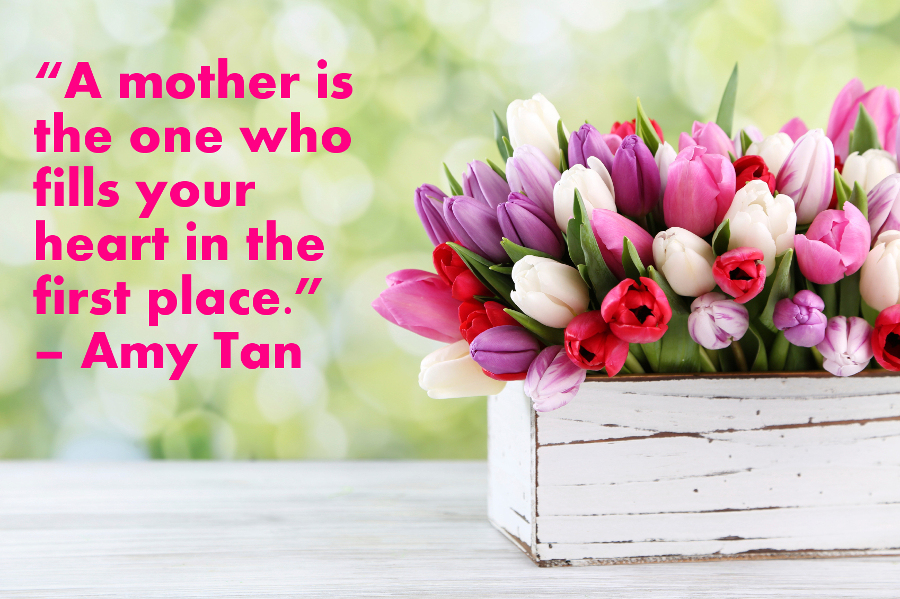 Still need some more inspiration for your Mother's Day card? We've got you covered with plenty of quotes about being a mom on our blog!