We all have a few select people in our lives that we couldn't live without, and though some of those people may differ from person to person, one thing we all have in common is our moms. As one of the most important women in the world to each and every one of us, it seems only natural that we treat her like a queen, especially on special occasions; after all, she did give us the gift of life!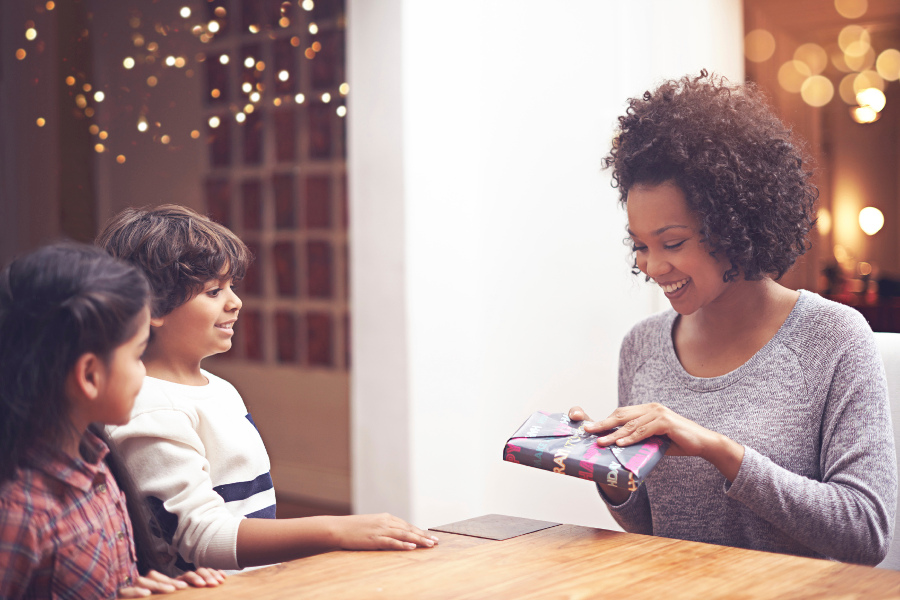 For those of you who have a mom with a birthday coming up, we're here to share some of our favorite gift ideas that you can give her in return for all she's done:
A Birthday Bouquet
It doesn't matter how old she's turning, birthday flowers are always a huge hit. And the best part is, you don't even have to live close to one another to deliver a smile through a birthday bouquet! Whether you're away at school or have moved out of state, all you need to know is her address and her favorite flower(s).
A Day At The Spa
Moms are undoubtedly some of the busiest people out there. Between working, cooking, running errands, and most importantly, taking care of YOU, a lot of moms may agree that they often feel like they don't have to breathe! So, give mom the gift of relaxation by treating her to a day at the spa where she can just let go and enjoy.
A Piece of Jewelry
Have you noticed that mom has been wearing the same necklace or pair of earrings for the past several years? If so, then it's time to add some new pieces to her collection. To find the perfect piece, start by thinking about what she already has – is most of her jewelry silver or gold? Is it subtle or is it big and bulky? And don't forget to think about when she wears it the most, since those pieces that she might wear to work may differ from what she'd wear recreationally.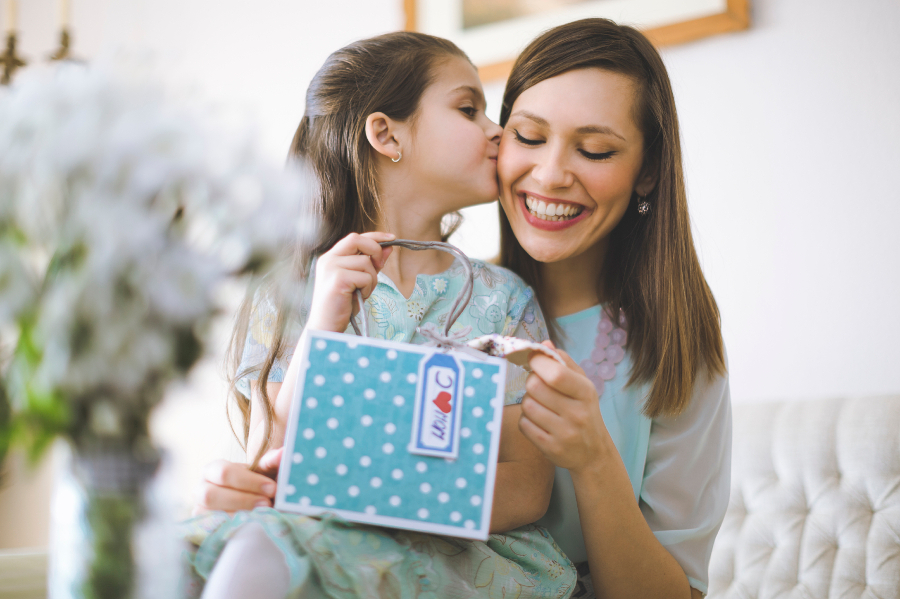 A Night Out With Friends
When was the last time you saw mom step out for a night of fun with her friends? If a lot of her time is spent at home, get her girlfriends involved and plan a surprise girls night out. Not sure where to start? Making a reservation at her favorite restaurant for dinner will do.
A Night Off
Like we said earlier, moms are pretty busy people, so why not lend a helping hand? Give her some time to herself by cleaning her room for her, preparing dinner, doing the laundry, or taking care of her routine trip to the grocery store.
DIY Gifts
In addition to the above, you can also never go wrong with a gift that comes straight from the heart – and your hands. See where we're going? DIY ideas, of course! For example, if mom has a love for wine, consider making her her very own set of painted wine glasses. Or, if you've decided on a birthday bouquet, give her an additional gift once she's had a chance to enjoy them by preserving them for her with wax – this will give her a memory that can last a lifetime! Last but not least, if mom has a green thumb, consider bringing an element of her garden indoors through these succulent magnets.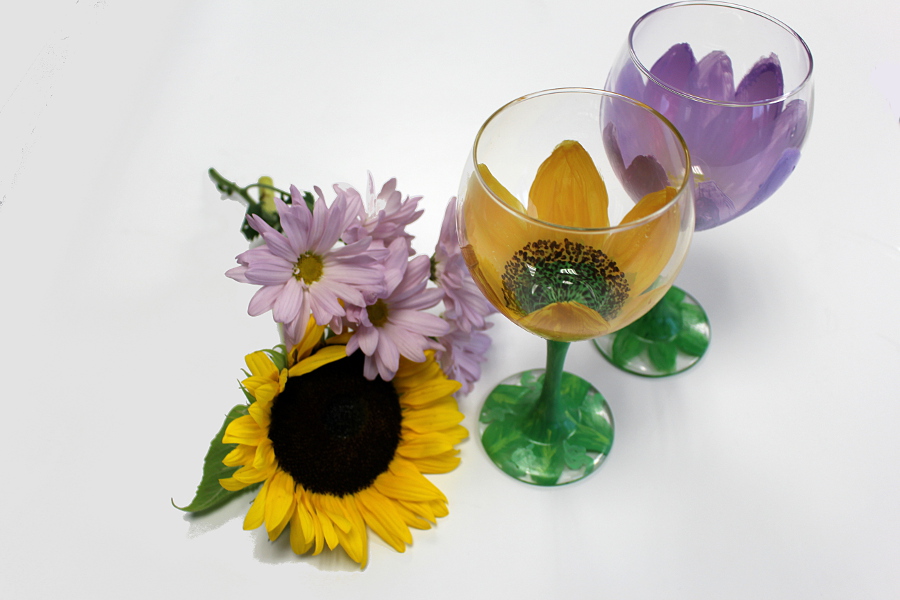 So what will you get mom for her birthday this year? Will you choose to buy a material item or go the DIY route? Maybe both? Either way, we know that mom will love anything that comes from you!