Looking for the perfect Passover gift for your Seder host or hostess? Whether this is a yearly occasion or your first time observing, these Passover hostess gift tips and ideas are sure to take the stress out of gifting.
Gifting Food? Make Sure It's Kosher for Passover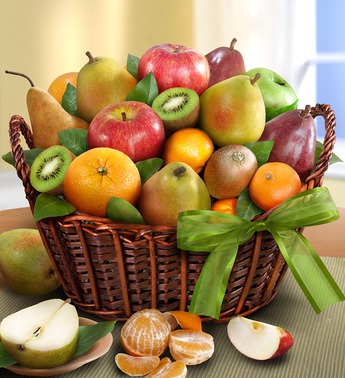 If you want to show up with a festive assortment of delicious treats for everyone to enjoy, make sure they are not just kosher, but specifically kosher for Passover. Look for the "OKP" symbol when shopping for Passover gifts and treats. If you're not completely sure, you may want to avoid gifting food altogether to avoid offending.
Give Reusable Gifts
If your recipient plays hosts or hostess often, consider giving them a gift they can reuse for their entertaining in the future, such as personalized barware. The customized touch is extra thoughtful, and the host will think of you every time they entertain!
While the Kids are at Bay, the Adults will Play
In between serving and caring for the younger guests, hostess duties can be tiring. Take some of the stresses off of them by bringing something to keep the kids busy so the host can tend to the other guests such as board games or playing cards.
Help Melt Those Party Planning Stresses
Planning and hosting an event at home can be stressful, and a Passover Seder is no exception. Give your special host or hostess a gift to help him or her melt the stresses away such as a spa basket or gift certificate to their local day spa.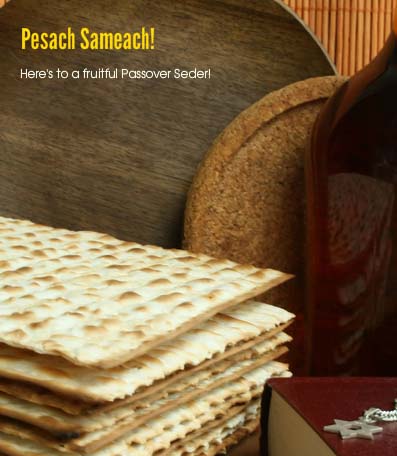 Make Future Passover Planning Easier with a Passover Cookbook
If your recipient is in charge of the yearly Seder, they most likely spend a large chunk of time coming up with creative recipes (or saving their favorites on Pinterest). Make next year's planning easier by surprising your host with a Passover-friendly cookbook!
Gifting Flowers? Make Sure They are Pre-Arranged
In some households, trimming and arranging flowers can be considered "work" – a task that is not allowed during observation of the holiday. The best solution for this is to present your host with a Passover bouquet already arranged in a vase.
If all Else Fails, Make it Traditional
If you're not sure, go with the gift of tradition! As wine is part of the Seder, a wine basket or kosher wine gift is a great option. Other traditional Passover hostess gifts include dried fruits and fruit baskets.