June is National Rose Month! Not only does this popular flower come in a variety of colors, but there are also 100 different species found all over the world! Here in the U.S, the rose is renowned for its beauty and meaning, and was even chosen as the official National Floral Emblem of the United states as well as the state flower for New York, Iowa, Georgia, North Dakota, and the District of Columbia.
Celebrate this sweet scented flower with these rose-inspired crafts and activities!
Rose Crafts and Activities: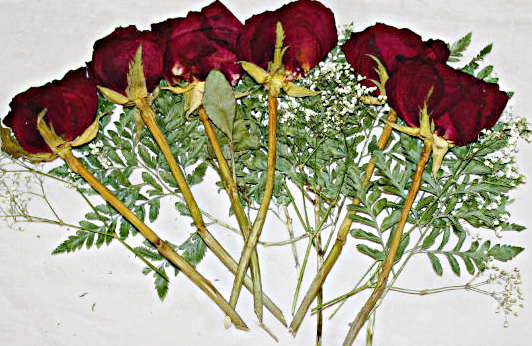 Make art with pressed roses. Create your own crafts or framed art with pressed roses using our how-to make pressed flowers tutorial. Once your roses are pressed, the possibilities for creativity are endless.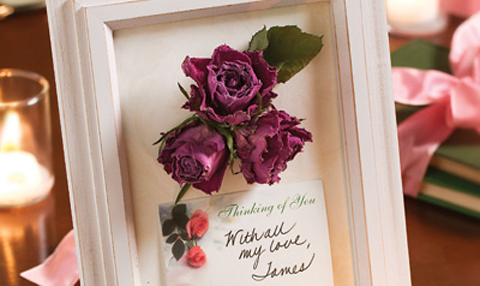 Preserve flowers in paraffin wax. Use our tutorial for preserving your flowers, and use these waxed beauties to create centerpieces, framed art, and even wearable accessories!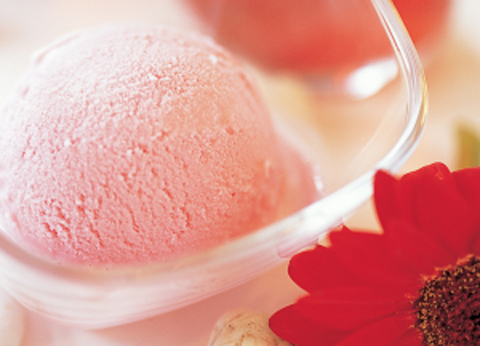 Create recipes using rose water. Did you know with a few cups of boiling water and a handful of rose petals, you can make your own rose water?! Make a batch and then get crafty in the kitchen by trying out different rose water recipes, like our homemade rose water ice cream.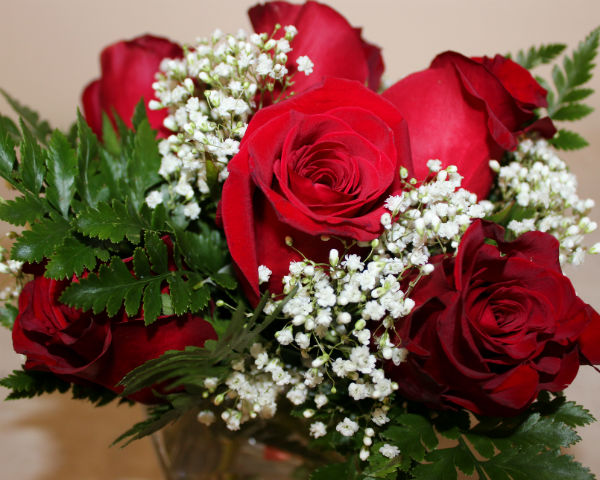 Make your own rosey arrangement. Stock up on fresh roses in a variety of colors and gather the family for a fun floral activity! Get creative with not only the arrangements but also with the vessels; think outside of the vase! Be sure to check out our rose care tips to make yours last.