Ask anyone what they're getting Mom for Mother's Day, and we're pretty sure "flowers" will be included in their answer. But how much thought do most people put into choosing which type of flower to get their mom for Mother's Day? Chances are, not much.
If you want to take your Mother's Day gift giving to the next level, read on to learn more about Mother's Day flower types and find a flower that is a perfect match for mom, her personality, and the bond you share.
Roses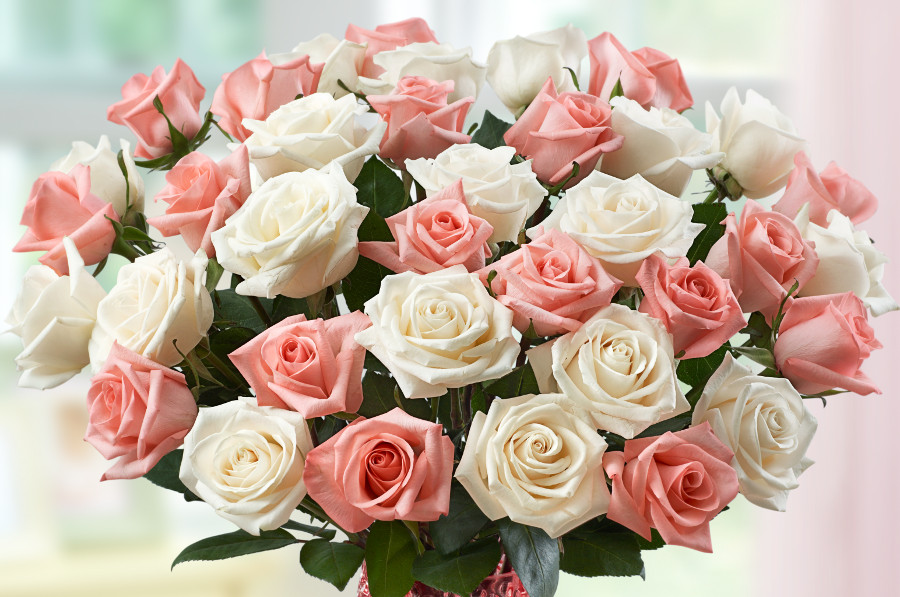 Roses are an absolute classic, and, thus, are one of the most popular flowers for Mother's Day. Depending on the color you choose, roses can symbolize everything from love (red) to purity (white), friendship (yellow), joy (pink), and passion (orange). If you're looking for a combination of emotions to describe mom and your relationship, you can even choose from a bouquet of mixed colors.
Tulips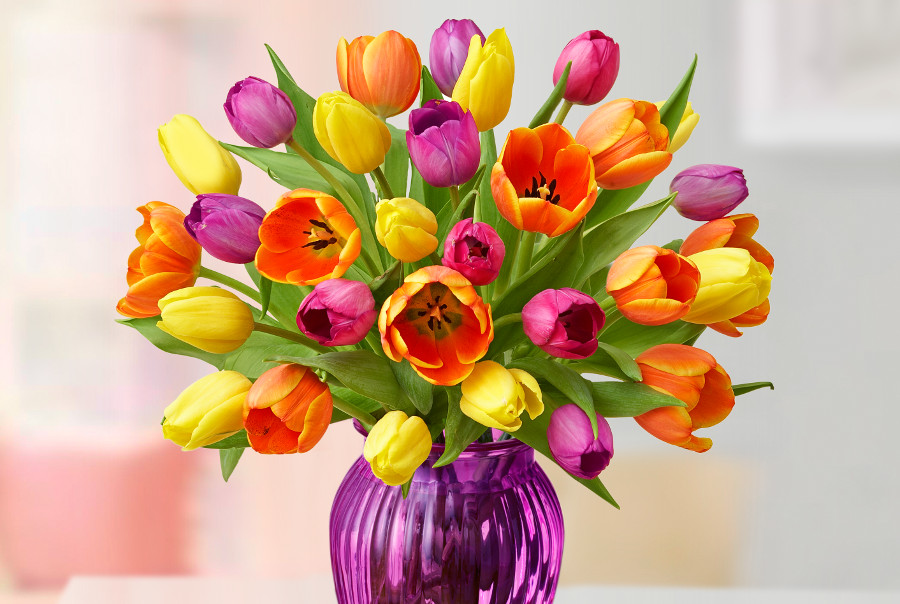 An extremely popular spring flower is the tulip. These bright beauties are the perfect choice for any mom who has an upbeat, energetic personality, and they're also a great option for moms who exhibit a natural grace. Tulips are also known to symbolize love, so they can work for any mom you're showing appreciation for on Mother's Day.
Lilies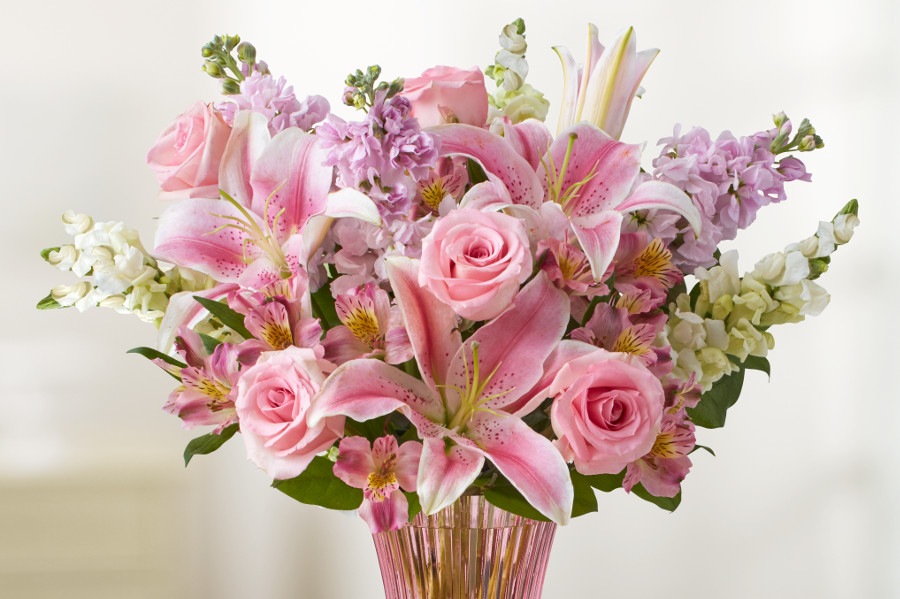 Lilies are said to signify purity and refined beauty. Additionally, lilies have a sophisticated side, so they are the ideal choice for any mom who is strikingly elegant and sophisticated herself. Whether you choose calla lilies, Oriental lilies, or Peruvian lilies, if mom likes to make a statement, this is the flower for her.
Orchids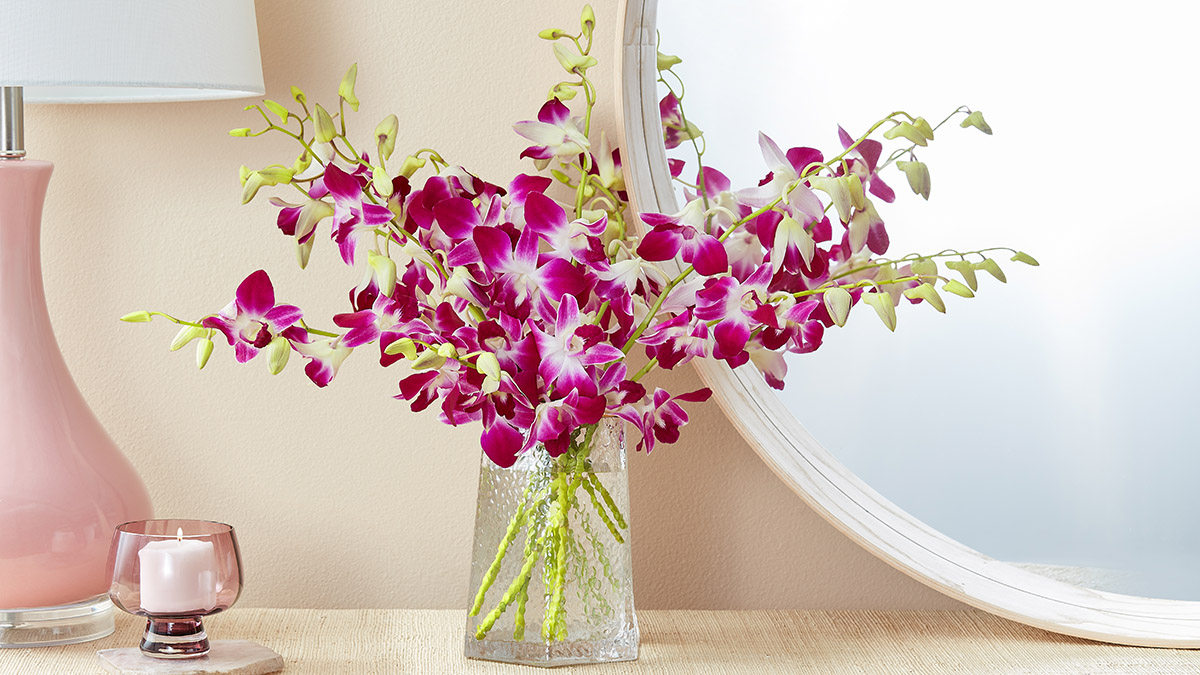 Did you know that in China orchids symbolize "many children"? Not to mention, they also serve as a symbol of beauty, love, thoughtfulness, strength, wisdom, and charm. If Mom possesses any of these characteristics and has a sophisticated yet simple side to her, consider a bouquet of phalaenopsis, dendrobium, cymbidium, or oncidium orchids.
Daisies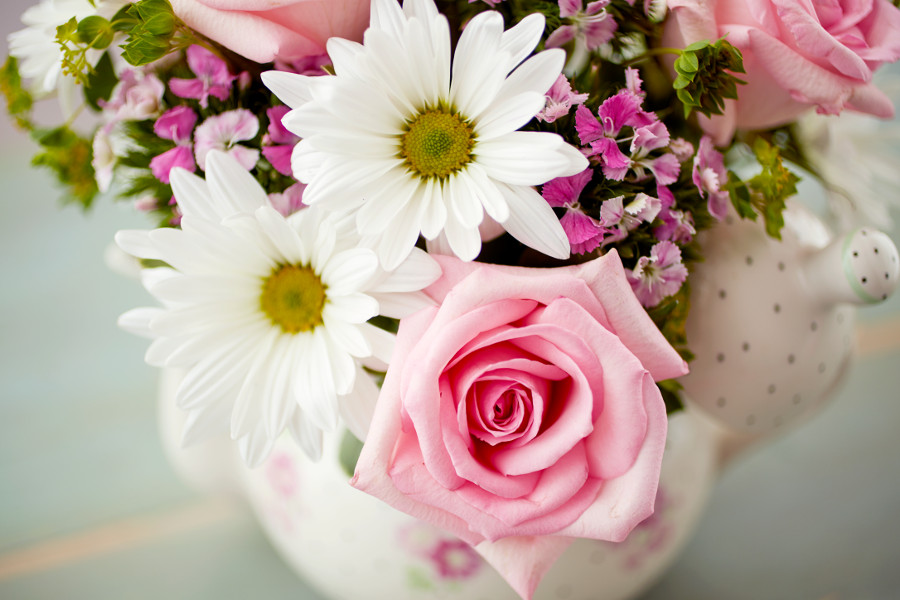 Considered more simplistic in nature, daisies are an excellent choice for moms on Mother's Day — especially new moms. That's because daisies symbolize new beginnings. If you know a mom celebrating her first Mother's Day, surprise her with a bouquet of these beautiful blooms to brighten up her home.