Why Every Birthday Is Special
We all have a birthday. Everyone we love has a birthday. It's the celebration of another year of life and everything that's been accomplished.
But have you ever wondered how all those birthdays stack up? What days are the most common? And what are the most popular gifts and messages? It's time to find all this and more as we explore Birthdays by the Numbers, a collection of birthday stats and trends.
Every day, nearly 17.7 million people around the world celebrate their birthdays. To bake each person a traditional birthday cake, you would need…1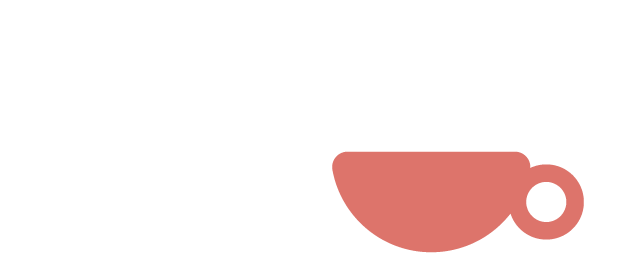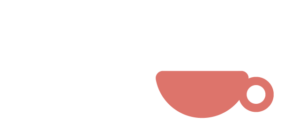 over 70 million eggs & 35 million cups of sugar.
If this were done every day for a year, enough cakes would be made to circle the Earth almost 37 times.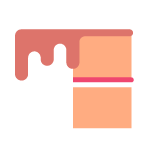 Slice it up and that's over 58 billion pieces of cake!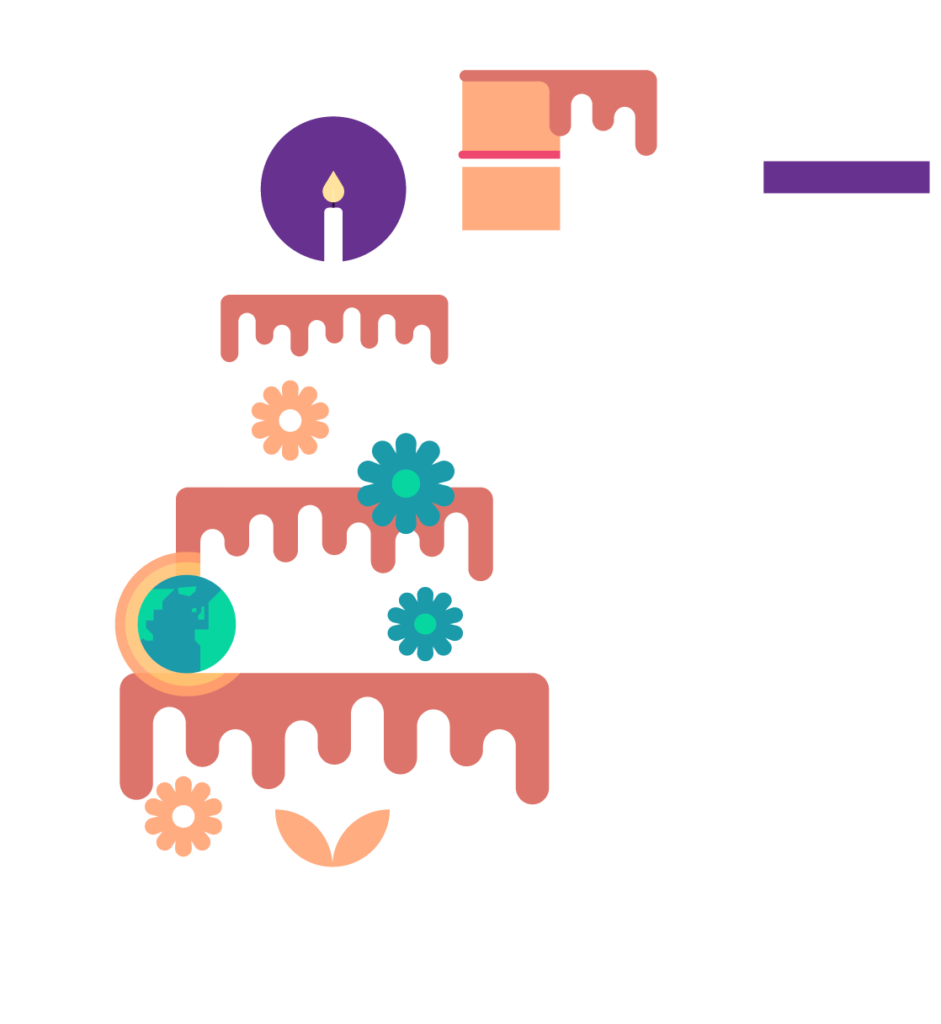 The Biggest Birthday Month…
9
Sept
is the most common birth date on the planet!
19
Sept
is the second most common birth date.2
How organized are you when it comes to ordering birthday gifts?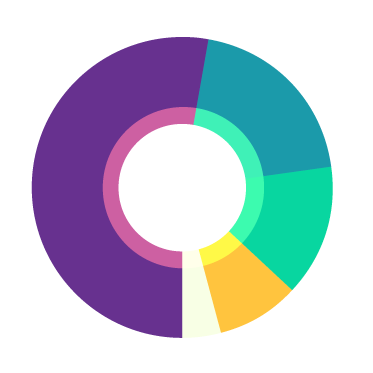 53% of people buy birthday gifts a week before.
20% purchase a month before.
14% the day before.
9% on the day of the birthday
4% a few months in advance.7

The most popular day to buy birthday gifts is:
Monday.

The least popular day to buy birthday gifts is:
Sunday.
What do parents spend
on their children's presents?8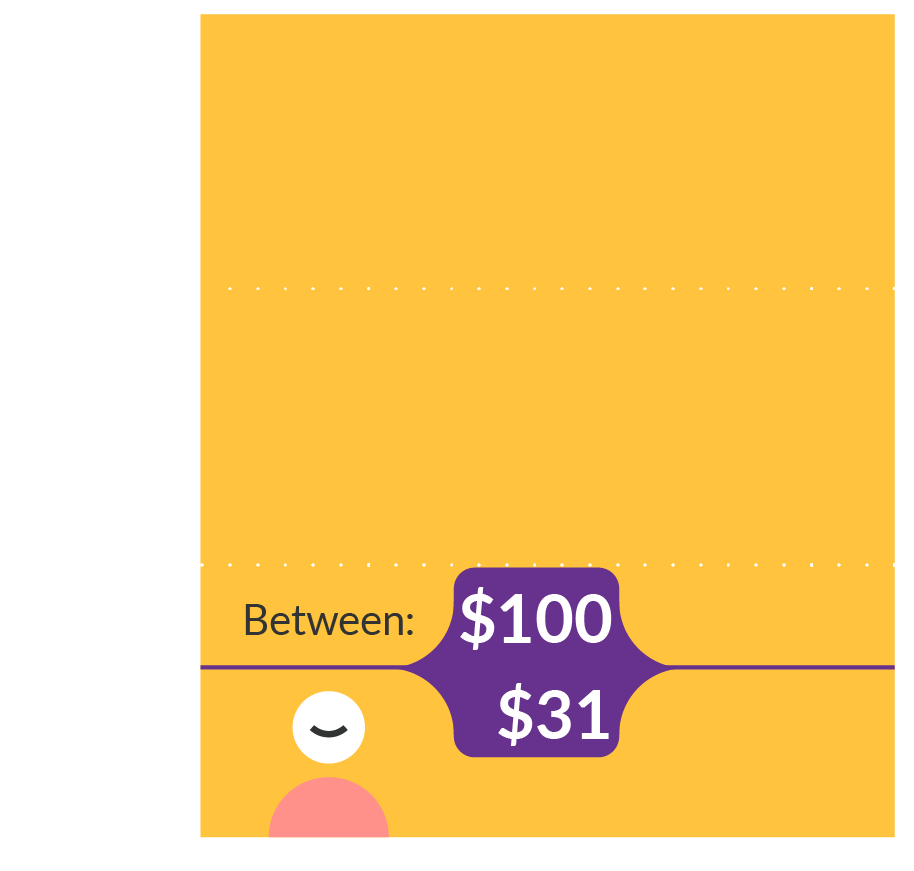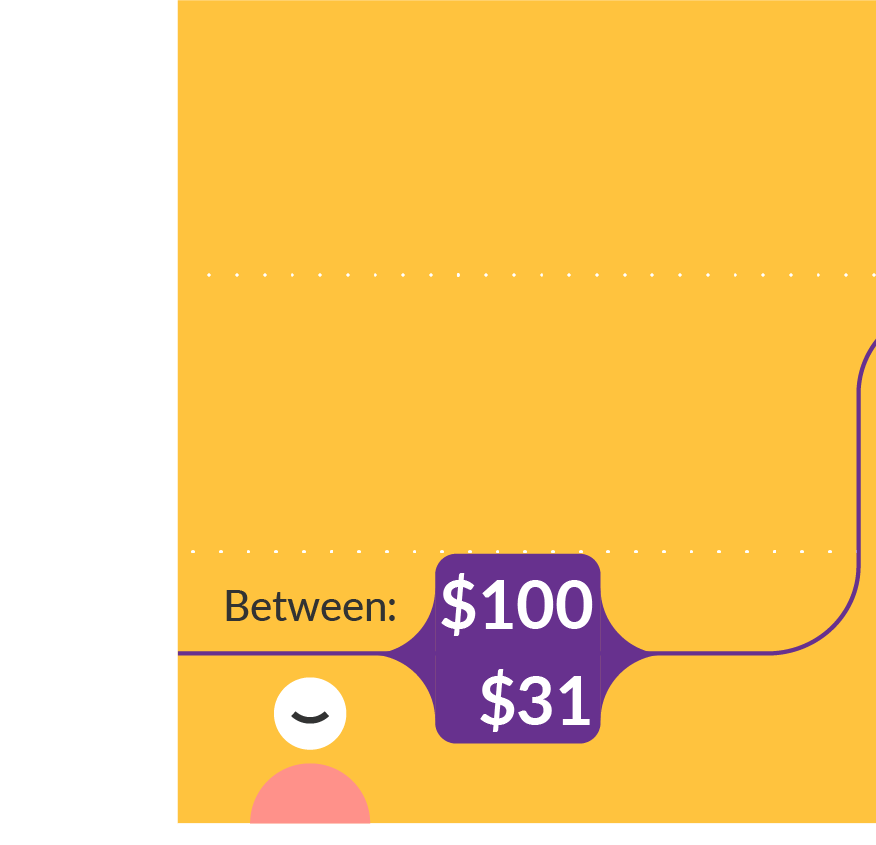 What do parents spend on their children's birthday parties?9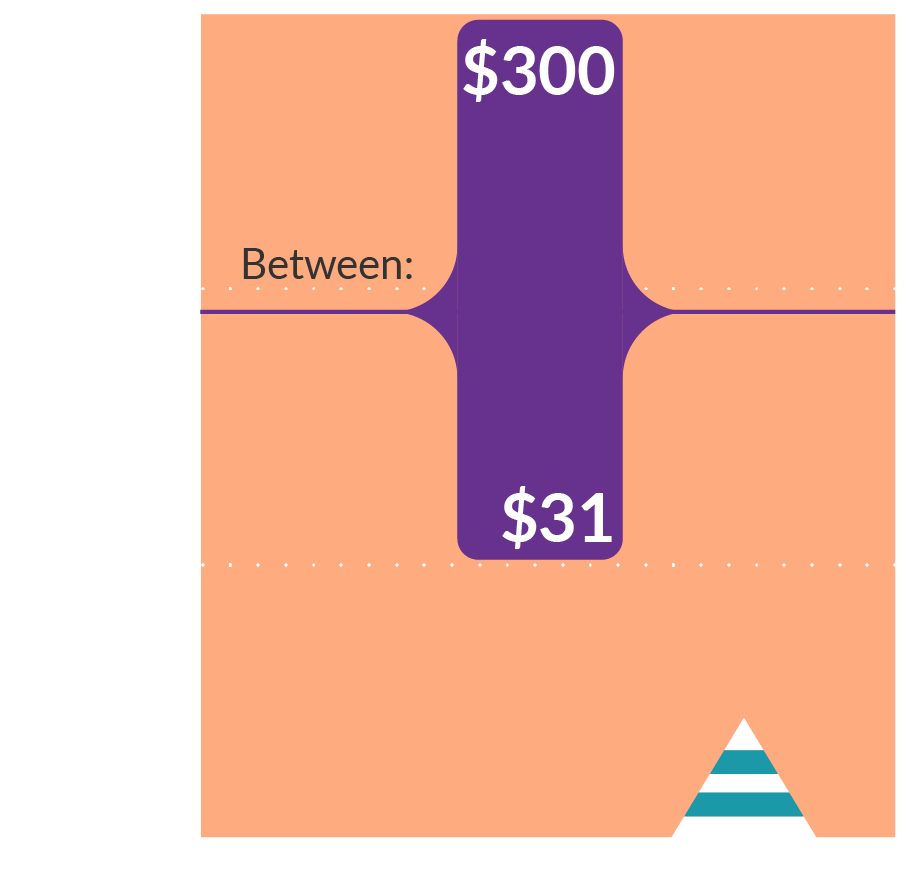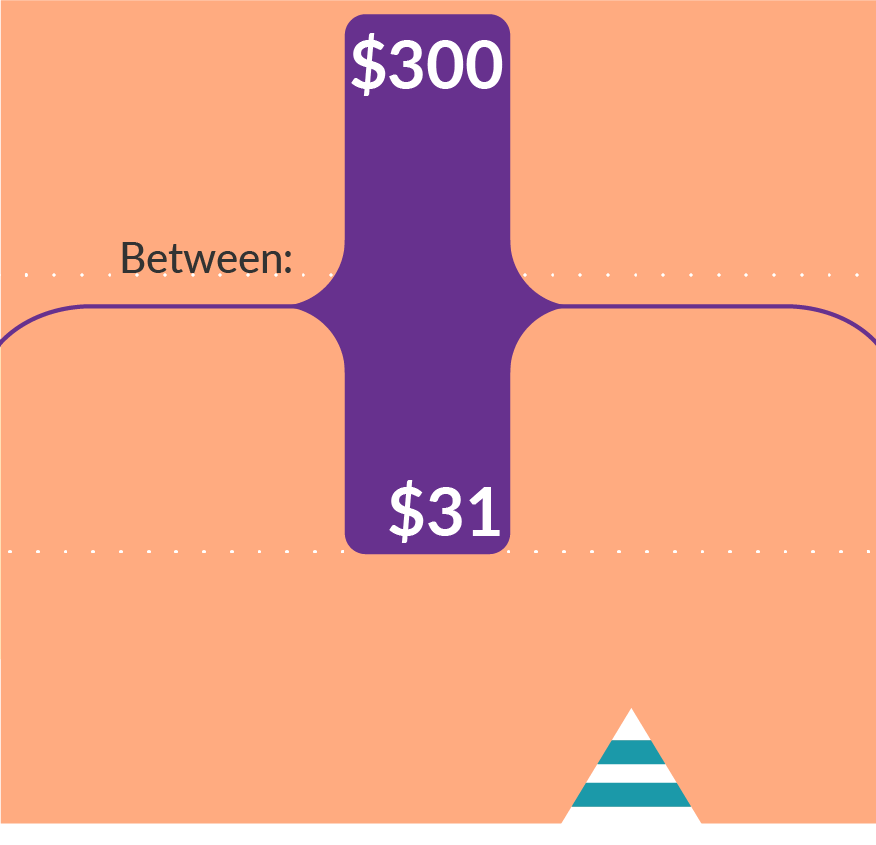 What do people spend on their friends birthdays?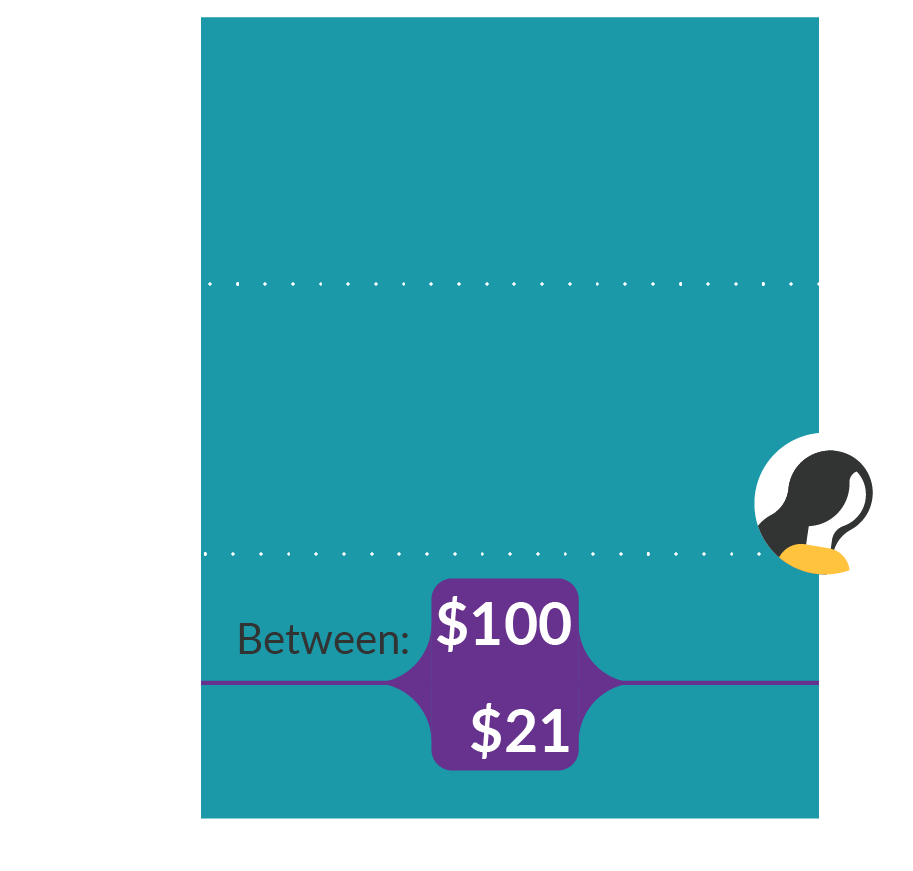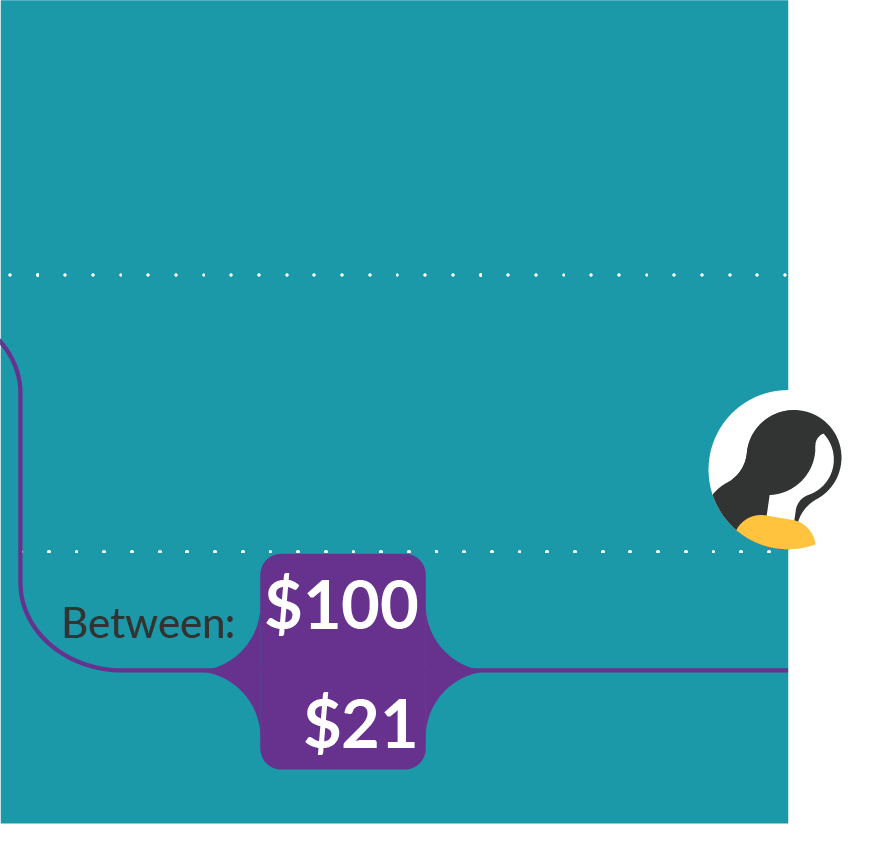 What people actually want on their special day…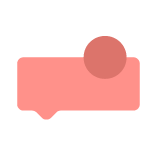 Social media
greetings
25%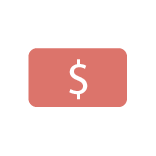 Gift
Cards
29%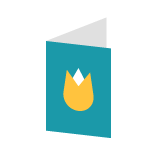 Birthday
Cards
35%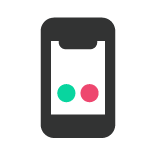 Phone
Calls
39%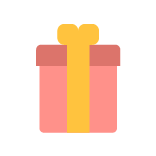 Gifts10
42%
Most Popular Birthday Messages
It's not all about the gifts? What you say matters, too. Here are some of the most popular birthday picks from our database of gift messages.
Everyone deserves something special on their special day. Here are the top-trending birthday gifts over the past 12 months from across the 1-800-Flowers.com family of brands.