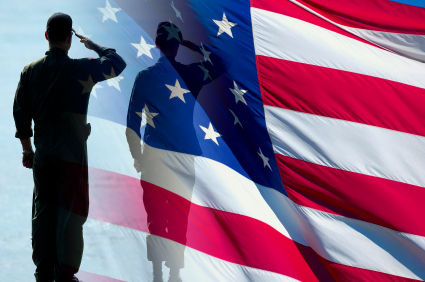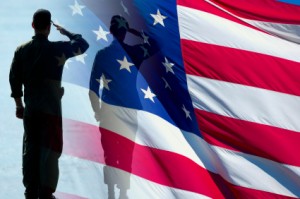 Memorial Day 2023 is on Monday, May 29th, 2023.
Memorial Day is a federal holiday that is observed each year on the final Monday of May. The history of Memorial Day goes all the way back to the Civil War. The purpose of the day was to remember the fallen Union soldiers. Southern women and school children decorated Confederate graves with flowers during and after the war; however, each region designated a different date for Memorial Day.
By the 20th century, Memorial Day was extended to honor all American soldiers that have died at war. The tradition of decorating the graves of soldiers who have died for our country continues today. All around the United States, floral arrangements are used as decorations for Memorial Day. Many families preserve the history of Memorial Day by having personal celebrations to recognize the soldiers that have given their lives for their country's principles.
Memorial Day decorations reflect the red, white and blue colors of the American flag. The traditional yellow ribbon also helps supports our troops and is usually tied around trees in their honor. Tradition has grown to extend the appreciation to all the living soldiers that have served in the armed forces. It's common to send veterans Memorial Day flowers and gifts as an appreciation for their service to our country.
The National Memorial Day Parade takes place in Washington D.C. every year to honor American troops. The Memorial Day 2017 National Parade will be on Monday, May 29 starting at 2 p.m. For more information, visit the official Memorial Day National Parade website.
Many families visit cemeteries and memorials to show their appreciation for the sacrifice of our veterans. Flags around the country are usually placed at half-staff until noon. After that, the flag is raised to full-staff for the remainder of the day. The half-staff position of the flag commemorates the soldiers who have died. The flag's full-staff position represents the continued fight for the American principles of liberty and justice for all.