Through a lot of tedious decision making (along with lots of chocolate taste-testing), we've narrowed down all of our choices to just seven of our favorite chocolate gifts, in honor of Chocolate Day. So, get ready to enjoy these top tempting treats.
1. Fannie May Colonial Chocolate Assortment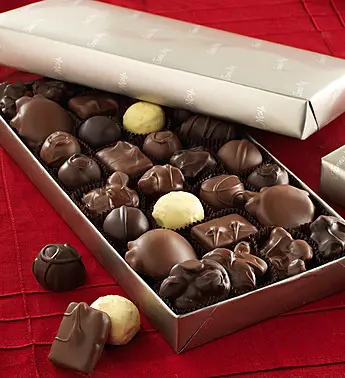 We're not sure if life is like a box of chocolate, but we know life should be filled with boxes of chocolate.

2. Belgian Chocolate Covered Oreo®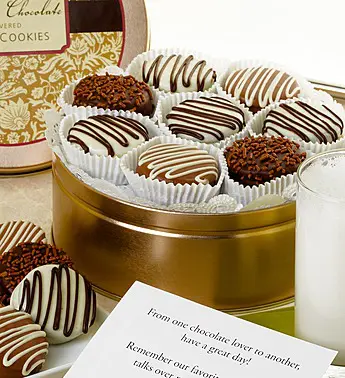 Just when you thought Oreos couldn't get any better – we covered them in chocolate. BOOM.

3. Fannie May Decadent Chocolate Covered Strawberries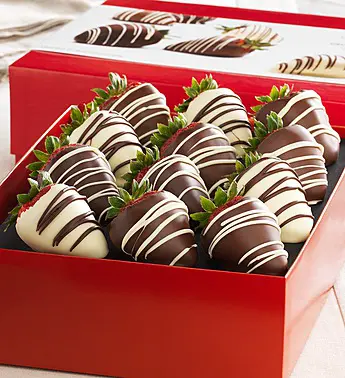 Strawberries are fruit, so consider this as a guilt free treat.

4. Chocolate Lovers Market Box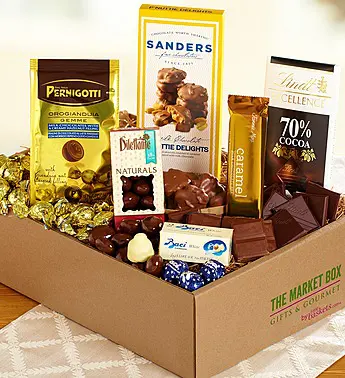 Can't decide which chocolate to go for? Solution: have them all!

5. Fannie May Pixies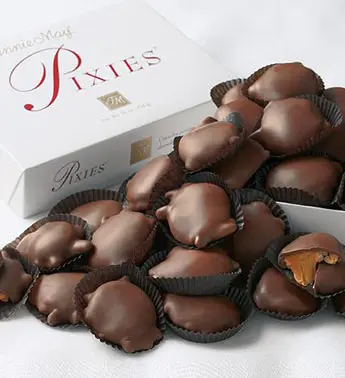 Ever wish that chocolate box was filled with just caramel candies? So did we.

6. Love You-A-Latte™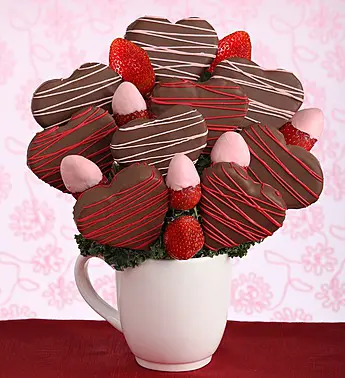 Forget the coffee, bring on the chocolate!

7. Junior's Devil's Food Cheesecake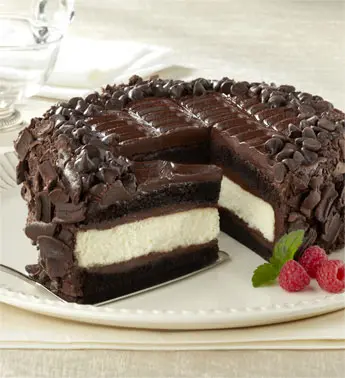 This may be "devil's food" cheesecake but it tastes like heaven to us!