Saturday, October 15th is Sweetest Day! Celebrated on the third Saturday of every October, the purpose of Sweetest Day is to do something thoughtful for important people in your life and express yourself romantically to the one's you love. That said, what kind gestures do you have planned for this year? If you're still looking for gift ideas for someone special, we've got you covered.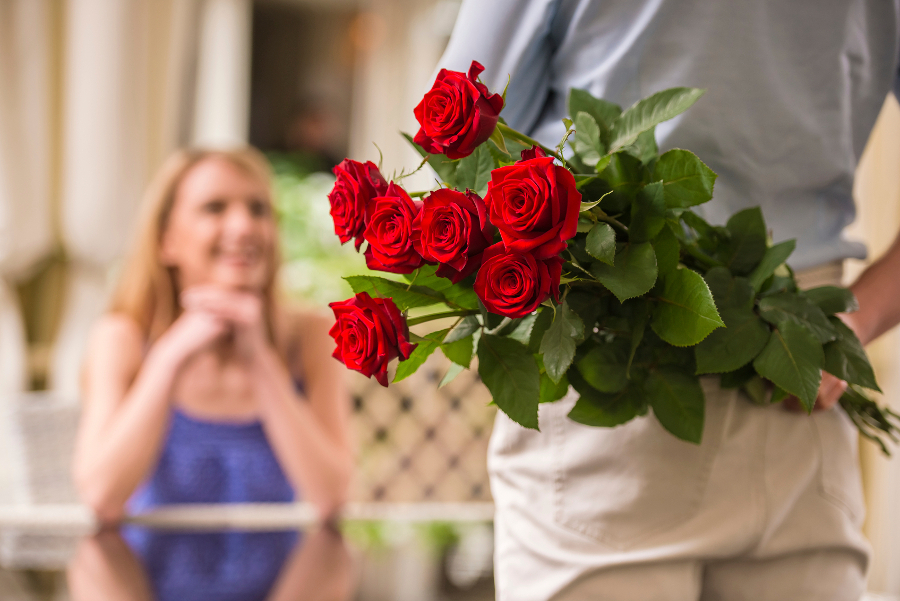 Gifts for Girlfriends
Whether you've been dating for one week, one month, one year, or 10 years, you can never go wrong with a beautiful bouquet of roses. Often recognized as a symbol of love, we know that your lucky lady will swoon over a bouquet of roses no matter the color – red may be traditional, but pink and yellow are favorites too! In addition to roses, consider the following:

Gifts for Boyfriends
Ladies, we know that sometimes boyfriends are difficult to shop for, but trust us when we say that there are plenty of awesome gift options for them too! If you've got a special man in your life that loves to spend time outdoors and BBQ, this grill tools set will have him smiling from cheek to cheek. Some other ideas include:
Gifts for Wives
Like we mentioned in our gifts for girlfriends section, a bouquet of roses is the perfect gift for any special lady in your life. However, roses aren't the only flower we'd recommend for a Sweetest Day gift – there are tons of other arrangements available too! Along with a bouquet of flowers, your wife might like:
A candle set filled with autumn scents for your home.
This gorgeous pendant and earrings set by CRISLU.
A personalized set of wine glasses.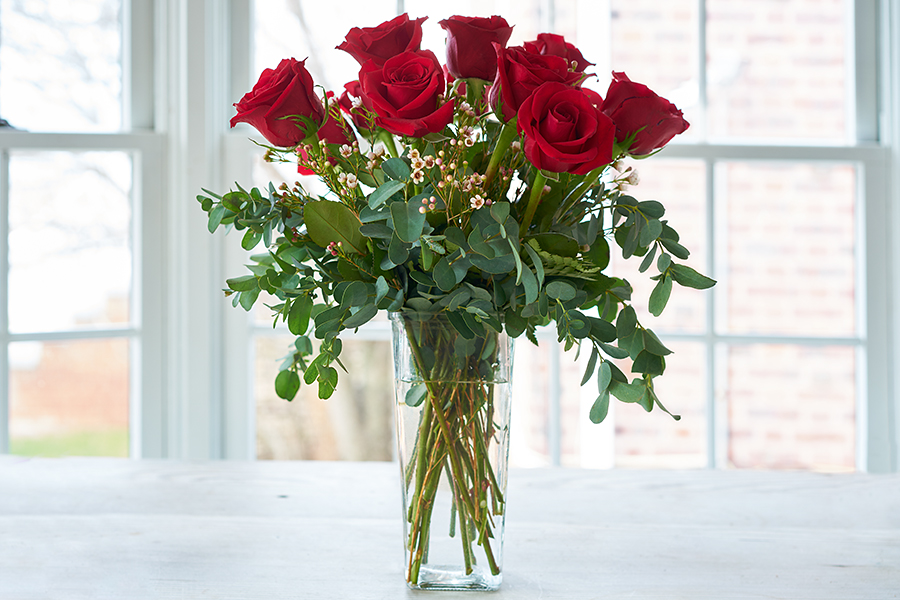 Gifts for Husbands
We absolutely love this Brooklyn brew shop beer making kit and we think your husband will feel the same! These kits come with all of the supplies needed for your husband to home brew a one gallon full-grain batch of beer, so if he's a beer enthusiast, this gift is an absolute must. Additionally, your husband might also like:
A personalized gift set that includes cufflinks, a money clip and a pocket knife.
This Starbucks coffee break gift crate – any coffee lover will adore this!
A personalized frame with a photo of your family – perfect for the sentimental type.
 Gifts for Moms
No matter how old we get, our moms will always be one of the most important people in our lives, and thus, they should know how appreciated they truly are! If it's a new mom that you're shopping for, we recommend one of the gift sets found here (mom AND baby will love it), and for all other moms, we suggest the following:
 Gifts for Dads
Some dads may say that as long as they have their family they have it all, but a gift for Sweetest Day certainly wouldn't hurt! Any dad who likes to entertain guests at home would love one of these entertaining pieces, and then some other ideas include:

Gifts for Daughters
We love fall flowers, and the beautiful combination of colors in fall floral arrangements makes for the perfect addition to your daughter's desk or nightstand (remember, all girls love flowers). Additionally, some gifts for daughters include:
This sterling silver ruby and diamond tennis bracelet.
This bear and chocolate covered strawberries gift set.
Gifts for Sons
Have a young one at home? If so, this hoops basketball game is perfect for kids of all ages and will certainly keep your little one busy for a while. However, if your son is on the older side, we think he'd enjoy:
This Pilsner beer glass serving set (so long as it's age appropriate, of course!).
An on-the-go wine tool kit (also so long as it's age appropriate!).
Tickets to a sporting event.
At the end of the day, no matter who you're shopping for, the most important thing to do is think about their personality, hobbies and interests – when you do, we're sure you'll find a gift that your recipient doesn't ever want to put down!