"Celebration Inspiration" is all about bringing you top-notch advice and creative ideas to make the most of life's special moments. Finals week is stressful for students. Help set them up for success with a finals care package that includes food, sleep aids, and comforting clothes.
We commonly celebrate special occasions and accomplishments with gifts, but an unexpected delivery during times of struggle or separation can make a big difference. Care packages help recipients cope with stress by strengthening connections and making them feel cared for — as the name implies.
Anyone in a challenging situation may appreciate a gesture acknowledging their struggle. Deployed military members, people caring for sick or injured loved ones, and new parents all can use extra support. There's another group of people that could also use a pick-me-up this time of year: students studying for finals.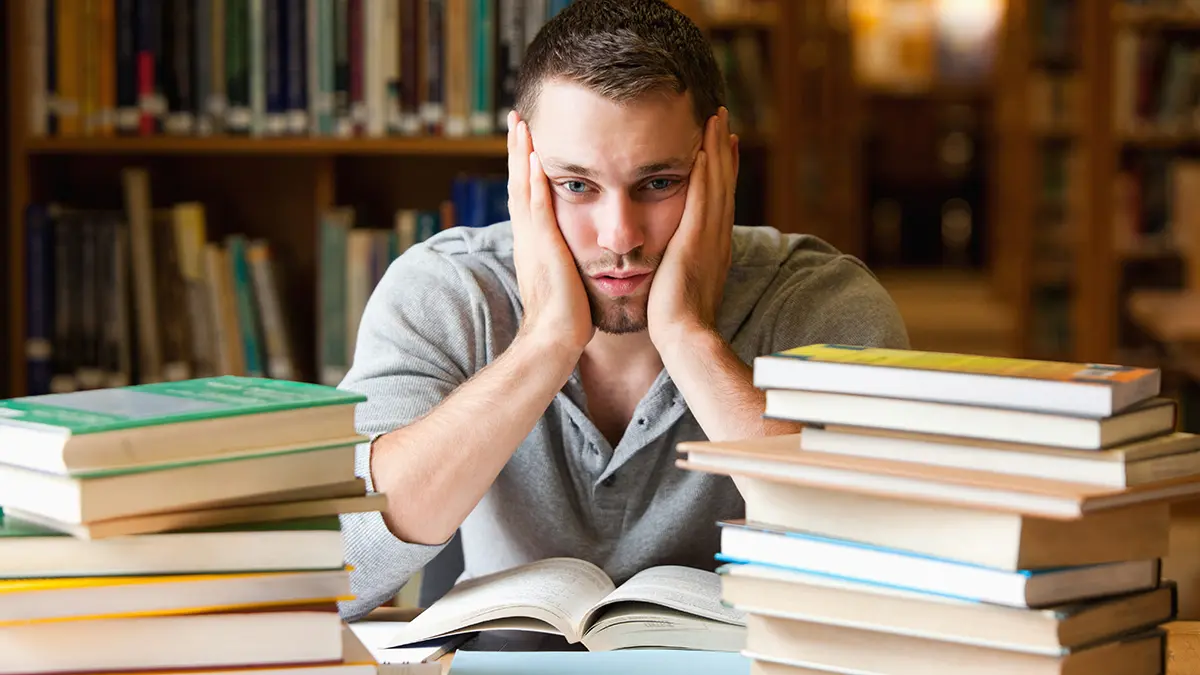 Students face unique academic and social pressures, especially in the lead-up to major tests and assignment deadlines. "The weeks before finals are particularly intense," explains Derek Young, executive director of student life at St. Mary's College of Maryland. "Younger students are often learning to balance competing priorities for the first time without parental supervision, and juniors and seniors are facing the added pressure of upper-level projects, their job market prospects, and what their grades will mean for their future career opportunities." This leads to finals week being incredibly demanding all around, with most students reporting end-of-semester stress and a third listing finals as the biggest stressor in their lives.
"We have a lot of resources on campus to help students who are struggling socially and academically," Young notes, "but getting support from friends and family back home makes a big difference."
Research supports Young's observation, as studies show that student persistence increases with parental engagement and greater parental involvement in college correlates to higher GPAs. In other words, supporting college students from afar has tangible benefits for both their mental health and academic performance.
"Regular phone calls are a great way to stay connected," Young says, "but sending a care package during finals week shows your student that you are thinking of them and rooting for their success."

What kind of care package to send
Care packages often include food and other essentials. More than just fun presents, they also offer a unique opportunity to assist the students we love in tangible ways.
Young encourages parents to think about who their child is when considering what kind of care package to send. "You know your own student best," Young observes. "You can't go wrong when you include items that save them time, energy, and resources, and thereby allow your student to focus on their academics."
Regular phone calls are a great way to stay connected, but sending a care package during finals week shows your student that you are thinking of them and rooting for their success.
Derek Young, executive director of student life, St. Mary's College of Maryland
If you are putting together something yourself, tuck in homemade treats and favorite comforting household articles. Even if you are ordering from a retailer, gourmet goodies and gifts that express warmth — both literally and figuratively — should comprise effective care packages.
It's also a good idea to include helpful items, such as academic supplies or tools for overcoming challenges. We've put together the following guide of the four best kinds of gifts to put in finals week care packages. With our advice, you'll help your student alleviate stress and set them up for success.
1. Food and beverages
"Send your student their favorite comfort food and something they can share with their friends as they study together and support each other," Young suggests.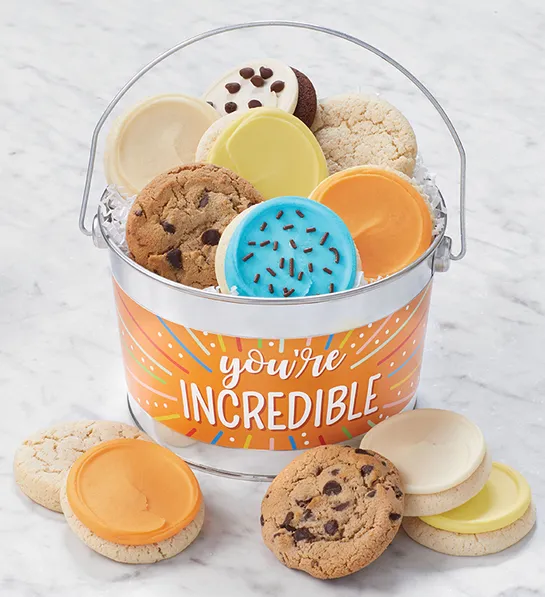 Treats for fun and comfort, like a bucket of cookies or tub of popcorn, can help your favorite student become the most popular member of their finals study group.
Nutritious choices, such as fruit and nuts, are also great for providing energy for studying without causing a blood sugar crash.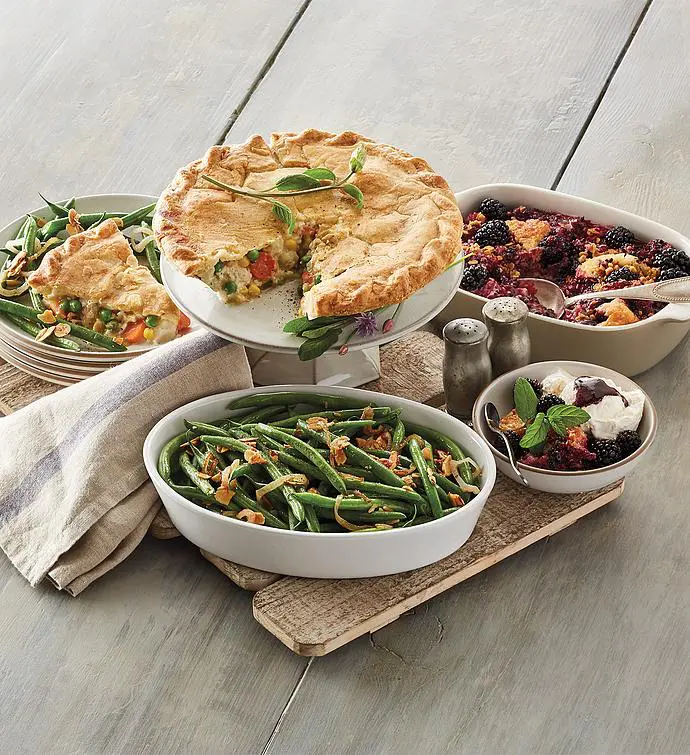 "Non-traditional students who have additional responsibilities to manage during finals week will benefit from meals or a gift certificate for food delivery," Young suggests.
Adult students may also appreciate a reward they can look forward to after exams, such as a gift certificate for a relaxing massage or a celebratory bottle of wine. Even something simple, such as bath bombs, can help students recover from finals week stress.
2. Sleep support
Poor sleep hygiene is an ongoing issue for college students, and the added pressure around finals results in many all-nighters. Unfortunately, even relatively minor sleep deprivation can lead to cognitive impairment. "Good sleep helps students retain material and focus during exams, but this may be particularly difficult to achieve during finals week," Young notes. You can help your student fall asleep quickly and stay asleep longer with a eucalyptus gift set, which features a weighted blanket, room-darkening sleep mask, and scented candle. A white noise machine can also help block out background sounds at all hours of the night.
3. Study tools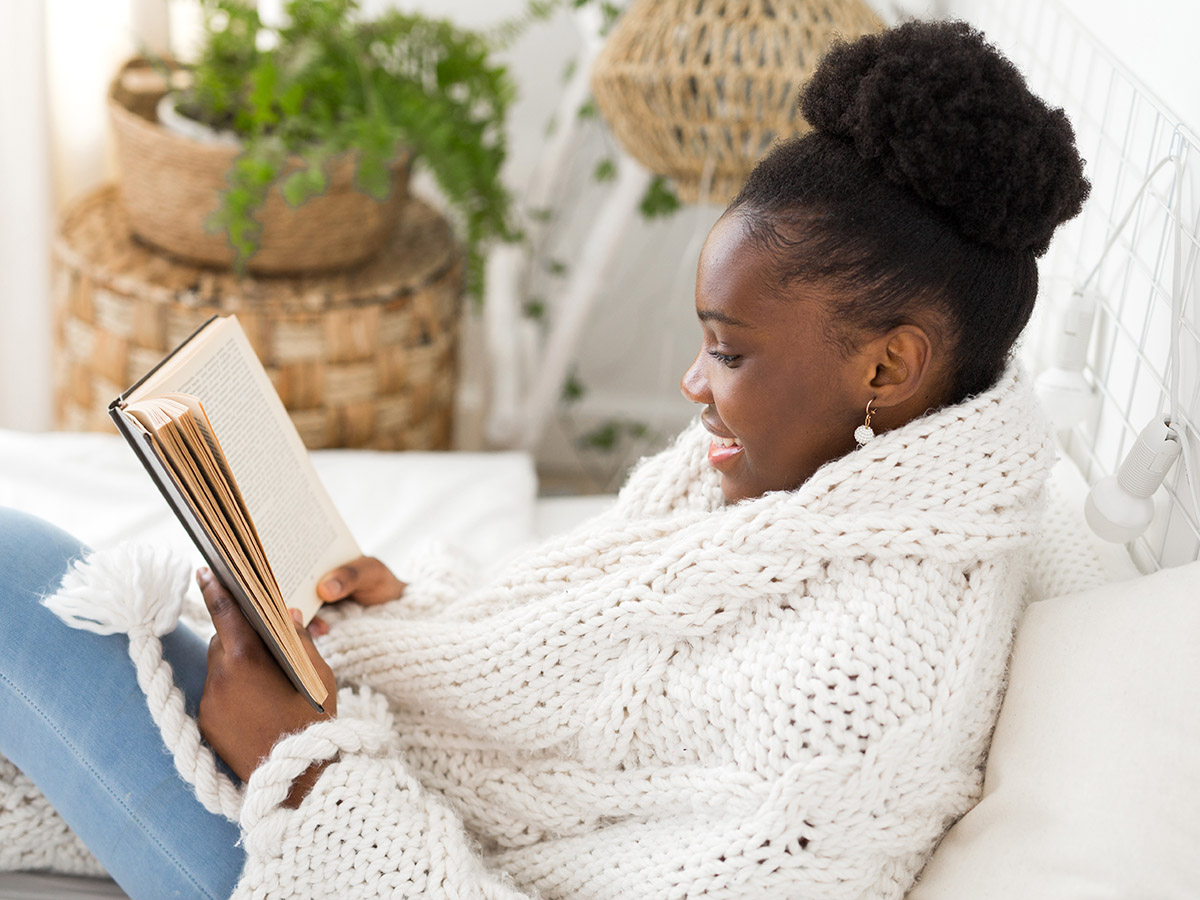 "Sometimes the best gifts for students are just the tools they need to easily access and manage their workload," Young suggests. "A gift card to the campus bookstore lets them top up on pens, highlighters, and note cards." Help your visual learner organize their time with a personalized planner or remote learning journal. Technology upgrades that allow them to work faster or more comfortably, such as noise cancelling headphones for the library, are also good options.
4. Gifts of comfort
"Reminders of their support network can help students conquer homesickness and stay more focused during particularly stressful times," Young notes.
While we all wish we could give our son or daughter a big ol' hug through the phone, gifts that have a "cozy" vibe can provide the same feeling of comfort and love. If your student is living far from home and missing friends or family, you might send a photo from home while also warming them with gifts like these silly socks or a blanket.