All plants may seem harmless in their natural state, but when you really get to know them, there are some species that just aren't safe and can cause extreme illness or even death in  humans. And since we're surrounded by plants each and every day (just step outside and you'll see!), we want you to know which kinds to stay away from; take a look at the guide we've put together on some of the top poisonous plants below.
Hemlock
Where they grow: Poison hemlock plants are often found in areas where forest land has been cleared.
What's poisonous: All parts of hemlock plants are poisonous.
Symptoms: When eaten, hemlock poisoning may cause abdominal cramps, nausea, convulsions and potentially death. Those who are poisoned but survive may experience tremors or amnesia. Additionally, those with sensitive skin may experience skin inflammation as a result of touching a hemlock plant.
Nightshade
Where they grow: Nightshade plants are native to central and southern Eurasia, and are found in fields.
What's poisonous: All parts of nightshade plants are poisonous, with the unripened berry being especially dangerous.
Symptoms: If eaten, deadly nightshade plants can cause digestive problems and may be fatal. Furthermore, touching a deadly nightshade plant can result in symptoms such as rashes if the skin has exposed cuts.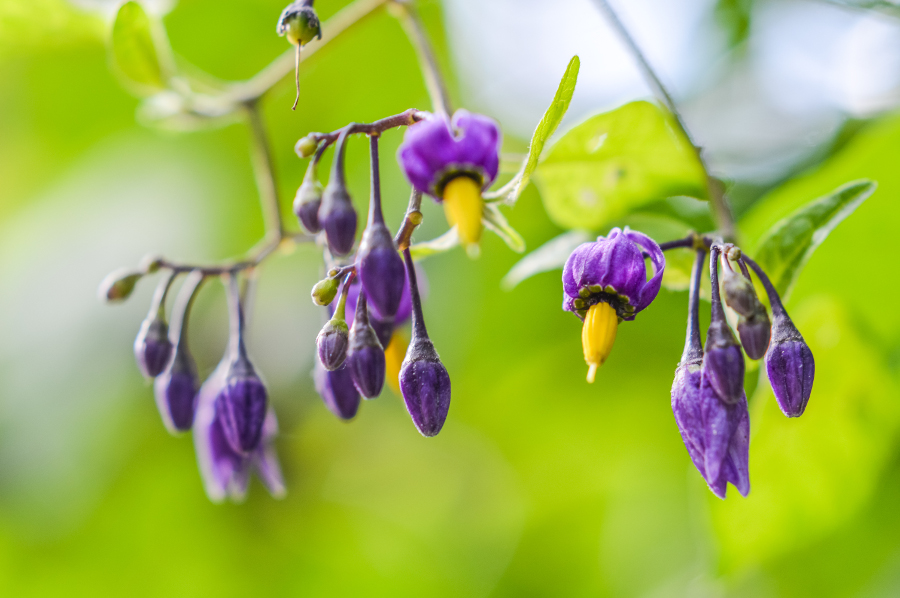 Continue Reading…