For more than a decade, musician and TV host John Tesh has been offering advice and guidance through his "Intelligence for Your Life" radio broadcasts. The short segments now reach more than 8.2 million listeners per week across the U.S., Canada, and the UK.
Here are some of the recent broadcasts on the topic of celebrating birthdays. Topics include: Celebrating Birthdays Virtually, A Birthday Celebration in Every Color and Tips for Celebrating Milestone Birthdays.
---
Ideas to Celebrate Birthdays Virtually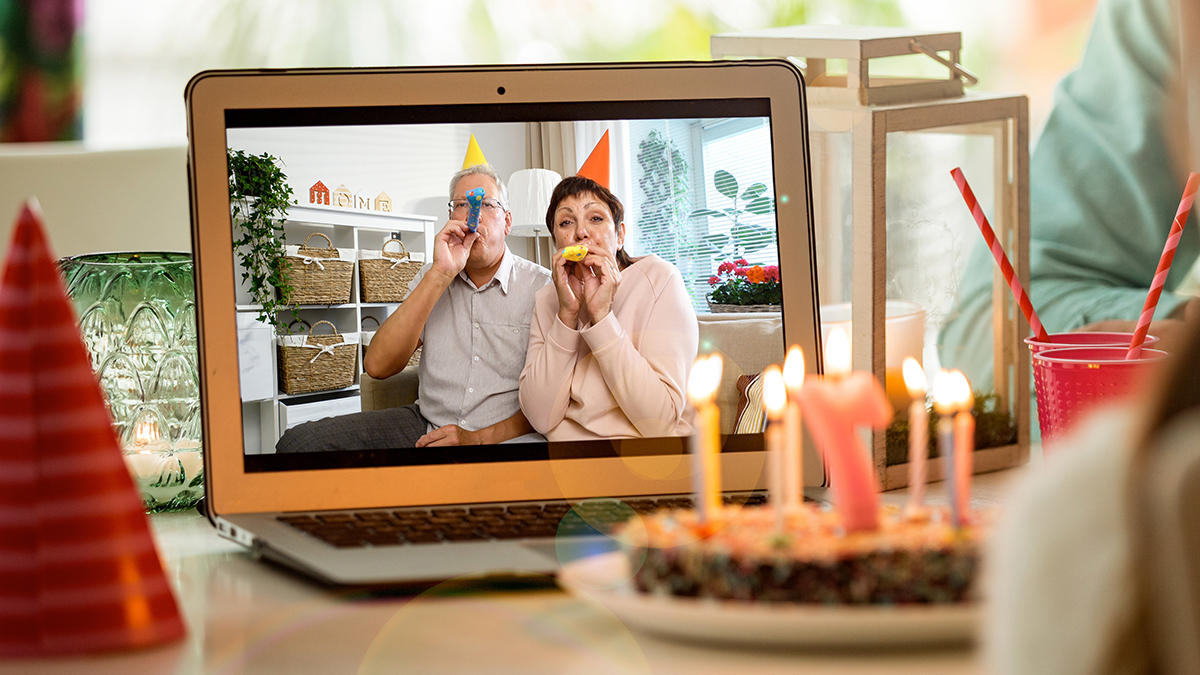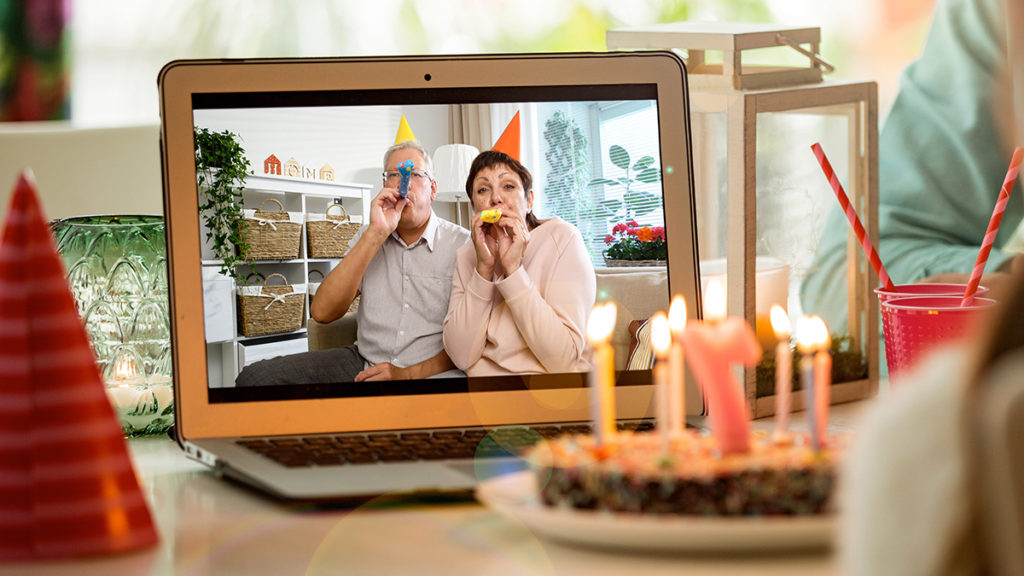 Birthdays will continue to look different for a little while. But with new ways to celebrate, you can still make this birthday one to remember!
You can celebrate a birthday virtually by hiring a magician to put on a show for your family and friends! Or get together on a video call for a game night with charades, bingo, and even trivia to see who knows the birthday person best!
Head outdoors and visit a local or national park! Take a hike on a scenic trail and allow nature to remind you how beautiful life is. Or Why not take the decorations outside on a nice day and camp out in the driveway? Perfect for drive-by celebrations.
Can't get outside?
Plan a scavenger hunt at home! You can easily hide small gifts or gags around the house for the birthday honoree to find. Draw up a small treasure map for clues if you're feeling crafty!
---
A Birthday Celebration in Every Color
What is it about flowers that makes us feel so good? It could be the scent that lingers in the room, or the colors that attract the eye. Just like you choose colors to set the mood of your home, flowers can do the same for your day. And, of course, some days are more special than others. Flowers will make someone's birthday even brighter, even more of a celebration!
Know someone who could use some relaxation? The bright pastel colors of hydrangeas are great for that. How about offering some energy and creativity to help them make it through a project? Bold gerbera daisies are perfect. And if they've been feeling anxious? Researchers found the color and scent of lavender can lower stress and anxiety levels.
Yes, flowers can do all of that any day… so just imagine what they can do on someone's birthday!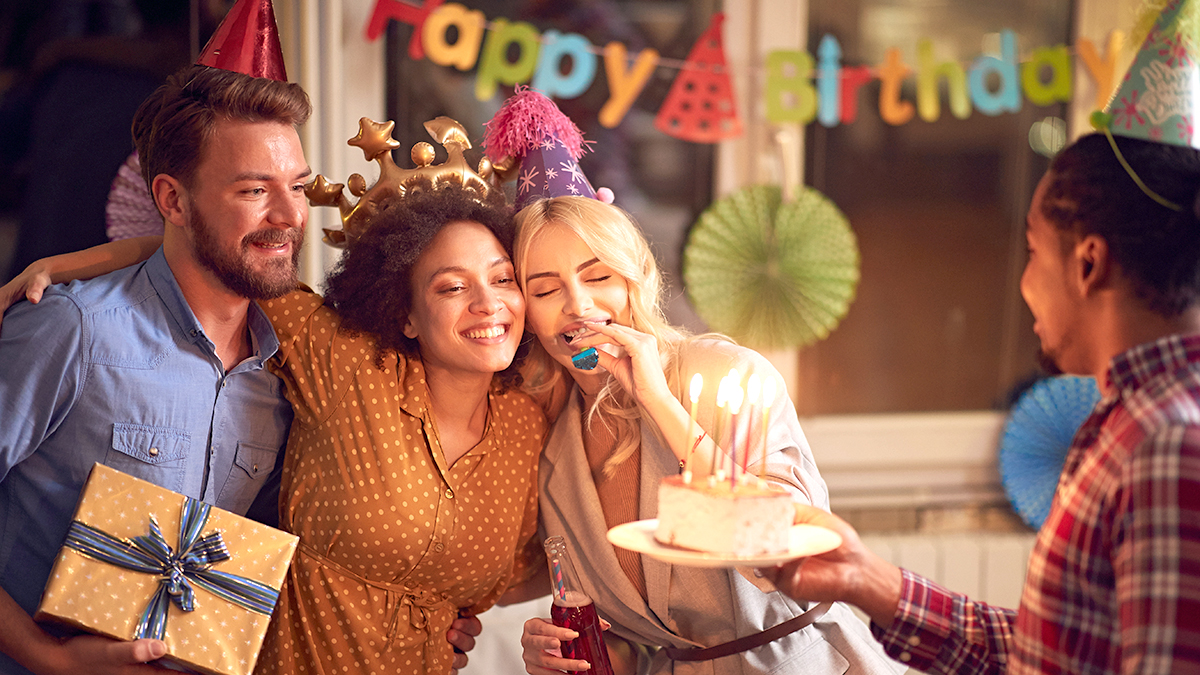 ---
How to Celebrate Milestone Birthdays
Every birthday is special, but milestone birthdays are significant by nature. And what makes them truly memorable? The people who help us celebrate. So, go ahead and pull out all the stops!
Turning 16 is all about becoming a young adult. So, naturally, it calls for thoughtful, adult-like gifts. A vibrant bouquet of flowers, beautiful jewelry or a sentimental keepsake are perfect for commemorating the occasion and making 16 as sweet as it should be.
Thirty marks the beginning of a whole new chapter. It marks taking on more responsibility, progressing in a career, and perhaps even buying a house. That's why gifts for the home such as wreaths, personalized plaques, candles, and wall art are thoughtful ways to welcome them into their new decade.
Fifty is another big milestone that demands special attention. And what better way to celebrate than with gifts that are great for entertaining. Grilling tools and monogrammed glasses are excellent choices, and you can't go wrong with one-of-a-kind keepsakes.
Whichever milestone you're helping them celebrate, 1-800-Flowers will always deliver the smiles.