It doesn't matter if she's been a mom for five years, 50 years, or all of five minutes – all moms deserve some recognition on Mother's Day! Focusing on the latter example, do you know someone who will be celebrating their first Mother's Day this year? If you have a friend or family member that has recently started to experience motherhood for the first time, we're here to help you find the perfect gift for her – check out our ideas below.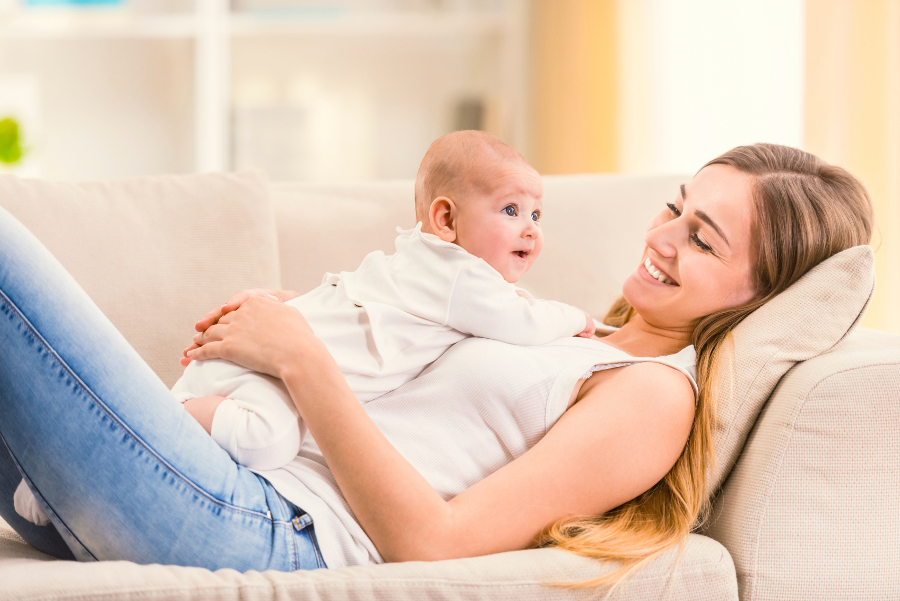 Personalized Jewelry
Moms love anything that have to do with their children, and they also love jewelry, so put them together and present your new mom with a personalized piece that has their child's name or picture on it! One of our favorite pieces is the personalized family circle necklace, which has been designed to represent the bond parents share with their children.
A Day At The Spa
Motherhood can be exhausting – especially for those who are just getting started! That said, give your new mom the opportunity to rest and unwind by taking the kids off her hands and sending her to the spa. Continue Reading…