Thoughts by Founder Jim McCann
They say you're never too young to change the world. Sometimes our best work is done when we don't know all the reasons why it will not work.
The United Nation's (UN) annually marks International Youth Day (Wednesday, August 12, this year) to "celebrate the young people, youth-led organizations, governments and others who are working to transform education and uplift young people everywhere."
We'll celebrate this day by reflecting on our firsthand observations of how dedicated and passionate young people are making a difference.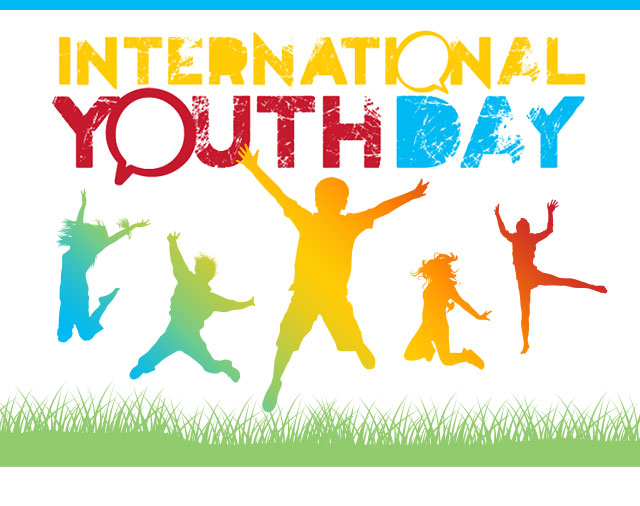 Continue Reading…