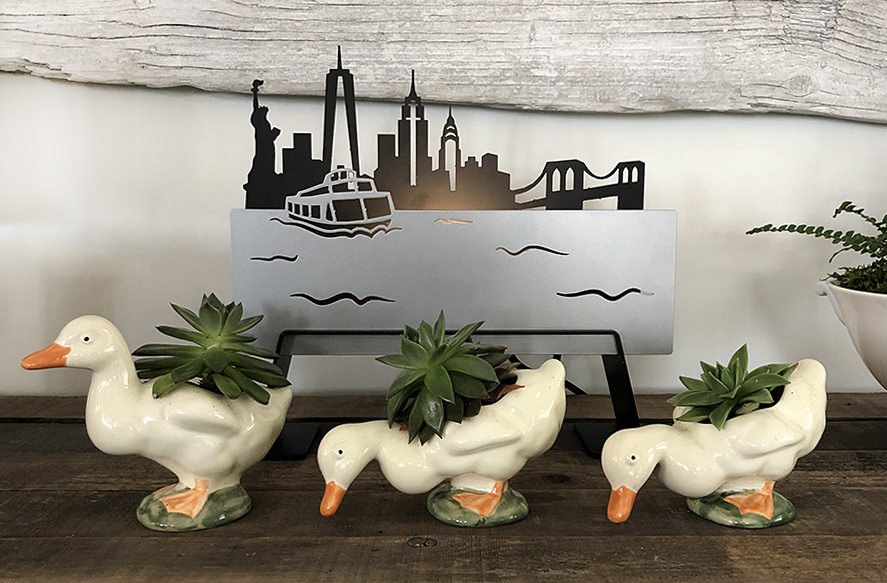 Spring is a great time to get your ducks in a row!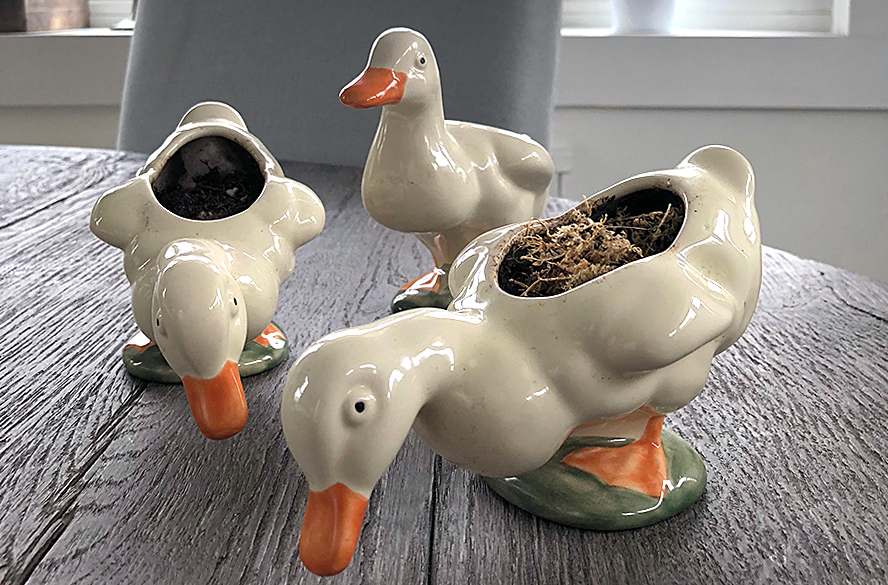 And these guys were looking like ducks out of water. Or maybe they're looking for the perfect Easter bonnet for this year's Easter Parade! So, I thought I would help them out and plant them up with mini succulents.
What you need: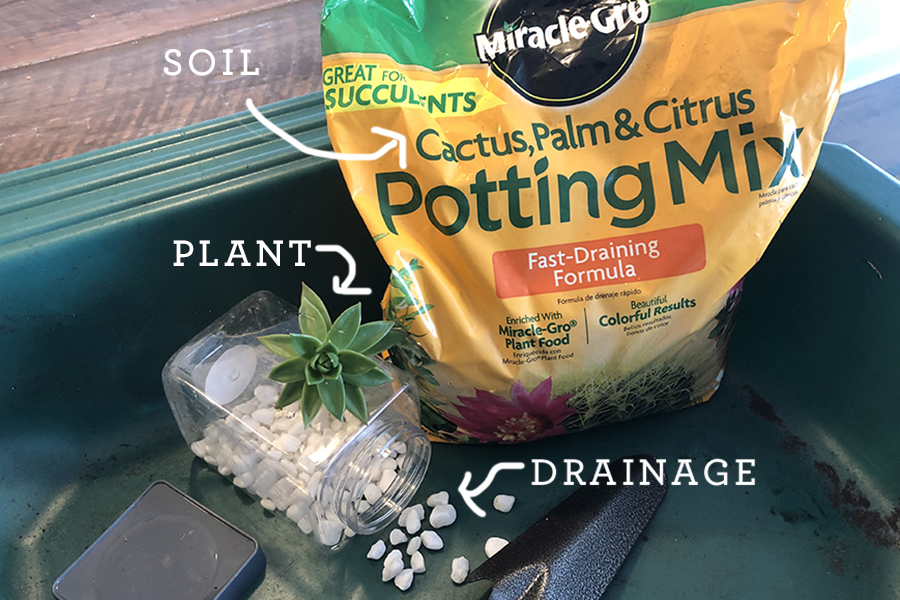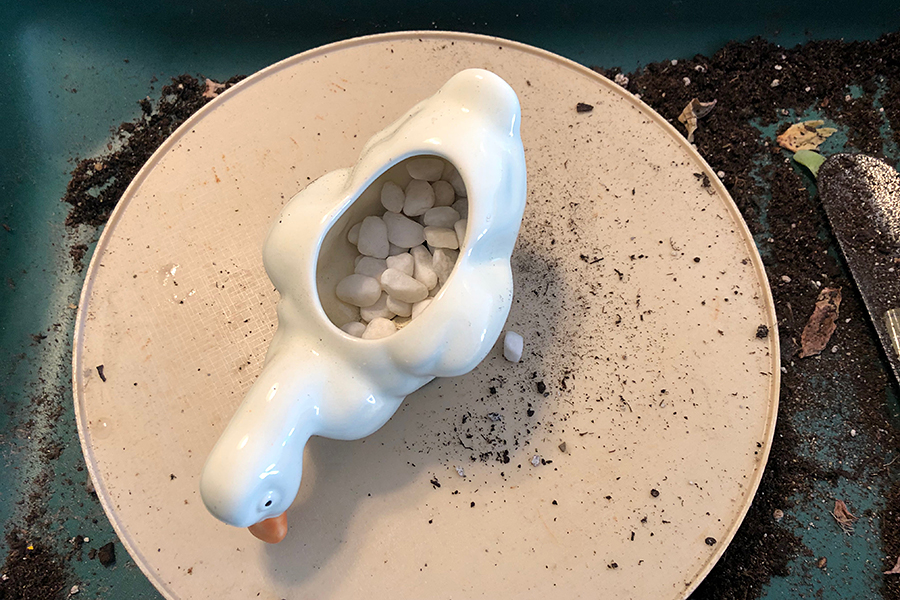 Remove any old soil, clean out, and add a single layer of pebbles for drainage.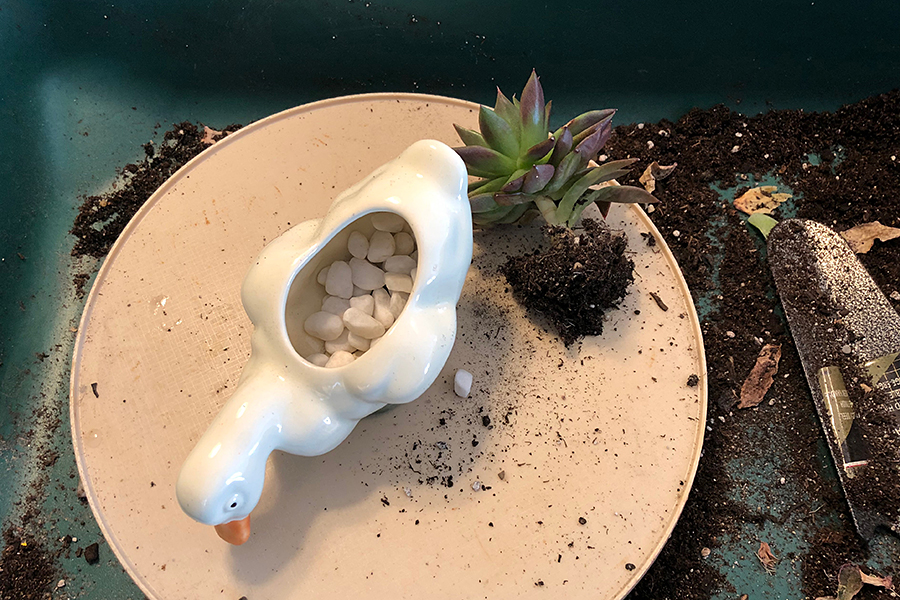 Keep as much soil around the root of the succulent as you can when removing from the grow pot. Place in vessel and fill in all spaces around the roots with soil made specifically for cactus and succulents.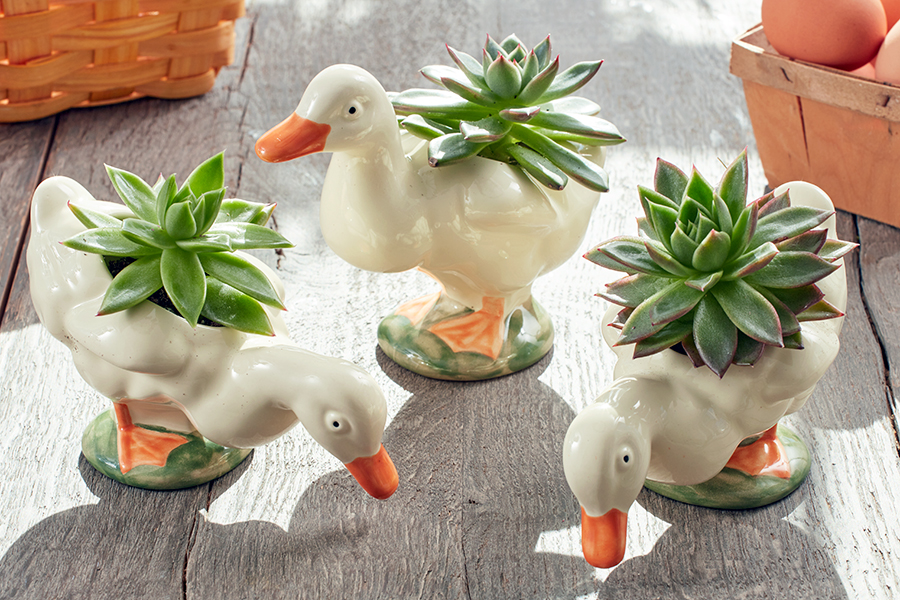 Well, hello ducky!! Who's ready for Easter now?! If you're not ready there's still a little time left. Just click on over to the delightful Easter Collection at 1-800 Flowers.com and send some springtime love today!