Our series "Celebrating Motherhood" shares inspiring stories, helpful advice, and insightful recommendations to help you choose the perfect gifts to help you express your love for moms of all types. These carefully curated Mother's Day gift ideas are designed to steer you toward the perfect present for your mom's personality.
The moms — and mother figures — in our lives are so pivotal, and while it's important to let them know how much we love, care for, and appreciate them every day, Mother's Day is the ultimate opportunity to remind them that they're the best.
If you adore your mother but are struggling to find the perfect gift, you're not alone. The good news? We can help!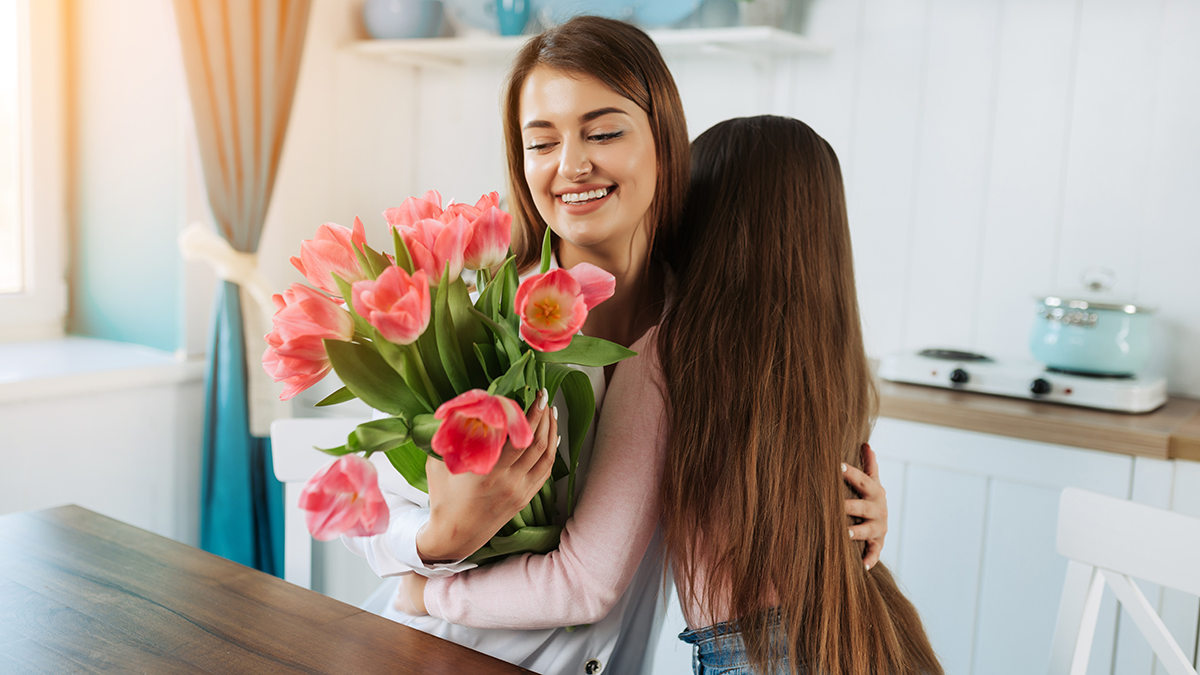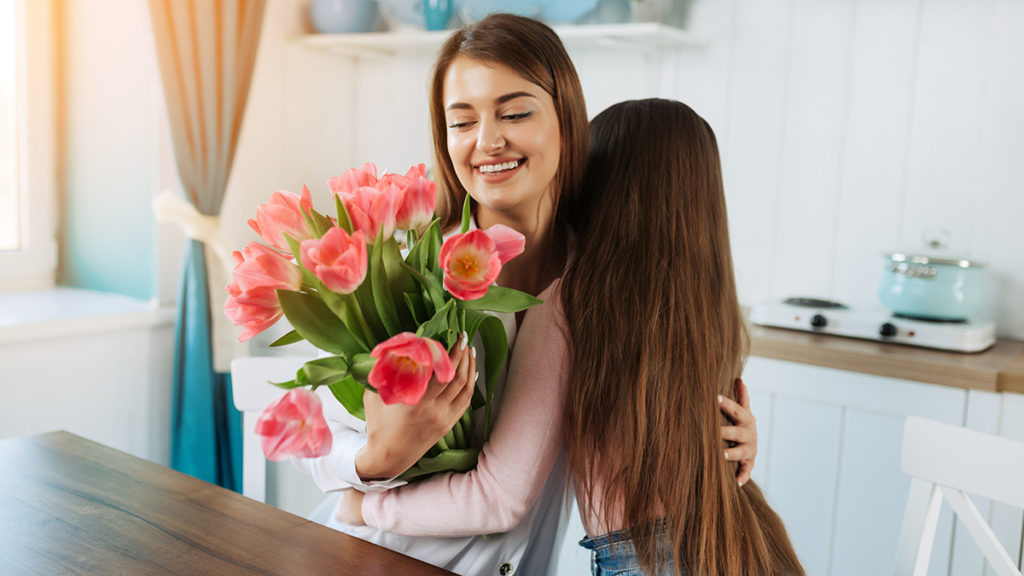 These carefully curated Mother's Day gift ideas are designed to steer you toward the perfect present for your mom's personality, whether she's stylish and sassy, a picky perfectionist, completely creative, or your all-time BFF.
"At the end of the day, no matter what type of celebration or gift idea you settle on, make sure Mom doesn't lift a finger," says Jessica Lighter, creative director at Celebration Stylist. "She deserves extra mimosas this year."
In other words, spoil her!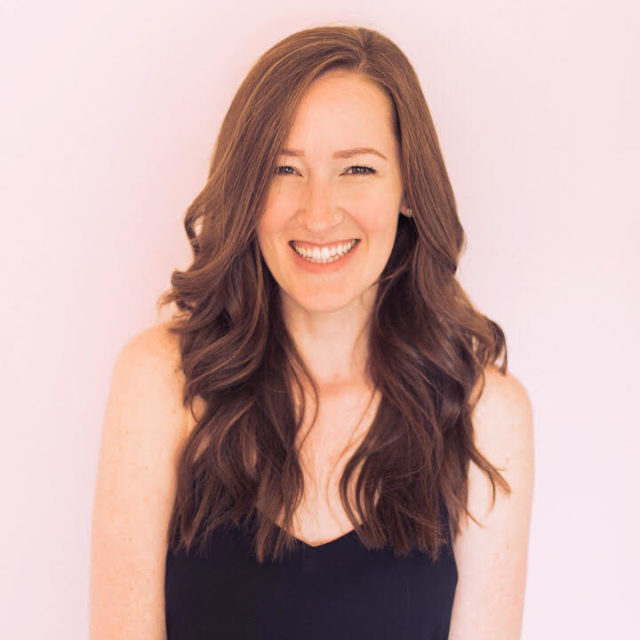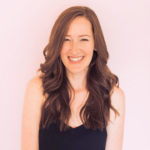 No matter what type of celebration or gift idea you settle on, make sure Mom doesn't lift a finger.
Jessica Lighter
Creative Director
Celebration Stylist
Lighter encourages some out-of-the-box ingenuity on Mother's Day. She says that if you're really stumped when it comes to picking the perfect present, stop trying to choose just one thing.
"Baskets come in handy," she says. "I always do this for my mom, because sometimes moms are hard to shop for. I create a basket full of things she loves." She says to choose items that are sentimental or make you think of your mom. "Whether it's a candle they love or something from your childhood that's nostalgic, a meaningful gift like this can be a real winner," she explains.
Here are a few Mother's Day gift ideas to get your creative-gifting juices flowing.
Gifts for the perfectionist mom
Is your mom always on time? Is she the picture of ultimate put-togetherness? Does she consistently create perfection everywhere she goes? If you answered yes to any of those questions, you probably have a perfectionist mom — and, sometimes, this type of mom can be the most challenging to find a gift for.
If your mom is all about order and organization, then she'll probably love an adorable organizer, a picky planner, and must-have materials for optimal desk, suitcase, or office organization. Think things like address books, calendars, and organization software.
Looking for a few other options? If you're concerned that any homemade efforts might not fit her perfectionist standards, pick out the perfect gift made by professionals. Send your mom a Mother's Day Coffee Gift Set, an Elegant Heart Wreath, or a Brunch Gift Box (because why make brunch when it could be delivered?).
Gifts for the stylish mom
Do you run to your mom for style advice because she's always on trend? Are you floored every time you walk into her aesthetic dream home? Does she consistently wow you with her fashion and lifestyle know-how? Then you've got yourself a stylish mom, and her gift has to be on point to make the grade.
Our favorite ideas for stylish moms include a shopping spree at her favorite store — funded by you and your family, of course. If you're looking for something a little more creative, subscription services are an excellent choice. Whether it's a home goods box, a monthly fashion subscription, or one of those high-end luxury subscription services, you can bet that a regular refresher of stylish must-haves will be the gift that keeps on giving.
Feeling stuck? Show your mom you appreciate her style with a premium bouquet that brings even more life to her home. There's nothing quite as stylish as an gorgeous flower arrangement to let your mom know you care.
Gifts for the BFF mom
Is your mom your go-to gal? Do you call her several times a day simply because you want to? Is she the first person you talk to when something — good or bad — happens? Yeah, you've got a BFF mom — and that means your gift needs to be sentimental.
Our first suggestion? Customized bracelets or jewelry are always big wins for BFF moms. Or set up a stellar experience to share with her: Whether it's indoor skydiving, a trip to the beach, a cooking class, or an epic camping adventure, your BFF mom will love it as long as you're experiencing it with her.
Gifts for the creative mom
Your mom is always letting her imagination fly, right? Let us guess — she's got killer ideas, always pursues them on her own, and isn't afraid to get a little wild. We're jazzed to hear you have a creative mom, because choosing creative gifts for creative people is always a blast.
Whether you want to surprise mom with an artistic addition — such as a paint-by-numbers set, crochet kit, new watercolors, or DIY project — or decide to put together a celebration that speaks to her personality (might we suggest a mimosa brunch bar?), we highly encourage you to go out of the box for this present.
Still stumped? Buy her a list of supplies she needs for a new project she's been dying to try. Nothing says "I love you, my creative mother" like setting her up for success on her latest project.
And if you're still stuck, we have this foolproof quiz to determine the type of mother you have paired with gifts just for her.
Remember: Mother's Day is not just a day that comes around once a year — it's an opportunity to show your mom you see her, appreciate her, and care for her. The best gift you can give? Making sure she knows that, each and every day.