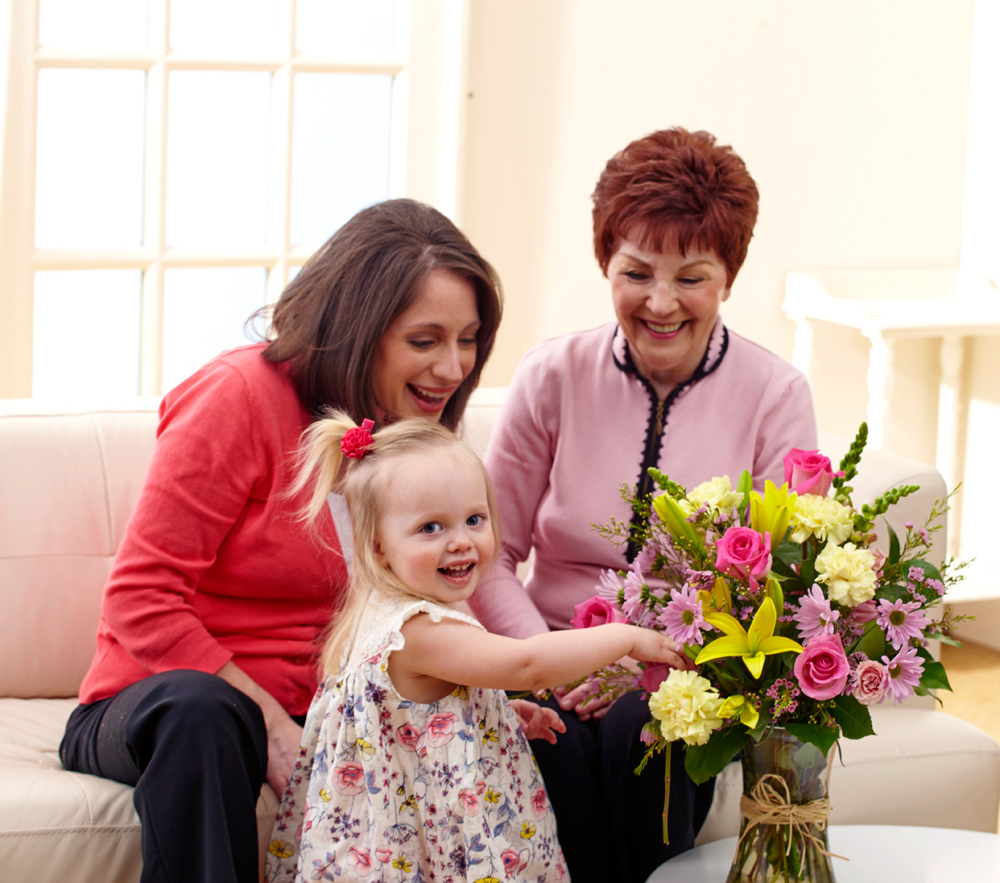 They watched over you when Mom and Dad were at work, they knew the recipes to all of your favorite desserts, and they spoiled you rotten with gifts and praise! National Grandparents Day 2016 is September 11, so celebrate by making grandma and grandpa feel extra special. Here are some simple yet heartwarming ideas they're sure to love.
Send them a hand-written note. Can't make it in person? Surprise grandma and grandpa with a heart-felt letter written by hand. Include a photo of you together to really pull at their heartstrings.
Tend to their yard or garden. Show an interest in their prized garden by giving it some TLC! Whether it be simply watering the plants, pulling the weeds, or actually planting some seeds, grandma and grandpa will surely appreciate the thought and effort.
Take them out for lunch. Cater to their favorite cuisine, or surprise them with a unique dining experience they may have not tried otherwise.
Bond over the arts. Does grandpa love to watch classic films? Or perhaps grandma loves to paint. Find out their favorite artistic activity and indulge in a day discussing favorites, swapping masterpieces, or by embarking on a new artistic venture together!
Ask them to share stories and photos of their youth. Grandma and grandpa have had a long history, most of which you do not even know about! Serve up some coffee and desserts and ask them to share some of their fondest and most interesting memories; you may be surprised at what you learn!
Spend time doing their favorite activity. Be it baking, fishing, or even dancing, join them in partaking in their favorite past time, you may find you enjoy it just as much as they do!
Surprise them with a framed photo. Enlist the help of family members to dig up old photos of the two of them together. Then, gift them with this photo framed and ready for hanging!