February 14th comes once each year, and every time the day is about to arrive, couples from all over can be found planning their Valentine's Day dinner and perhaps a movie to follow. But who says you have to stick to tradition? Of course it's always nice to get dressed up and spend the night out with the one you love, but your classic dinner and a movie date isn't the only way to celebrate this romantic holiday.
That said, why not shake things up a bit this year? Below, we've compiled our very own list of unique ways to spend Valentine's Day with your honey: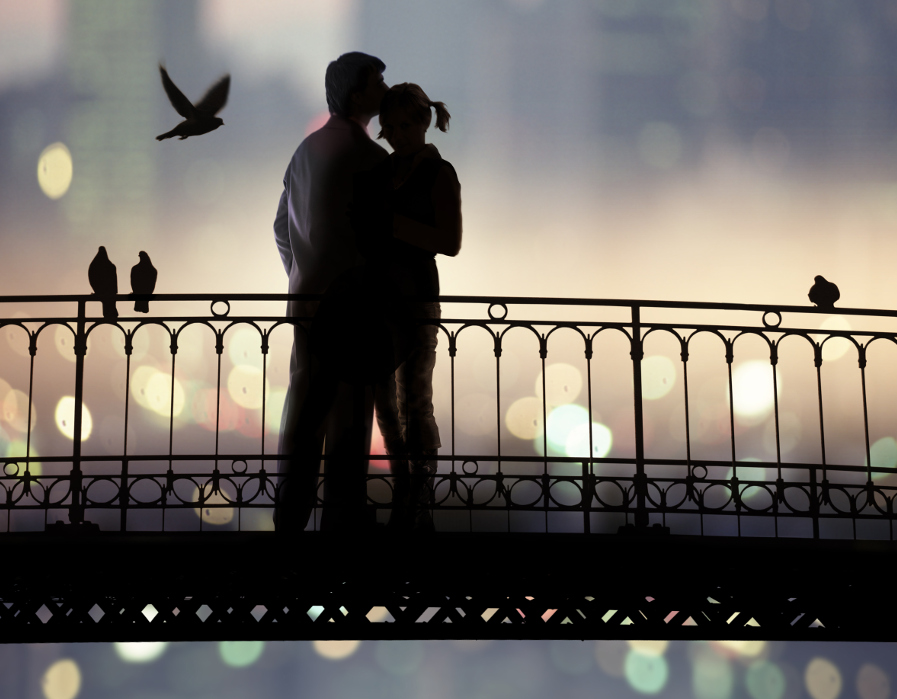 Get A Couples Massage
We could all use a little R&R, so why not get your dose of it with your sweetie by your side? If you and your Valentine have hectic schedules to live by during the work week, treat each other to some alone time where you can kiss your stress goodbye.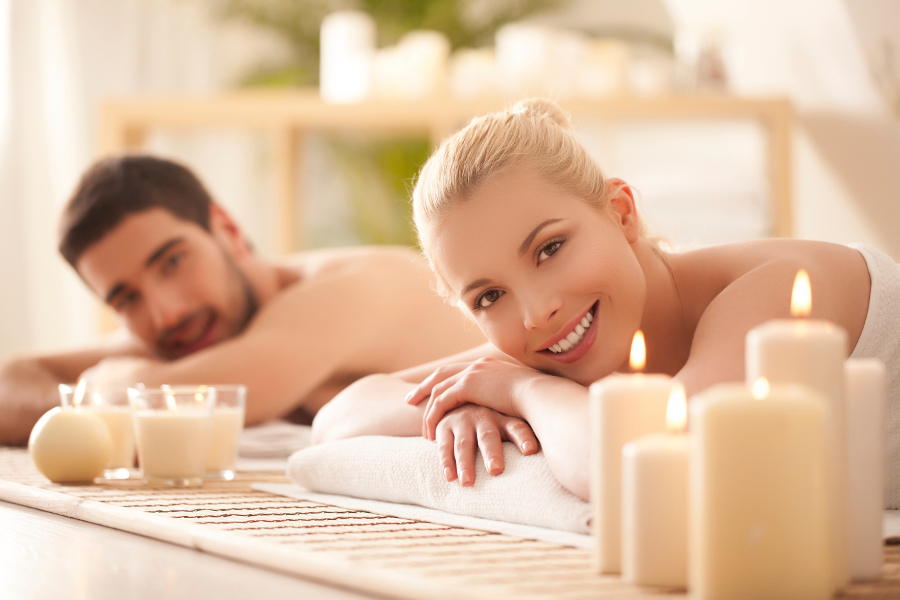 Try Something New
Looking for some adventure? If the two of you could use some excitement in your lives, try a new activity that will get your adrenaline pumping! For example, if you live in a warm climate, check out your nearest amusement park and head for the high-thrill rides or plan to spend a night with nature by taking a camping trip. On the other hand, if you're located somewhere colder, look for something inside like indoor sky-diving or rock climbing – something more low-key like karaoke could always be fun too!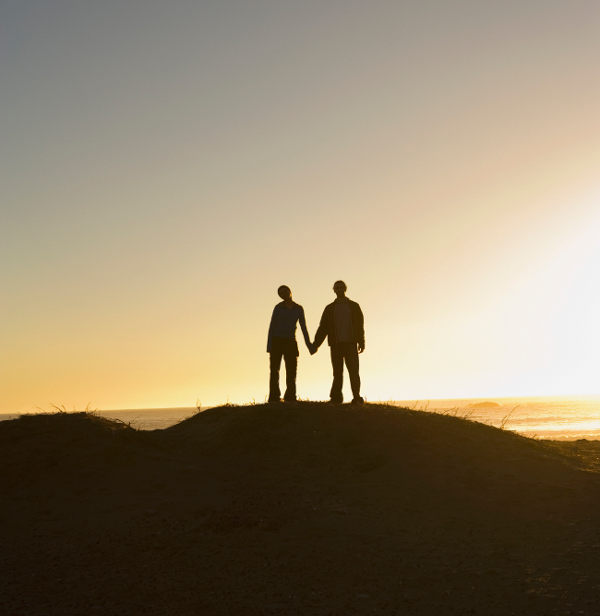 Learn A New Language
In addition to trying a new activity, this is also a good time to gain some new knowledge on other cultures that interest you! For example, start by thinking about each of your heritages and learn a few new fun facts about each other's background. Then, take it up a notch and learn some basic vocabulary from the corresponding language!
Travel
With Valentine's Day falling on a Sunday this year, take advantage of the weekend and travel somewhere new. Maybe there's a road trip you've both always wanted to take but never found the time – well, that time is now! But if you're planning on going somewhere super touristy, make sure you make reservations in advance in case other couples have the same idea.
Take A Cooking Class
If the two of you prefer a night in on a regular basis, a cooking class might be right up your alley – this way, you can surprise each other in the kitchen moving forward! Should this be your activity of choice, each of you should learn a new recipe, then you can put your skills to the test at home!
Go Sight Seeing
You don't have to be in a long distance relationship to take your significant other on a trip around town. Even if you both live in the same place, we bet you can find a few local landmarks that you've never seen before, so plan a trip and experience them together now!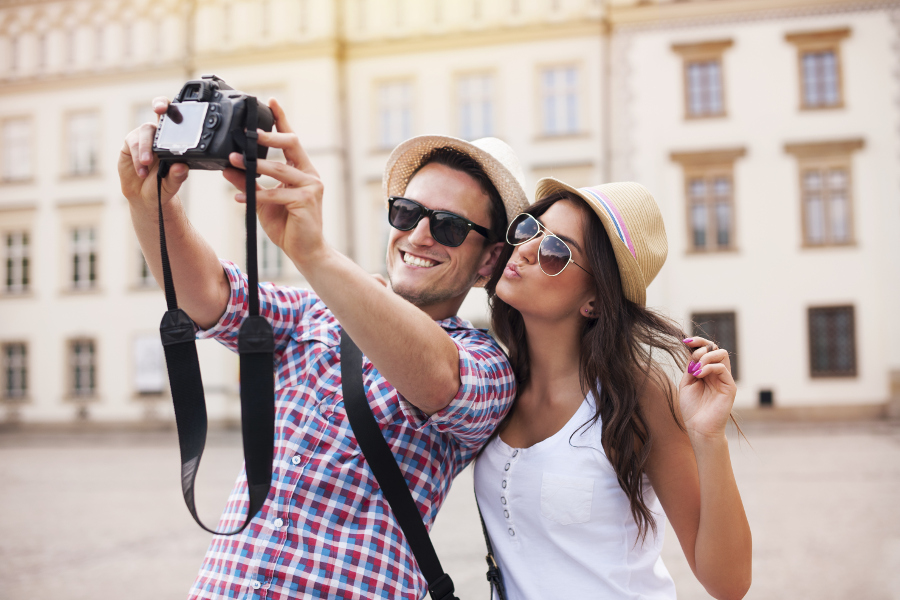 Host A Party
Most couples usually view Valentine's Day as an opportunity to catch up on some much needed alone time, but it doesn't always have to be a day spent together just the two of you. In fact, you may find some excitement in a "group date" where you gather several couples together and host a Valentine's Day party! You can start by preparing a home-cooked meal together, then follow up with some of your favorite holiday games or romantic stories! Everyone always loves a good explanation about how two people met and got together.
Make a Craft
Whether you buy a kit from your local craft store or participate in a paint night event, Valentine's Day is a great opportunity to get creative! And the best part is, if the two of you choose to make something original rather than work on a project together, you can use the final outcome as a DIY gift!
Get Active
Can you or your partner be found exercising during most of your free time? If so, then get active together! After all, the couple that exercises together, stays together. Depending on the weather where you live, you can choose to do something fun indoors that encourages physical activity (a dance class, perhaps), or, if you have the chance to get outside, consider a hike on one of your favorite nearby trails!
Volunteer
Everybody needs a little love on Valentine's Day, even those who aren't as fortunate to be spending time with the people they care most about. With that in mind, research a few of your favorite local charities and organizations (pets included – they need some love and attention too!) and seek out some opportunities to help those in need.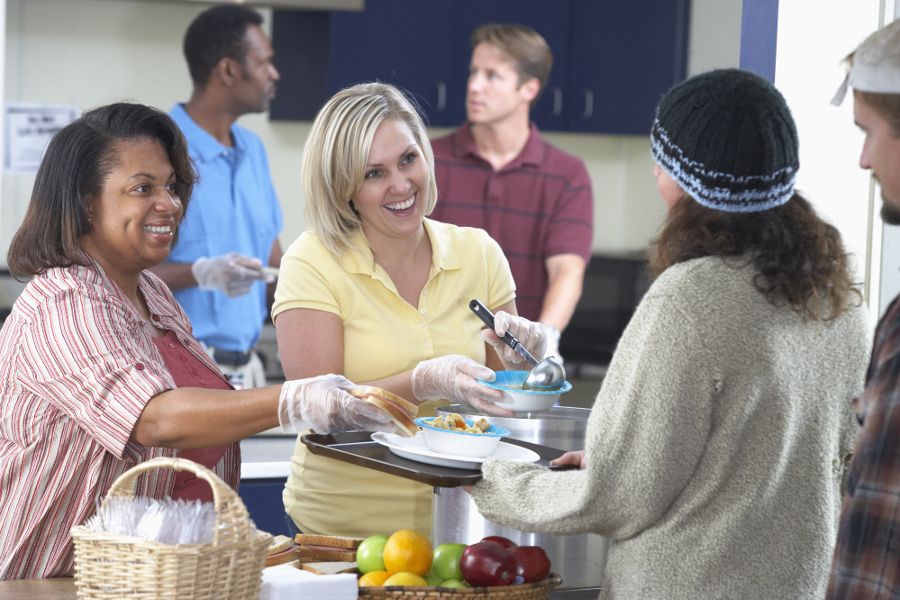 Unique Gifts for Valentine's Day
In addition to all of the unique things you can do to celebrate this romantic holiday, what about the unique gifts you can give? For those of you looking for a gift for the ladies, we know that you're probably reaching for the roses – but you aren't limited to that! You can try tulips, lilies and orchids too. And for the ladies looking for a gift for your special man, don't assume that cologne or a new wallet is the only possibility – how about something personalized this year?
How do you plan to celebrate Valentine's Day this weekend? Do you have an original idea you'd like to share? If so, we'd love to hear it!