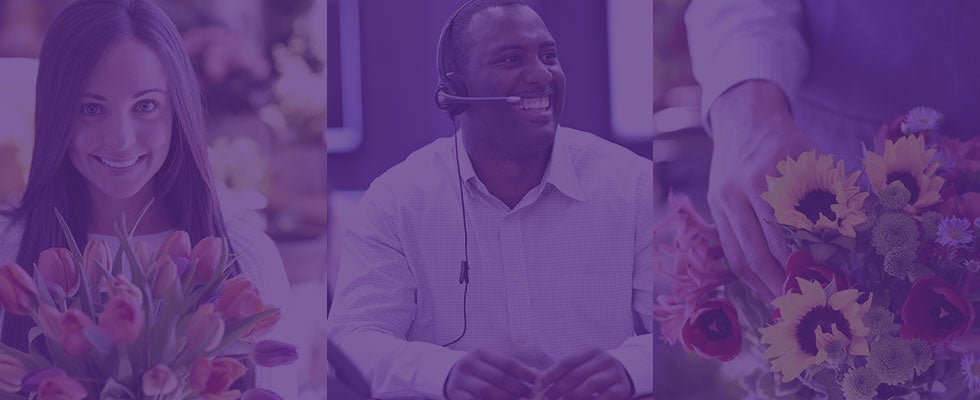 Join the 1-800-Flowers.com Team
and Help Us Deliver Smiles!
For close to 40 years, 1-800-FLOWERS.COM, Inc. has been helping people express themselves perfectly to the special people in their lives. Each of our brands offers a wide variety of truly original gifts perfect for all of life's celebrations—from beautiful flowers and plants to one-of-a-kind keepsakes and delicious gourmet treats!
Senior Manager, Mobile Product sought by retailer in Carle Place, NY. Build and enhance mobile products, including apps, mobile web, tablets, and payment methods; perform product life-cycle management; define roadmap for mobile product offerings; make key product priority decisions on business cases, functionality, support costs, user experiences, and customer and market analysis; supervise 2 Product Managers.

Req's: Bachelor's degree in Computer Science, Computer Information Systems, or closely related plus 2 years of experience in job offered or as Product Manager. Requires 2 years of experience using Fogbuzz, Google Analytics, Grafana, Appsflyer, Appboy, and Kahuna.

Resume to HR Dept., 1-800-flowers.com, Inc. One Old Country Road, Carle Place, NY 11514.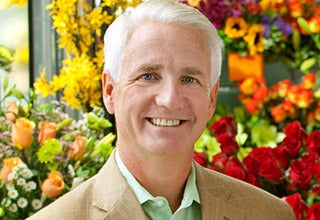 "Part of what makes the 1-800-Flowers.com
family so special is our diverse & talented
employees. We're always looking for
the next superstar to join our team!"
-Chris McCann, President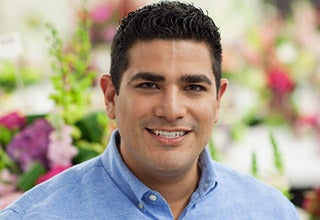 Get to know some of our incredible
employees, and see what drives
them to deliver smiles!
LEARN MORE >